El primer recopilatorio de la serie de 2011 estrenó el 29 de abril en Japón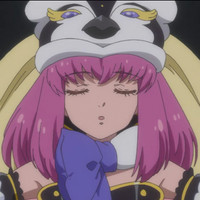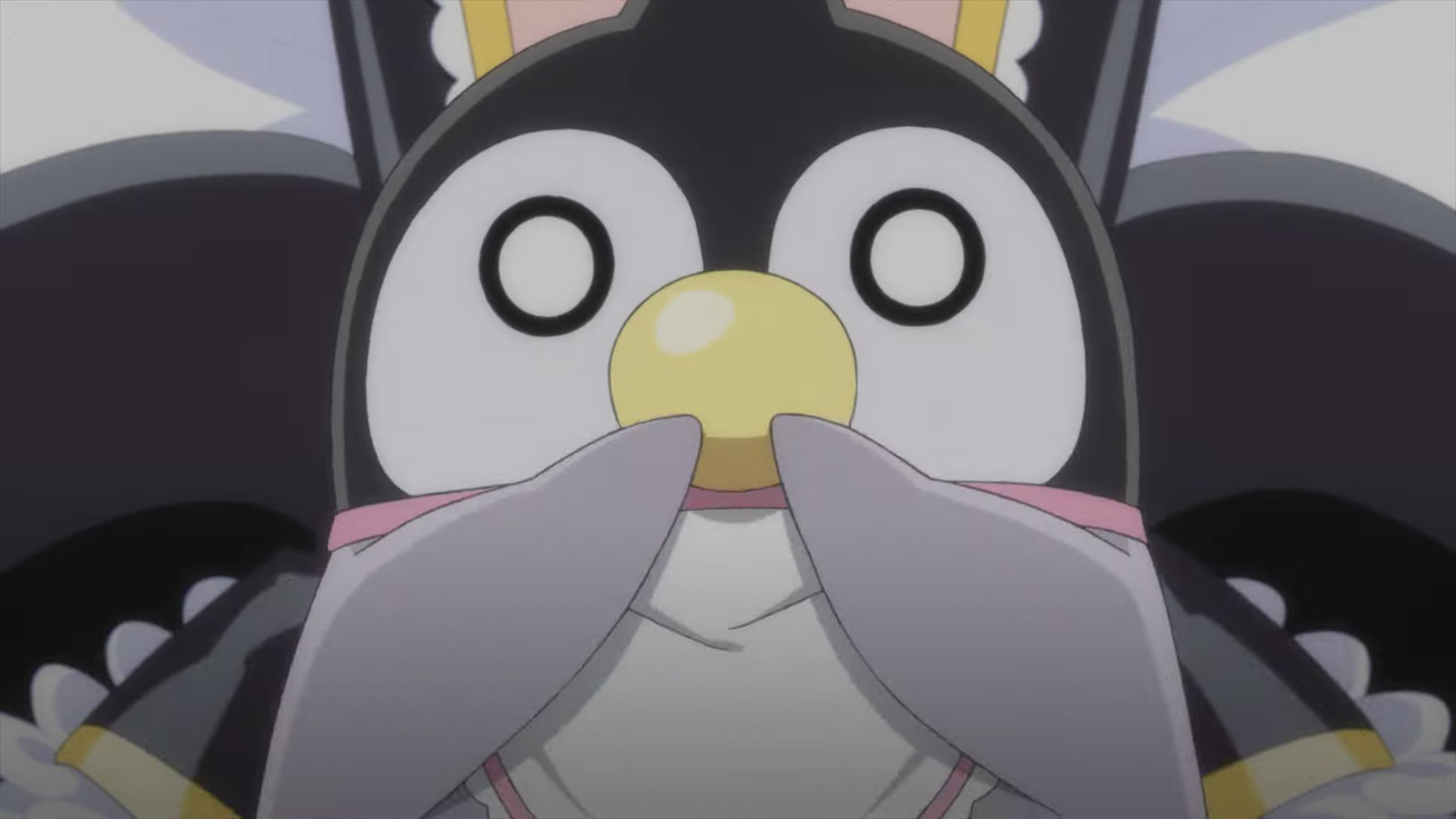 La primera de las dos películas anime RE:cycle of the PENGUINDRUM se estrenó en cines japoneses el pasado 29 de abril, y ha llevado a los espectadores a otro viaje en tren a través del viaje salvaje que ofreció hace más de 10 años la serie original Penguindrum (conocida como Mawaru Peguindum en Japón). Para recordar a la gente que la película ya está en cartelera allá, se lanzó un nuevo tráiler especial que además incluye el tema principal de la segunda parte.
¡Miren!
La canción "Boku no Sonzai Shomei" ("Prueba de mi existencia") es interpretada por la Yakushimaru Etsuko Metro Orchestra y se presentará como el tema principal de la segunda película. Yakushimaru Etsuko Metro Orchestra también interpretó "OUR GROUND ZEROES" para la primera película.
RE:cycle of the PENGUINDRUM recopilará en dos películas la serie original emitida en 2011 y añadirá algunos nuevos elementos, siendo Kunihiko Ikuhara nuevamente el director y contando este con la ayuda del director jefe de Sarazanmai, Nobuyuki Takeuchi, como asistente. Los diseños de personajes siguen siendo de Lily Hoshino, regresando Terumi Nishii como responsable de adaptarlos al anime junto a Tomomi Kawatsuma. La serie de televisión fue una producción de BRAIN'S BASE, mientras que esta edición cinematográfica cuenta con la producción de Lapin Track.
Póster oficial japonés: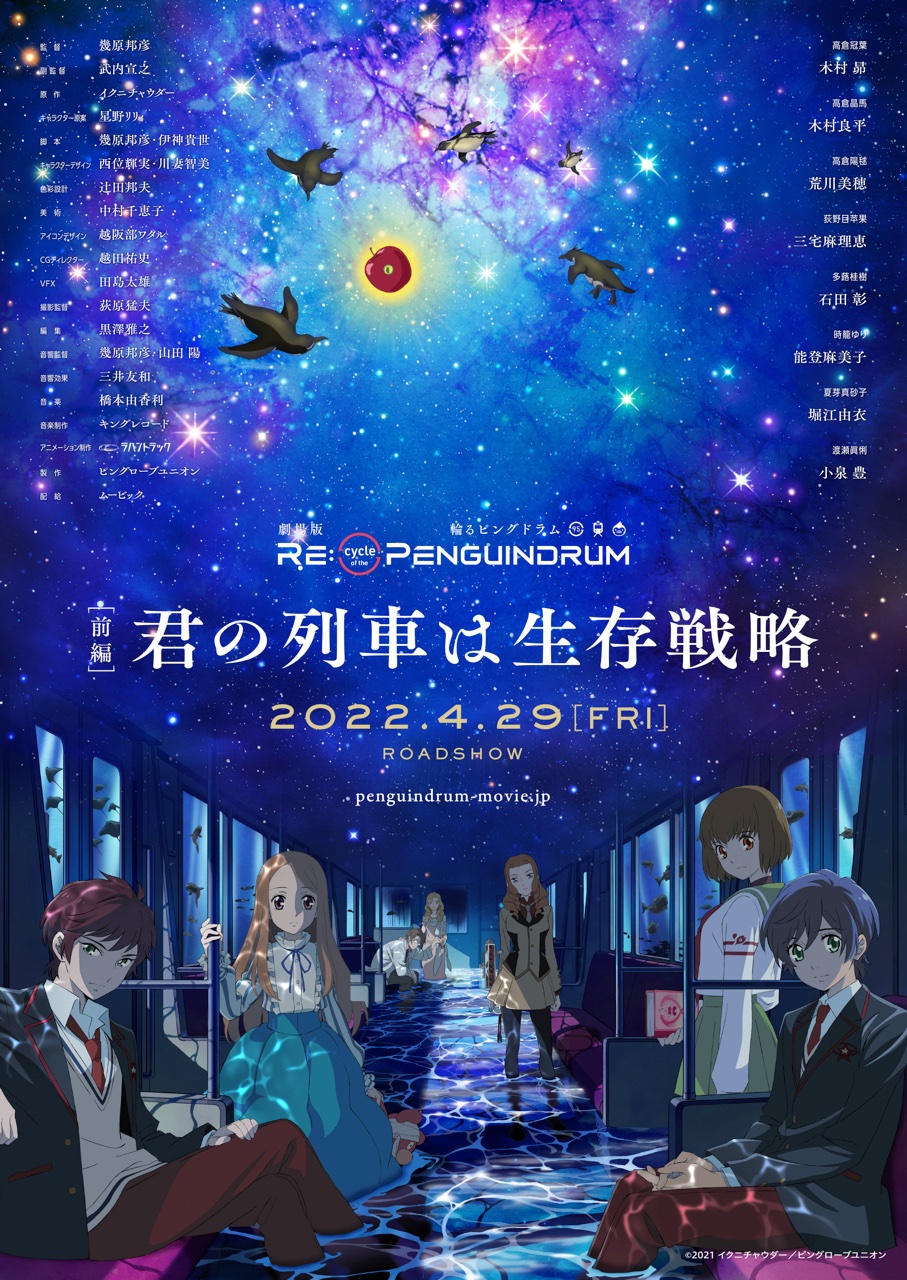 También regresan de la serie Takayo Ikami como guionista, Yukari Hashimoto como responsable de componer la música, Chieko Nakamura (Studio Cocolo) como responsable de la dirección artística, Yo Yamada en la dirección de sonido y Tomokazu Mitsui como creador de efectos de sonido.
Ambas películas están programadas para estrenarse en 2022 con la primera película Kimi no Ressha wa Seizon Senryaku (Tu tren es la estrategia de supervivencia) estrenada el 29 de abril y la segunda película Boku wa Kimi wo Aishiteru (Te amo) programada para el 22 de julio. Las películas fueron financiadas colectivamente, recaudando ¥105,192,960 yenes (unos $957,606 USD) frente a una meta de financiación de solo ¥10 millones de yenes.
Fuente: YouTube
---