La primera temporada se estrenó en verano de 2021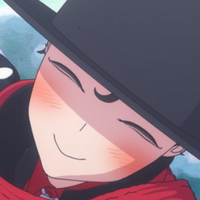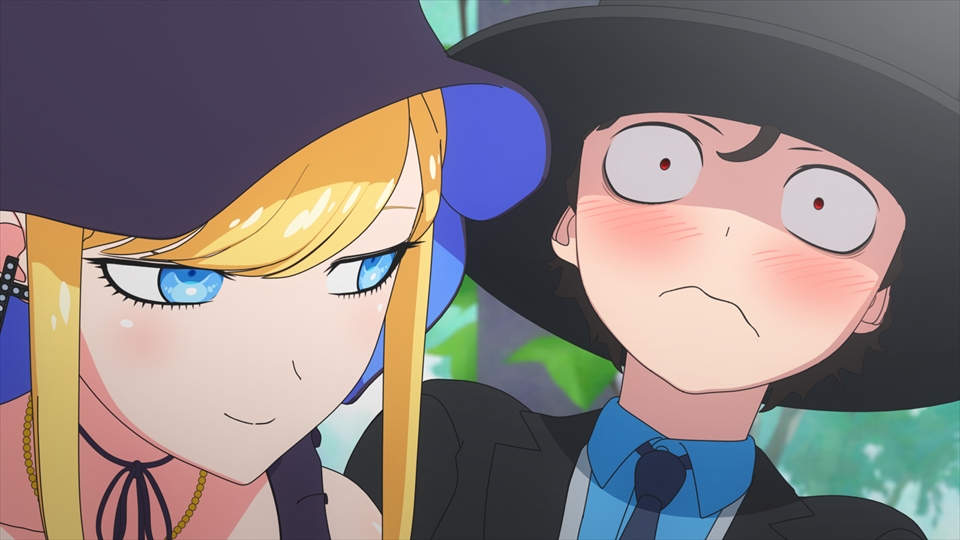 Luego de anunciar que tendría una secuela en septiembre de 2021, el anime The Duke of Death and His Maid ha revelado con el capítulo final de su marga que el anime en efecto tendrá una secuela, que se estrenará en 2023.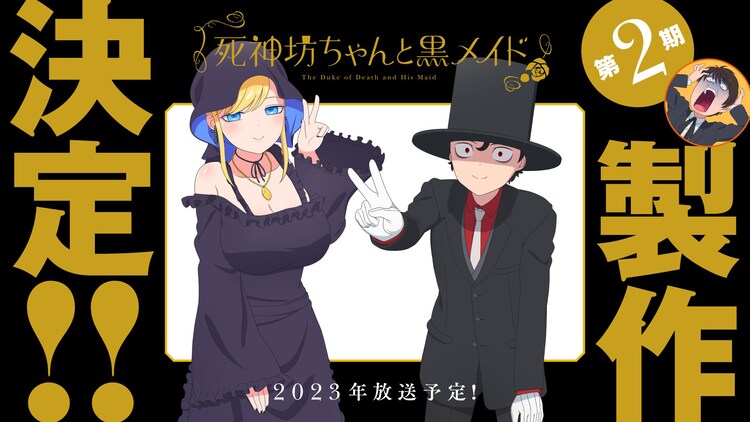 Basado en el manga de Inoue, The Duke of Death and His Maid cuenta con Yoshinobu Yamakawa (Hi Score Girl) en la dirección bajo el estudio J.C. Staff y es protagonizado por Natsuki Hanae y Ayumi Mano como la pareja titular. Si eres fan del anime romántico, no dejes de ver la primera temporada completa, subtitulada o doblada aquí en Crunchyroll. Esta es su sinopsis:
Debido a una maldición que recibió cuando era niño, todo lo que el duque toca se marchita y muere. Esto hace que el comportamiento de su coqueta criada sea aún más impactante. ¿Podrán el duque y sus compañeros romper la maldición, o estará condenado a una vida en la que el amor está siempre fuera de su alcance?
Fuente: Comic Natalie
---