Special cut of episodes 1-3 now available on Crunchyroll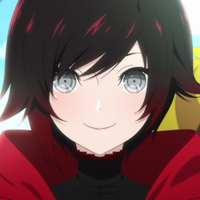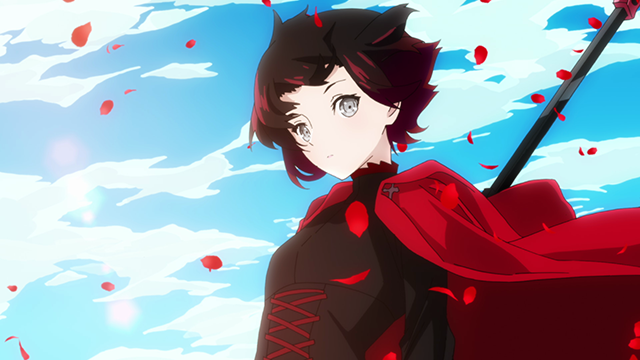 Fans of the RWBY series won't have to wait much longer for the new animated series as a special cut of the first three episodes of the upcoming RWBY: Ice Queendom is now available on Crunchyroll right here and for a limited time!
Additionally, the official website for RWBY: Ice Queendom revealed new details for the upcoming anime, including a brand new trailer, details on the new original character Shion Zaiden (voiced by Hiroki Nanami) and artist contributions to the end cards.
RWBY: Ice Queendom Ep. 1-3
New Trailer
Hiroki Nanami as Shion Zaiden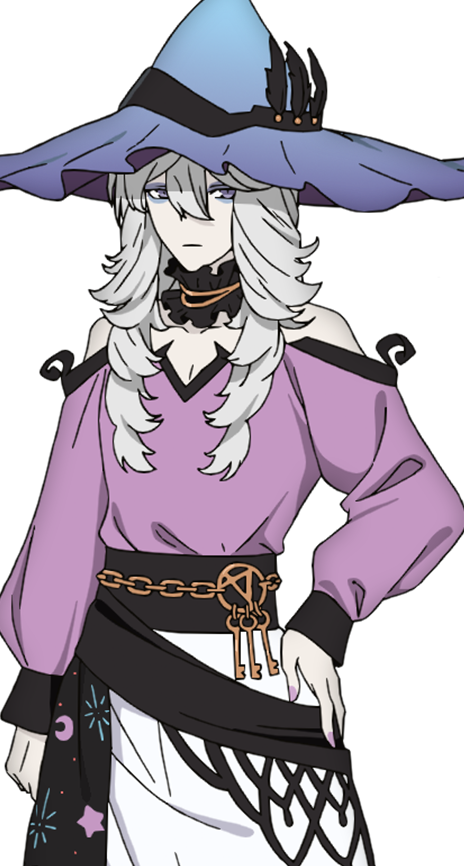 Based on the original series by Monty Oum and Rooster Teeth, RWBY: Ice Queendom is being directed by Toshimasa Suzuki (The Price of Smiles) at studio SHAFT with a series conceptualization by Gen Urobuchi (Fate/Zero, PSYCHO-PASS), joined by Tow Ubukata (Heroic Age) as scriptwriter and huke (STEINS;GATE visual novel) as character designer.
RWBY: Ice Queendom's simulcast will begin on Crunchyroll on July 3. The series is described as such:
In the world of Remnant, a place where science and fairy tales coexist, human civilization is plagued by deadly monsters known as the Grimm. For a time, victory by the Grimm seemed all but certain, if not for the heroism of those sworn to protect humanity -- Huntsmen and Huntresses.
These warriors are trained and assembled into teams at schools like Beacon Academy, where Ruby meets Weiss and Blake -- forming Team RWBY along with Ruby's sister, Yang.
While team RWBY studies to become the greatest Huntresses the world of Remnant has ever known, they are faced with a horrifying threat...

---
Kyle Cardine is a Managing Editor for Crunchyroll. You can find his Twitter here.