"Dragon Ball Super: SUPER HERO" reaches 1.6 Billion yen in its 3rd weekend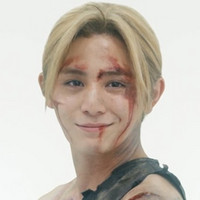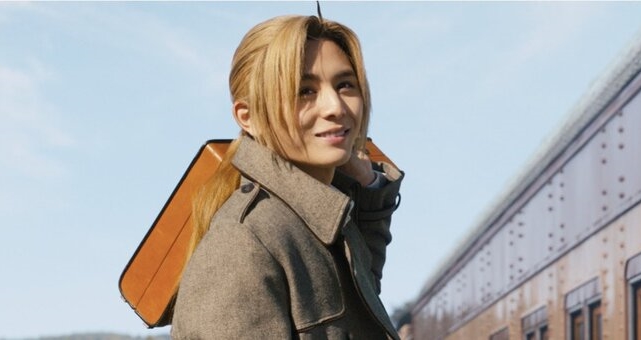 Following the first part The Avenger Scar last month, Final Transmutation, the second and final part of the Fullmetal Alchemist Complete Edition live-action film series, was finally released in 345 theaters across Japan on June 24. Unfortunately, but as expected, it made its disappointing eighth place debut with an estimated 70 million yen (551,027 USD).
The poor first weekend gross was 2 million yen (15,743 USD) less than that of The Avenger Scar and only 26.5 percent of that of the first live-action film released in 2017. The film has been harshly received on the critical front as well, ranking sixth in Filmarks' first day satisfaction ranking with an average rating on 3.22/5.0 based on 321 reviews (The Avenger Scar's average rating was 3.31).
RELATED: The Manga Author Says Fullmetal Alchemist: Final Transmutation is "Full of Highlights"
While the first place continues to be held up by Tom Cruise's Top Gun Maverick, Dragon Ball Super: SUPER HERO kept the same second place as last week with 232 million yen (1.82 million USD) on 166,000 admissions. Its three-week total has reached 1.6 billion yen (12.59 million USD).
Shinji Higuchi (Attack on Titan live-action films, Shin Godzilla)-directed all-new live-action film Shin Ultraman ranked fifth in its seventh weekend and bringing its total to four billion yen (31.48 million USD). The film is going to end up making a half of the total domestic box office gross of Higuchi's previous film, Shin Godzilla (2016 / 8.25 billion yen).
The Quintessential Quintuplets the Movie, a sequel to the two-season TV anime adaptation of Negi Haruba's romantic comedy manga, was down three positions to sixth in its sixth weekend. It has earned an impressive 1.63 billion yen (12.83 million USD) to become the fourth top-grossing Japanese aniem film of 2022.
IDOLBUSHOW The Movie, a 70-minute feature film from the the idol-themed multimedia franchise, was released in Japan on June 24 and failed to rank in the top 10 in its opening weekend.
---
Weekend box office Top 10 in Japan (June 25-26, 2022)
(ticket sales basis)
1 (1). "Top Gun: Maverick" - 6.7 billion yen
2 (2). "Dragon Ball Super: SUPER HERO" - 1.6 billion yen
3 (new). "Broker" - 169 million yen
4 (new). "Soreike! Anpanman Dororin to Bakeeru Carnival" - 100 million yen
5 (4). "Shin Ultraman" - 4 billion yen
6 (3). "The Quintessential Quintuplets the Movie" - 1.63 billion yen
7 (new). "The Lost City" - 76 million yen
8 (new). "Fullmetal Alchemist: Final Transmutation" - 70 million yen
9 (5). "The hound of the Baskervilles: Sherlock The Movie" - 140 million yen
10 (7). "Detective Conan: The Bride of Halloween" - 9 billion yen
"Fullmetal Alchemist: Final Transmutation" trailer:
"IDOLBUSHOW The Movie" trailer
---
Sources: Eiga.com, Pixiin, Filmarks
©2022 Hiromu Arakawa/SQUARE ENIX ©2022 Movie "Fullmetal Alchemist 2&3" Production Committee
©"IDOLBUSHOW The Movie" Production Committee