Three people behind the upcoming Battle Angel Alita film come to Crunchyroll Expo!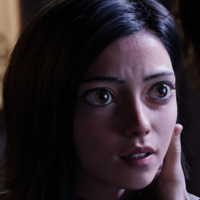 Most of the guests you'll find at Crunchyroll Expo hail from the anime and manga industries and YouTube. Maybe voice actors, maybe a legendary video game creator. Those all make sense; it's an anime convention, after all. But three panelists attending this year are cut from another cloth: Hollywood.
In anticipation of Alita: Battle Angel (the live-action adaptation of Yukito Kishiro's recently re-released Battle Angel Alita manga) out this December, three of the creative forces behind this adaptation of a cyberpunk classic will be stopping by: director Robert Rodriguez, producer Jon Landau and Alita herself, Rosa Salazar. They'll be bringing you the latest on their take on the classic manga at the convention itself, but let's prepare by getting up to speed on these superstar guests.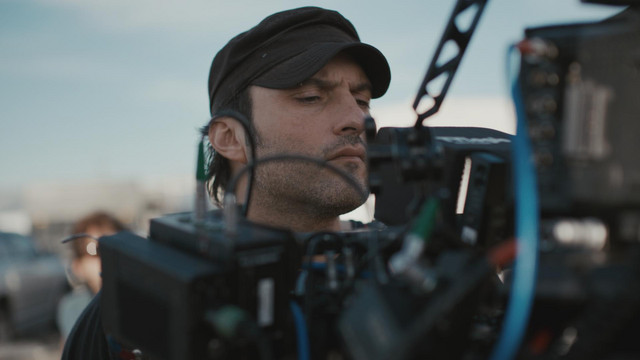 What's there to say about Robert Rodriguez that you don't already know? He's a legend among cult filmmakers, known for his down-and-dirty action flicks and ability to wear many hats throughout the production of his films. An oddity in the world of mainstream moviemaking, few directors can flip a restricted budget into gritty gold quite like he can. Sin City, Grindhouse and From Dusk Till Dawn break through the mold of typical action spectacles by paying homage to the B-movies of decades prior, while maintaining the polish of higher-budget productions. Oh, and he also made Spy Kids. You can thank him for your childhood.
Rodriguez's knack for grit makes him the perfect candidate to bring Alita: Battle Angel from manga to the silver screen. The juxtaposition of high-tech and low life is the core tenet of cyberpunk, and Rodriguez has spent his career honing the pulp aesthetic required to make a world like this pop; but it's also an exciting departure from anything he's done before. Now working with a blockbuster budget, Rodriguez has the freedom to inject special effects and new film techniques into his craft. This synthesis of his trademark style with modern flourishes could make Alita the best live-action anime movie that Hollywood has produced yet.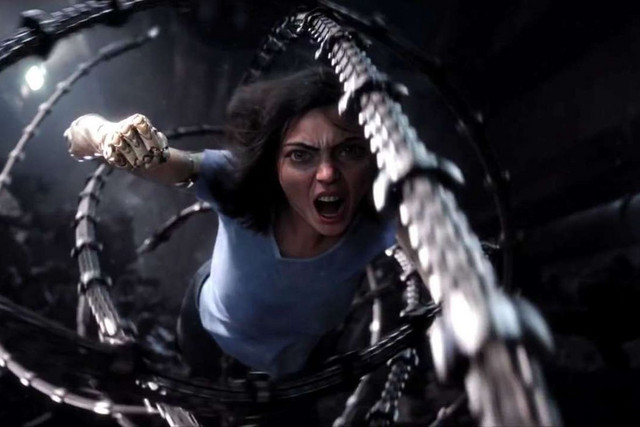 But a movie's nothing without a star, and Alita has one in Rosa Salazar. The actress cut her teeth on web and TV series such as American Horror Story, and Parenthood, and various CollegeHumor skits before featuring in film adaptations of the young adult fiction franchises Divergent and Maze Runner. Playing the titular amnesiac bounty hunter in Alita is set to be Salazar's biggest role yet. We're excited to see this rising starlet kick cyborg butt. Much ado has been made about her large anime-like eyes in the film, but we assure you they're normal-sized in person!
Lastly, producer Jon Landau joins Rodriguez and Salazar in their trek to Crunchyroll Expo. After winning an Academy Award for his work on Titanic, he and director James Cameron (who is also producing Alita) continued to work together on films such as Avatar and Solaris. Between Titanic and Avatar, Landau has produced the two highest-grossing films of all time. Could Alita be his three-peat? You never know!

What we do know is that these three people who are instrumental in bringing a manga classic to life will be sharing their stories at Crunchyroll Expo 2018. Make sure to check out their panel:
Alita: Battle Angel - From Manga to Film
to get the inside scoop on this film we're hotly anticipating!
Are you excited for Alita: Battle Angel? Let us know in the comments!
Buy tickets to Crunchyroll Expo 2018 now!
---
Tim Rattray (@timrattray) is a features and video writer for Crunchyroll and founder of Thoughts That Move.