Ditch the Black Friday crowds and head to the Crunchyroll Store!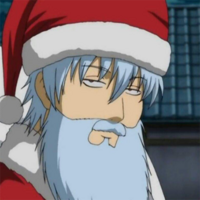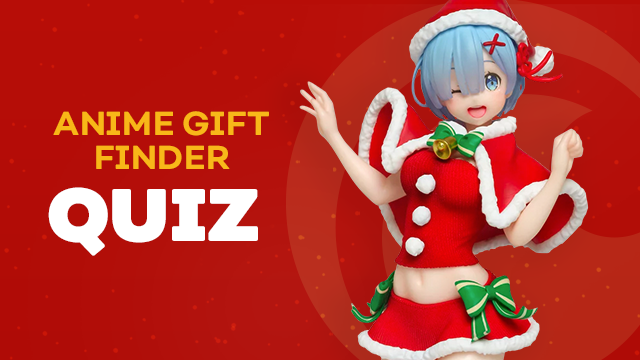 With Black Friday and Christmas just around the corner, you might be wondering what anime-related gifts you need to pick up for yourself and others. But don't stress. You don't need to be grab Target employees by the collar and shout "WHAT GOKU THINGS DO YOU HAVE, SIR?!?" at them. Well, not yet at least. Because the Crunchyroll Store has you covered with seven specific groups of gifts for fans and to help you figure out which group you fall into, we've also created a helpful quiz. That's right, we've made it as easy as possible.
So take this quiz and see what anime gifts will appeal the most to YOU:
What anime fan are you? See anything in the Store that seems right up your alley? Let us know in the comments!

--------------------
Daniel Dockery is a writer and editor for Crunchyroll. You should follow him on Twitter!
Do you love writing? Do you love anime? If you have an idea for a features story, pitch it to Crunchyroll Features!