Go behind-the-scenes with the MADHOUSE staff and Crunchyroll in this exclusive documentary!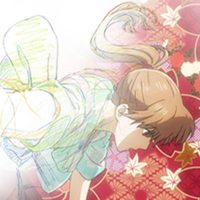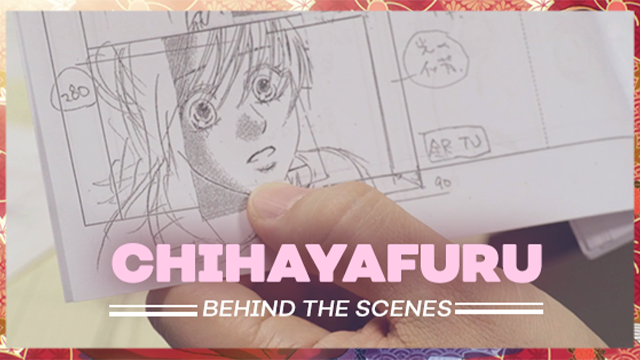 "I wonder how many people realize that ultimately it's still just people drawing with pencils," said Chihayafuru producer Toshio Nakatani when he thinks about his time working on the series.

Adapted from the manga by Yuki Suetsugu, Chihayafuru tells the story of Chihaya Ayase and her school's Karuta club, a competitive card game where players must remember lines from the Hyakunin Isshu, a series of 100 distinct Japanese poems, and retrieve the card before their opponent. The Chihayafuru anime has been going strong for three seasons now, and Crunchyroll went behind-the-scenes at MADHOUSE to get an exclusive look at the production process behind the latest season and what it takes to make five seconds of an opening animation!

During our trip, we interviewed Director Morio Asaka, Animation Director/Character Designer Kunihiko Hamada, and Producer Toshio Nakatani (and you can find an extra Crunchyroll interview with Nakatani here!) about how they make the anime come to life, their preference of paper and pencils in a digital age, how the team approached Chihayafuru more than just a Karuta story, the rise of Karuta players around the world, and more!