As Catarina moves into young adulthood, will she have escaped her dire fate?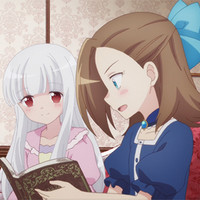 Welcome back once again to the wonderful world of My Next Life as a Villainess: All Routes Lead to Doom! Professor Nicole is here to catch you up on what you need to know before the newest episode hits tomorrow, so gather around, class! Let's study up on all the developments to see whether our dear Catarina has what it takes to avoid all those doom flags in her way.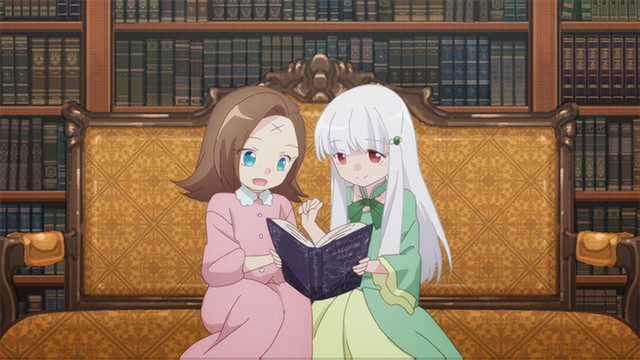 Previously, Catarina's attempts to avoid doom led to her befriending Mary and inadvertently winding up with both Mary and Prince Alan interested in her! With these new wrinkles added, will Catarina be able to avoid any more trouble? Well…
**SPOILERS FOR EPISODE 3 AHEAD**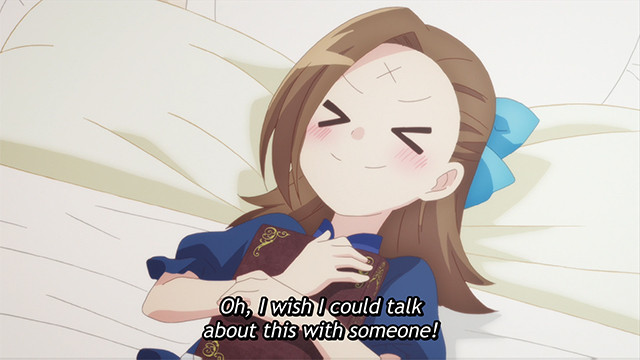 Catarina's past life as an otaku has bled into her new life inside of the "Fortune Lover" world, as she finds herself occupying her free time away from avoiding her doom or gardening with the next best thing to manga and videogames: a good book!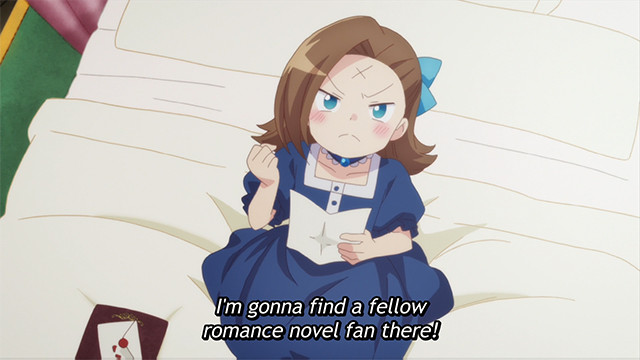 Unfortunately for Catarina, no one else seems to share her passion for cliche romances, so she resolves to take care of the problem herself by finding a friend to gush about her stories with, which brings her into contact with a mysterious pair of siblings...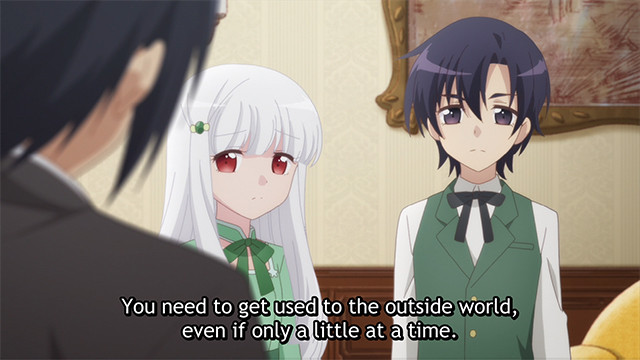 It seems that for the pair of Nicol and Sophia Ascart, things aren't always as easygoing. Sophia is shunned by other people due to her silver hair, which is viewed as a curse. The quiet and reserved Sophia has trouble making friends, and her brother Nicol resents how people view her as a burden on him. How will Catarina affect these two?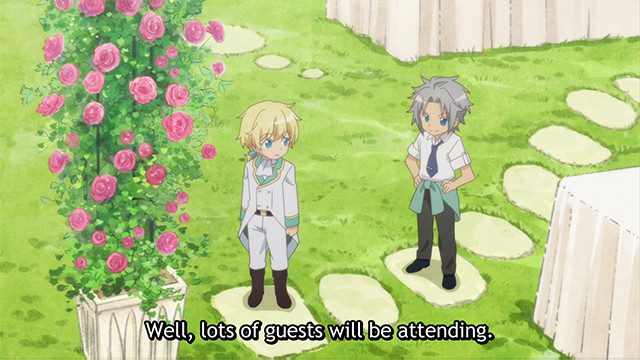 As fate would have it, a party is planned by Geordo and Alan that is the talk of the town, and anyone who is anyone in the kingdom will be attending. These children certainly seem to have pretty busy social calendars!
Following last week's snake shenanigans, Geordo and Alan seem to be getting along better, although their shared interest in Catarina may become a different kind of wedge between them. While Catarina may be escaping doom, it seems like she makes every boy who meets her go crazy for her. This will probably be an issue later, but that's not important right now! There's a more pressing matter here...
That's right, time for some more delicious sweets! Continuing her trend as being #Relatable, Catarina stuffs her face with as many fancy sweets and pastries as she can find at the party without a care in the world. Ah, to be an anime character who doesn't need to worry about what they eat! Well, almost!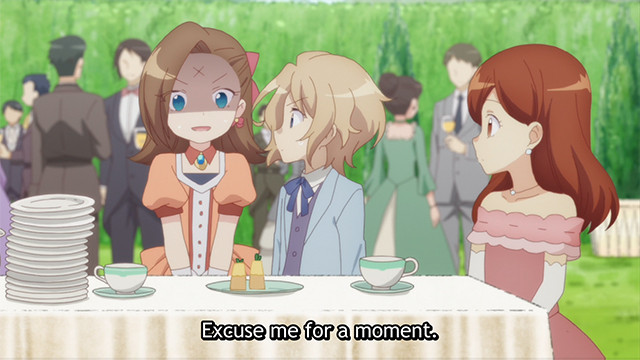 It seems like fate always intervenes in Catarina's life through unfortunate—but self-inflicted—circumstances. And her new panic search for relief brings her (accidentally) to the rescue of Sophia, who is being bullied by party goers for her "cursed" appearance. Children really can be cruel!
Catarina certainly manages to look totally cool by complete accident with this amazing hero's entrance, and it seems like she might have found yet another person interested in her. Catarina, you are quite the careless flirt!
Sophia and Catarina soon become acquainted, and aside from Catarina finding Sophia's "cursed" hair beautiful, they also find out they have a shared interest: romance novels! Catarina demands that she and Sophia hang out to gush about their favorite books, to which Sophia happily agrees.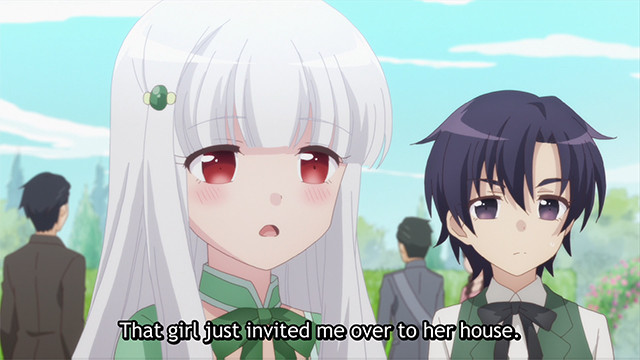 Of course, Sophia's brother Nicol is somewhat protective of his sister, so he tags along on her first visit to try and get a better read of who exactly Catarina is, and to make sure that she's not trying to bully his sister. What a good brother!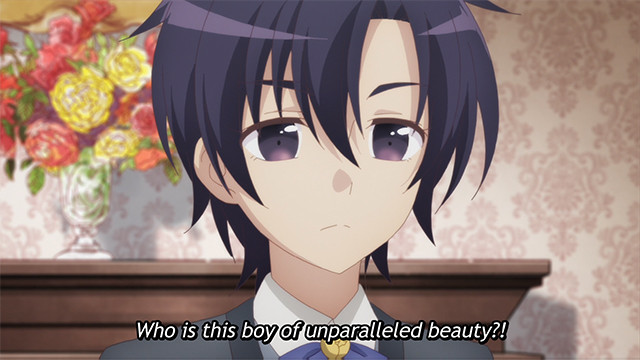 Catarina, meanwhile, remains totally clueless as to who Nicol is at first, before realizing that Nicol and Sophia are yet another route from the "Fortune Lover" game! Catarina realizes that she forgot about them because "she" isn't involved in their route at all in the game.
Relieved that Nicol and Sophia won't impact her plans to avoid doom at all costs, the Council of Catarinas decides to go full steam ahead on the Sophia Friendship Train!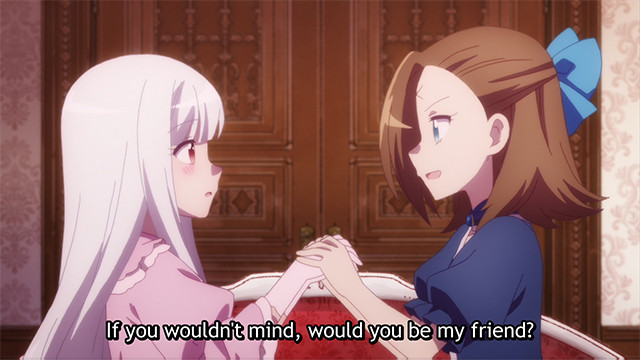 FRIENDSHIP: GET!
Catarina remains a shining light of somewhat crass but positive energy as she treats Sophia like a person, not a "curse," and their book based friendship blossoms. Mary joins in as well—perhaps out of some jealousy of Catarina's attention shifting to Sophia. Catarina, are you sure YOU aren't the lead character in this romance game?!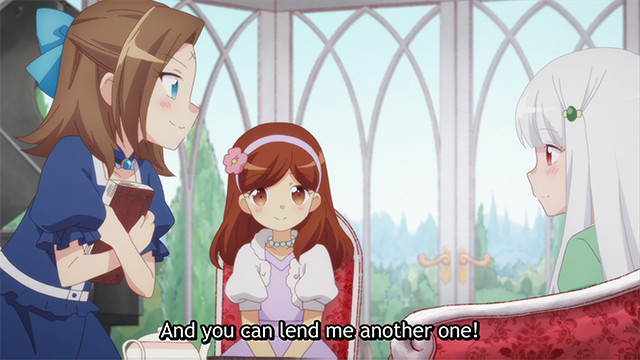 And as if on cue, the somewhat cool and distant Nicol also seems to be turning his attention to Catarina, meaning that her plan to avoid doom may have some unintended future consequences.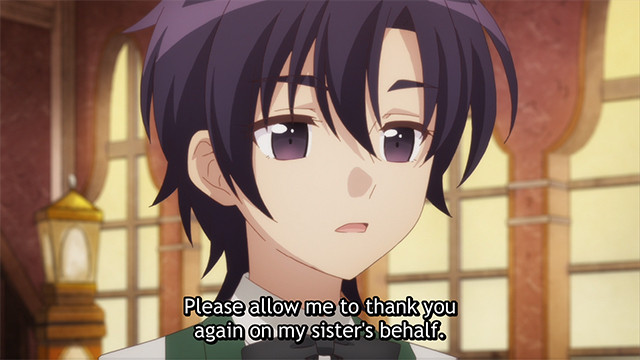 Of course, Catarina is totally oblivious, but Keith certainly seems to have picked up on it right away. Smart boy, that Keith!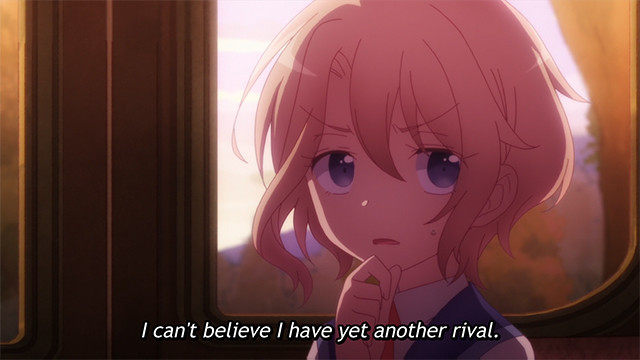 Of course, being an otaku, Catarina totally misreads the situation…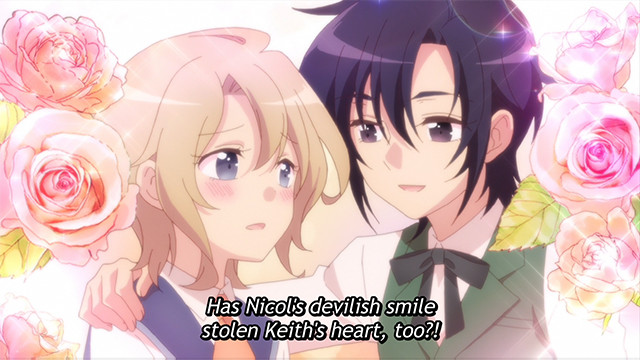 No, Catarina, this isn't a BL! I really worry about Catarina's future. I know how you feel, Keith!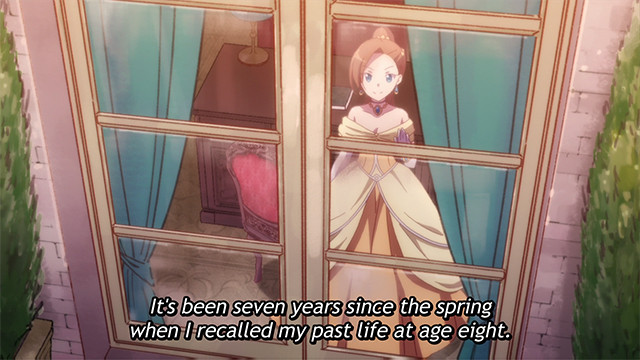 Well, with that friendship established, time begins to pass. Catarina has grown into a young adult and is ready to make her transition toward adulthood and the initially dreaded magic academy.
But before that happens, she has one heck of a birthday party to throw!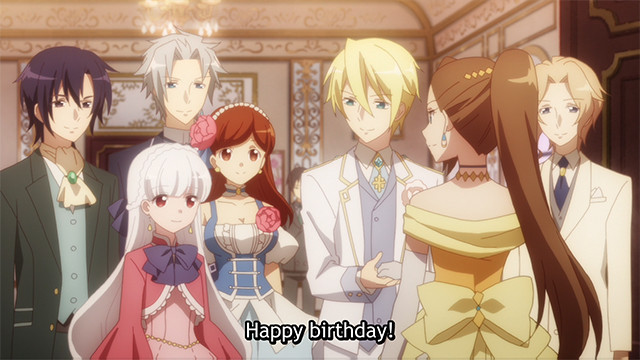 Everyone seems so grown up now! And, uh…Much more forward about things!
Geordo hints that he's very interested in Catarina (now even MORE so), but Catarina's totally oblivious attitude toward him might prove to be a problem. Will she heed Keith's warning? Probably not!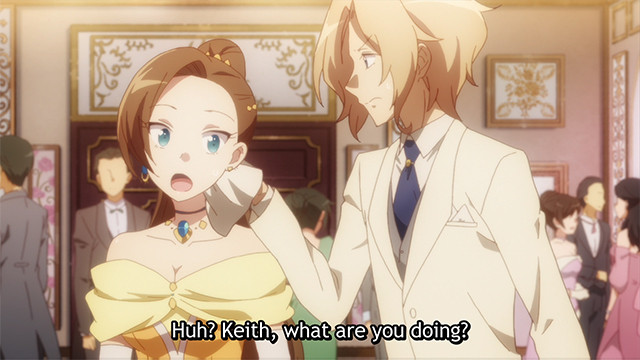 Of course, Geordo, Alan, Keith, and Nicol aren't the only ones who want to dance with Catarina! Mary and Sophia have also been anxiously waiting for a chance to share a dance with her. It really does seem like everyone is in love with the totally oblivious villainess.
With the childhood arc wrapped up, that means it's time for the real "Fortune Lovers" game to begin. It will be interesting to see if Catarina really has managed to avoid her doom, but it seems like things might be even more complicated, instead! Will Catarina really be able to avoid her bad endings despite all the new romance options she seems to have unlocked?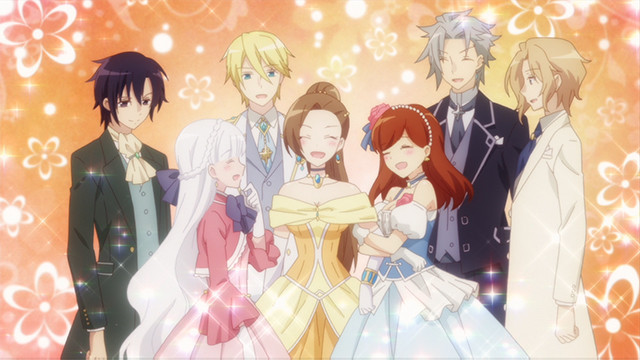 All I can really say is, happy birthday, Catarina! I hope it isn't your last!
What's your favorite aspect of Catarina's personality so far? Do you have any friends you share your fandom love with like Catarina, Mary, and Sophia? Let us know in the comments!
Do you love writing? Do you love anime? If you have an idea for a features story, pitch it to Crunchyroll Features!