Our engineering team released a blog post about the ways we're trying to improve anime upscaling.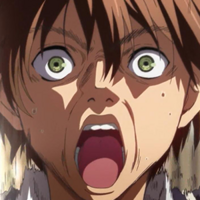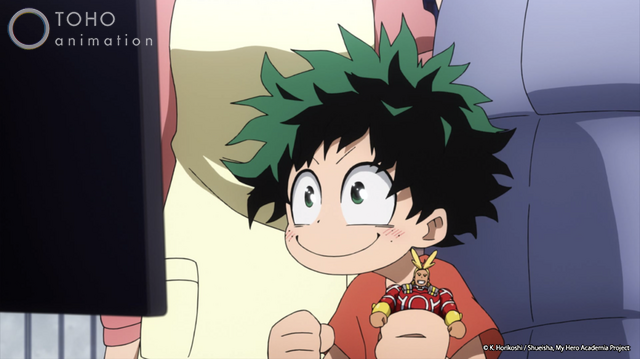 The Crunchyroll catalog spans a massive amount of video content. You can stream videos dating back to when content was distributed on DVD or aired on standard definition TV at 480P all to way to current anime which is usually broadcast in HD at either 720p or 1080p. But if 1080p is the general ceiling for anime resolution and televisions and computer monitors are more and more often able to diaplay at 4K... how do we account for that difference? Have you ever turned on your HD television and put on a DVD or an old video game and thought, "oh jeez... why does this look so ugly?" We're hitting a similar problem here. So what does this mean for modern day anime fans who are using Crunchyroll on ultra-HD displays?
Well, our very own engineering team has been exploring a lot of different options when it comes to how best to up-scale anime to higher resolutions, and they've detailed some of their findings and results in a blog post.