Crunchyroll speaks with University of North Carolina point guard Cole Anthony about anime's biggest flexer and more!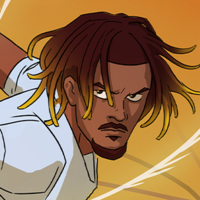 Anime fans come from all walks of life and in all shapes and sizes. Some are students, some are scientists, some are doctors, some are artists, and some are even nationally-recognized professional sports figures! Crunchyroll All-Stars is a series of interviews highlighting elite professional athletes who harbor a passion both for their sport and for anime.
Today's profile is on Cole Anthony, one of the most valuable point guards at the University of North Carolina and son of the former NBA player Greg Anthony. We spoke with Anthony about the endless potential of the main character from Haven't You Heard? I'm Sakamoto, getting his sister into anime and making it a family event, and being open to having a range of tastes when finding your next anime series!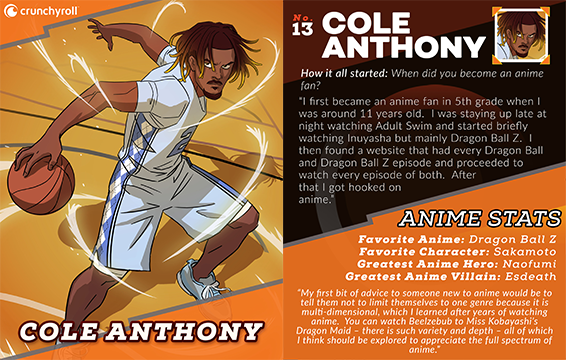 (click through for full image)
When did you become an anime fan? Was there a specific moment that affected you or changed the way you felt about something?
I first became an anime fan in 5th grade when I was around 11 years old. I was staying up late at night watching Adult Swim and started briefly watching Inuyasha but mainly Dragon Ball Z. I then found a website that had every Dragon Ball and Dragon Ball Z episode and proceeded to watch every episode of both. After that I got hooked on anime.
Are there any ways you engage with your favorite anime series or characters aside from watching them?
Yes, I regularly engage with anime as this genre and unique aesthetic has spoken to me on multiple levels since I was a child. I have been actively engaged with anime, which has included me playing and beating every Pokemon game multiple times, playing and beating several games from the Persona series several times and playing Dragon Ball Z games. Over the years, I have also purchased dozens of Pokemon plushies as well as anime sweatshirts and many other collectibles.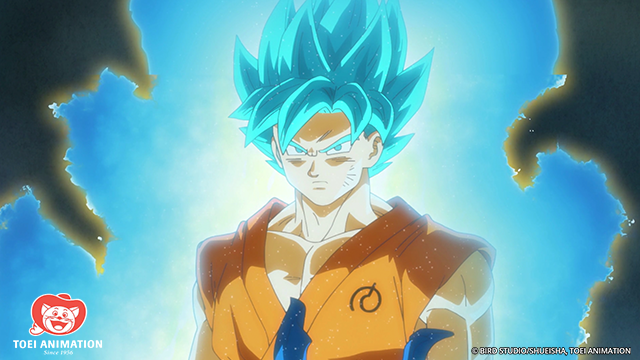 Have you ever bonded with someone else over anime?
Yes, over the past couple of years I have gotten my sister more and more into anime which has now led to her using my Crunchyroll account. The first series I watched with my sister was Death Note and the rest is history after that as she became hooked just like me. The next series we watched together was One-Punch Man.
What's your favorite anime series of all time?
My favorite anime series of all time is Dragon Ball Z because it engaged my imagination and consistently entertained me. For example, me and my little brother get into battles where he is Goku and I am Frieza.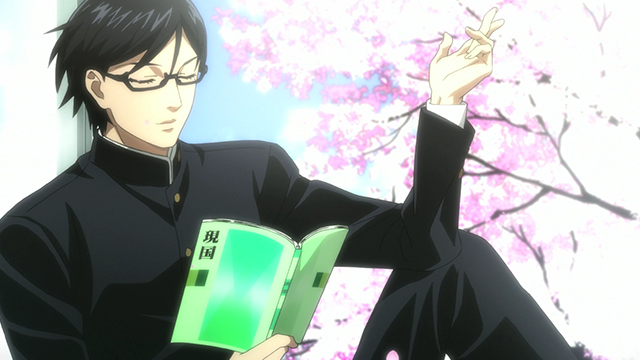 Who's your favorite anime character of all time?
My favorite character of all time is Sakamoto from Haven't you Heard I am Sakamoto because he is the biggest flexer I have seen in anime yet.
Who would you rank as the top anime hero ever?
My top hero in anime is Naofumi from The Rising of the Shield Hero because regardless of the hate he received, he still manages to save everyone.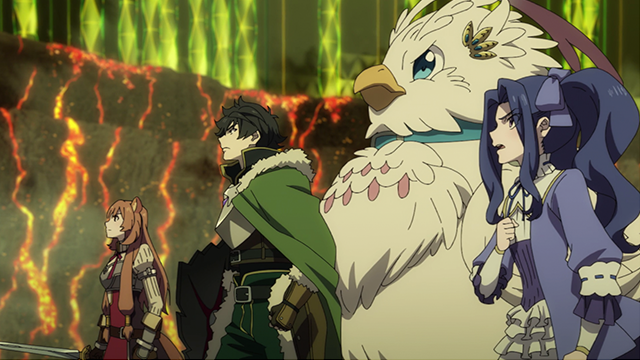 Who would you rank as the top anime villain ever?
My top anime villain ever would be Esdeath because of how powerful she is and her undying loyalty to her home country.
Have you ever taken any elements or learnings from anime and implemented them into your daily life?
One of my takeaways from anime has been to be loyal beyond all else. I have also appreciated the confidence of several of the anime characters that can be misinterpreted as arrogance. I also have taken with me the perseverance of many of the characters even when the odds were stacked against them.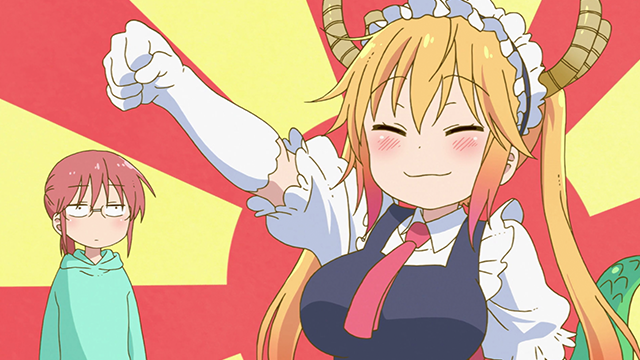 It feels like more and more athletes are showcasing their love for anime — what's anime fandom like in basketball culture? And what do you think it is about anime that attracts athletes?
I think one of the appeals of anime in basketball culture is the nature of its competitiveness and intensity. Basketball players lock in on a goal and pursue it with all of their being. I think there is a similarity with how anime characters approach their journeys and ultimate goals.
What would your message be to someone who recently discovered anime and was thinking about getting into it?
My first bit of advice to someone new to anime would be to tell them not to limit themselves to one genre because it is multi-dimensional, which I learned after years of watching anime. You can watch Beelzebub to Miss Kobayashi's Dragon Maid – there is such variety and depth – all of which I think should be explored to appreciate the full spectrum of anime.