Find out how powerful your spirit power is and determine which Shinigami captain you are!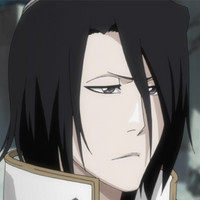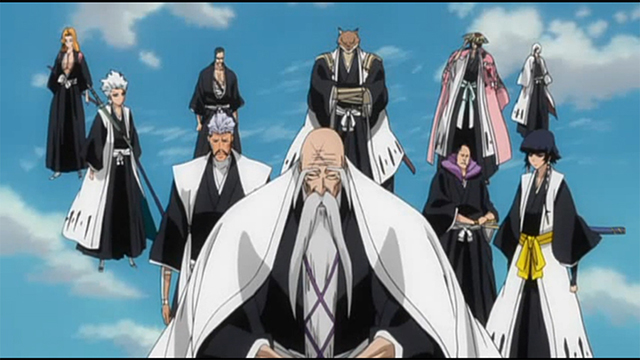 There are few in the spirit realm as powerful as the Gotei 13, the captains of the Shinigami divisions of Soul Society. But, WHICH one of these 13 titans from Bleach are you? Take our quiz to find out the results and see what division you've earned the right to call your own!
Which Captain did you get? Did you think you'd get someone else? Let us know in the comments below!
---
Nicole is a frequent wordsmith for Crunchyroll. Known for punching dudes in Yakuza games on her Twitch channel while professing her love for Majima. She also has a blog, Figuratively Speaking. Follow her on Twitter: @ellyberries
Do you love writing? Do you love anime? If you have an idea for a features story, pitch it to Crunchyroll Features!