Time zones, live streams, co-streamers, and more!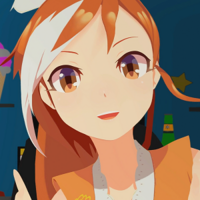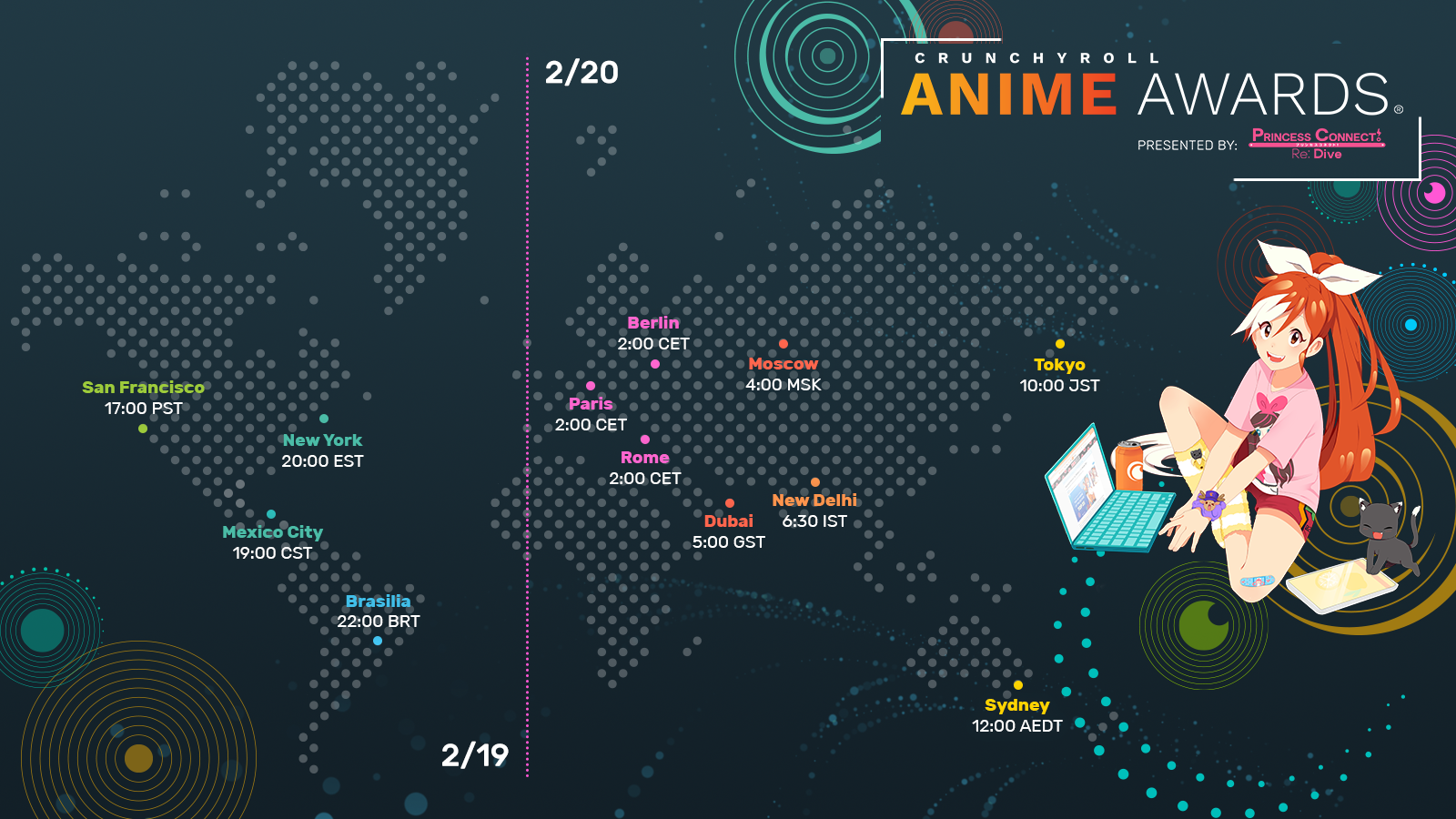 Grab your snacks, make your winners' predictions, and pick a stream … it's time to honor another great year of anime! The 2021 Anime Awards are almost here! Hosts Tim Lyu and Crunchyroll-Hime will oversee the festivities as your favorite anime titles will be showered with praise, nominations, and shiny prizes like Best Character Design and Best Girl on February 19 at 5 pm (PST). Details for other time zones can be found in the above image.
If you, like me, want to tune in for announcements, exclusive clips, messages from special guests, and much more, check out the links below.
Crunchyroll's 2021 Anime Awards will be available to stream on Crunchyroll homepages for desktop as well as a variety of places online, including:
US
LATAM
Spain
Brazil
France
Germany
Italy
MENA
Russia
Archives of the 2021 Anime Awards will be available after the show in each region, except on VK in Russia.
In accordance with COVID-19 safety guidelines and restrictions on gatherings, the show looks a bit different this year! We're excited to present an all-virtual show to honor our favorite anime titles and talent of 2020.
But because watch parties are still better with friends, tune in to one of several co-streams and hang out with some of anime's most popular fans. Meet the hosts and check out all the important details below: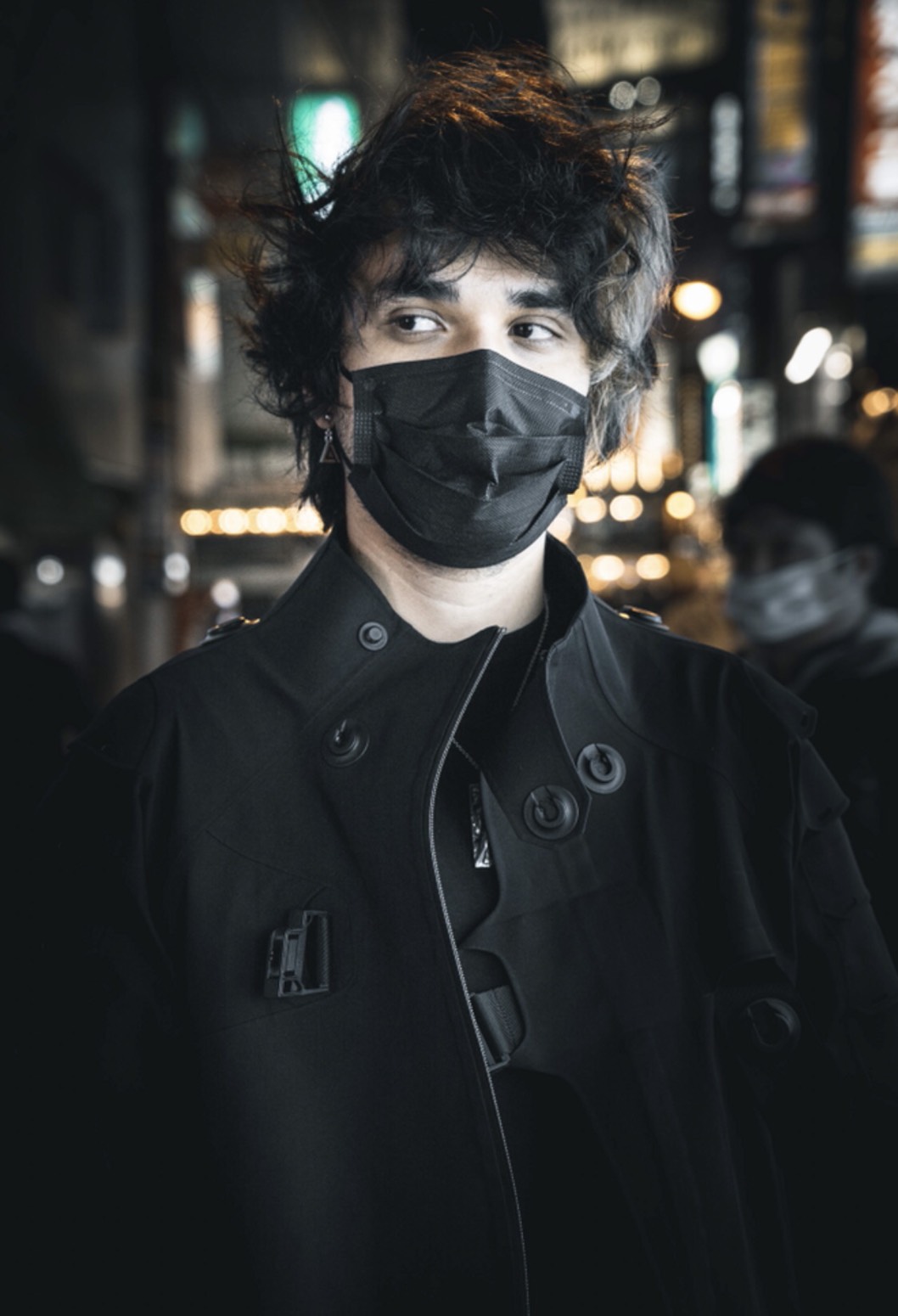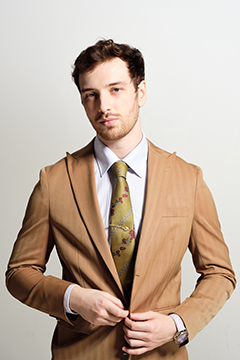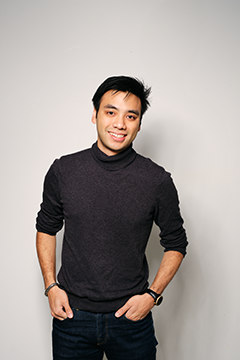 Trash Taste
Trash Taste is an anime podcast exploring anime, manga, and otaku culture from top YouTubers The Anime Man, Gigguk, and CDawgVA.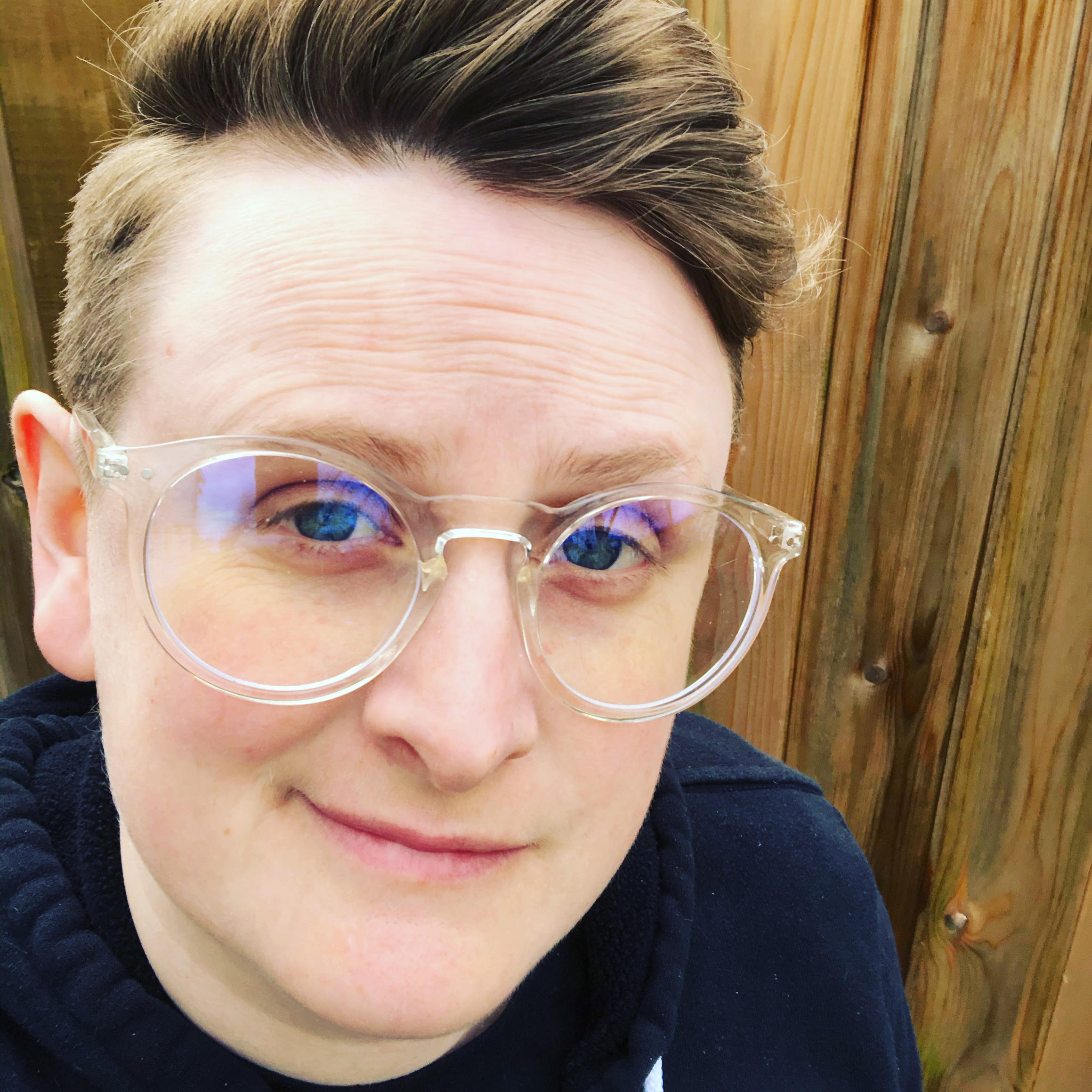 Asikaa
Asikaa is a gaming content-creator based in Western Canada.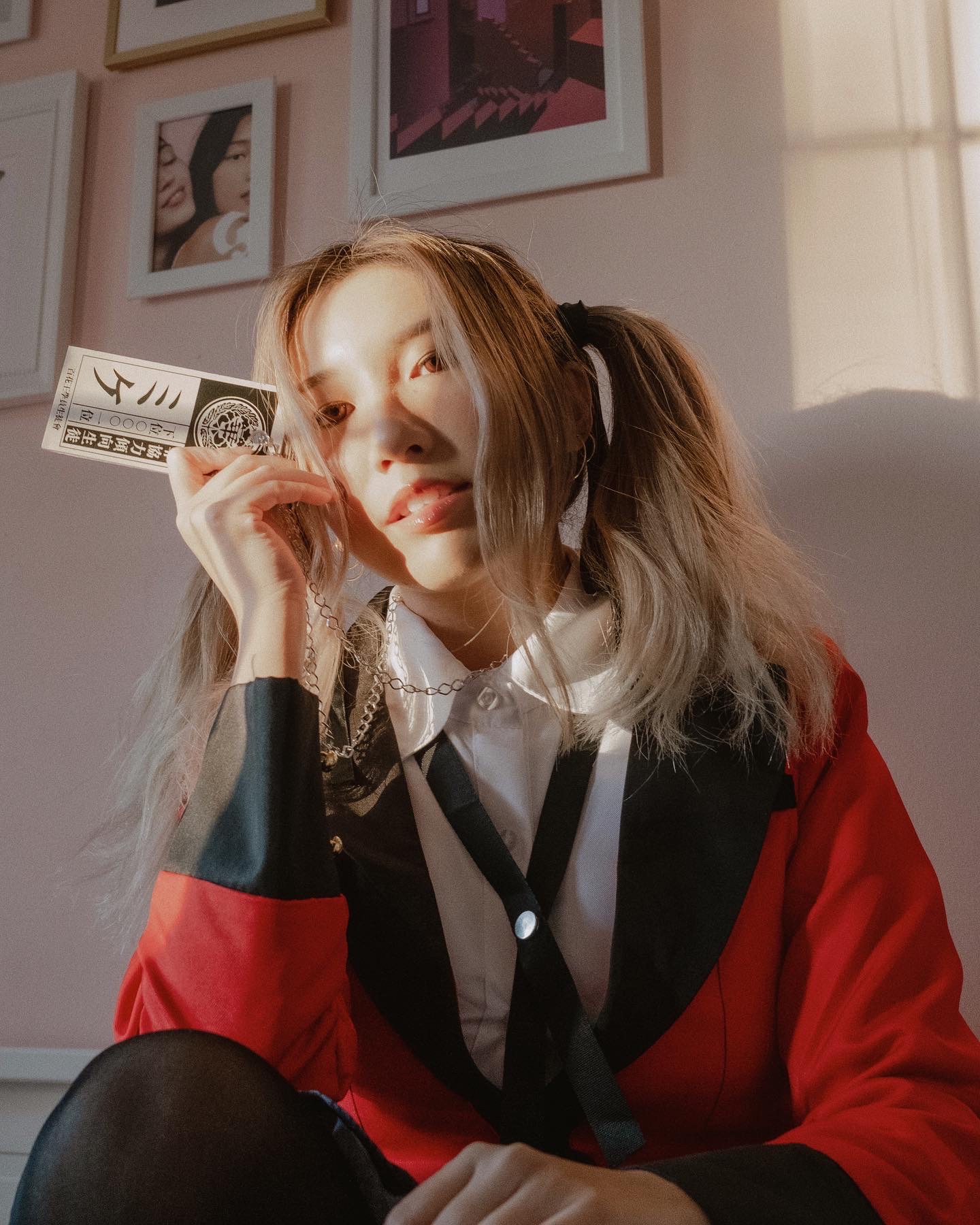 K.Fel
Canadian TikTok creator known for her Japanese and anime-inspired skits.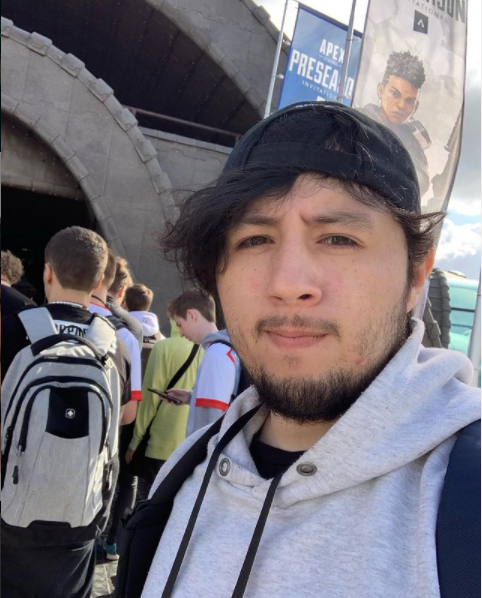 Zilverk
Content creator from Mexico known for gaming livestreams.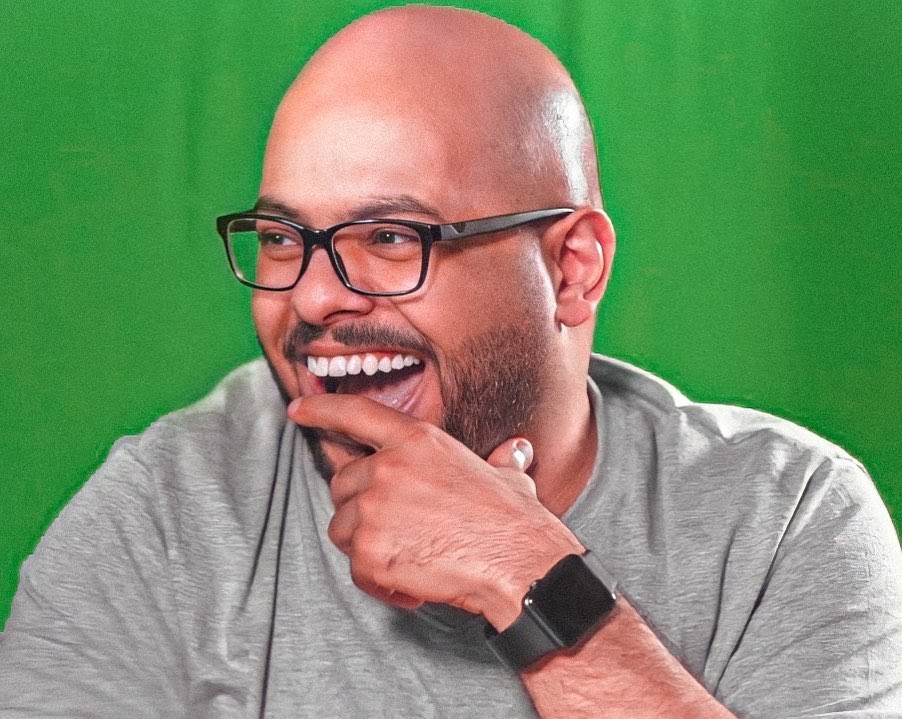 AnimeGhost
AnimeGhost is an anime YouTuber & Twitch streamer from Saudi Arabia.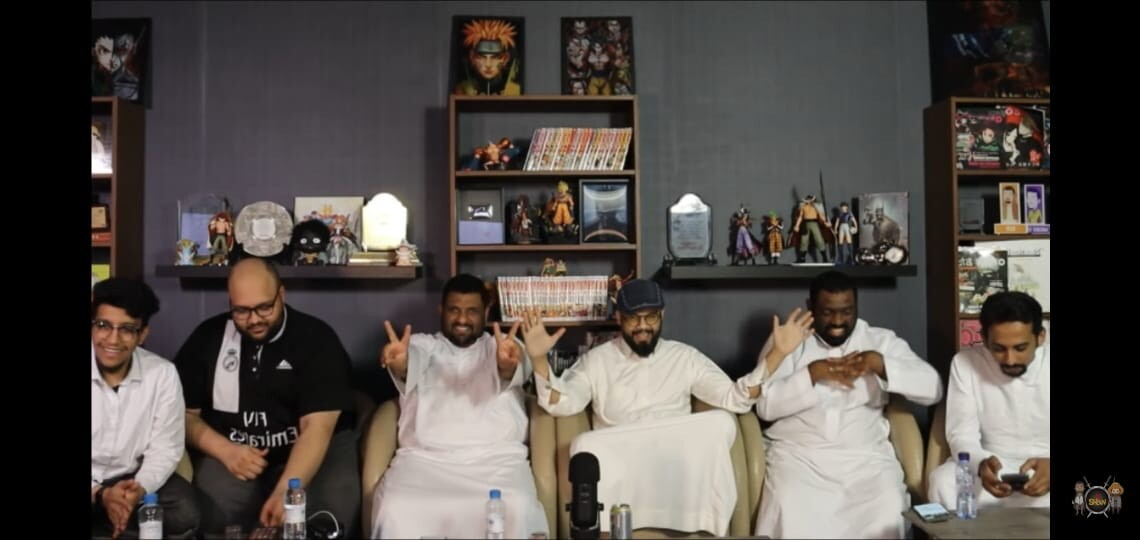 AiShow
AiShow is one of the top otaku channels in the Arabic world, featuring Anime & Manga reviews and analysis.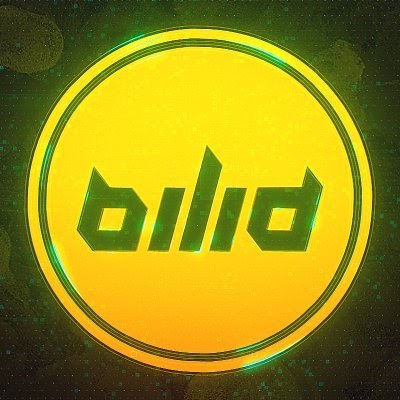 Jogabilidade
A content creator group that aims to discuss, dissect and celebrate the culture of video games in Brazil.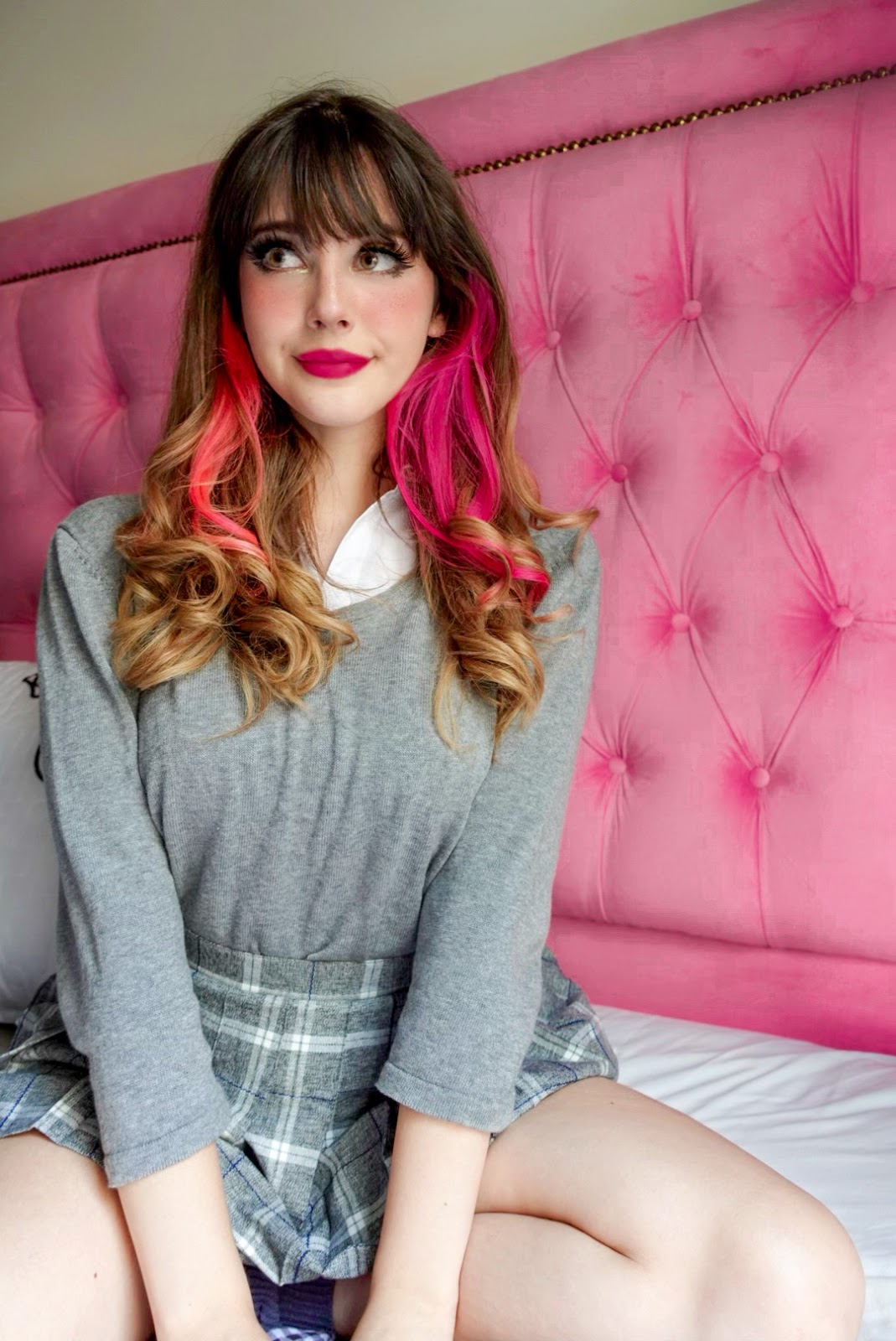 iCata
iCata is a Journalist, TV host and Twitch streamer based in Santiago, Chile.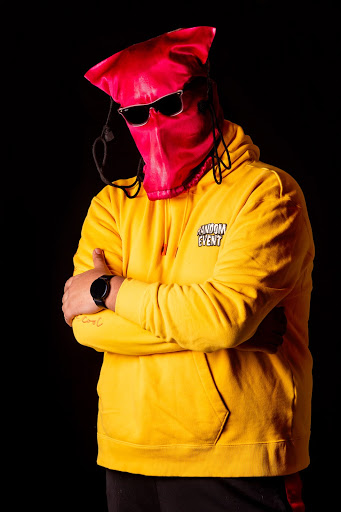 Dylantero
Dylantero is a humor-based video game streamer from Chile.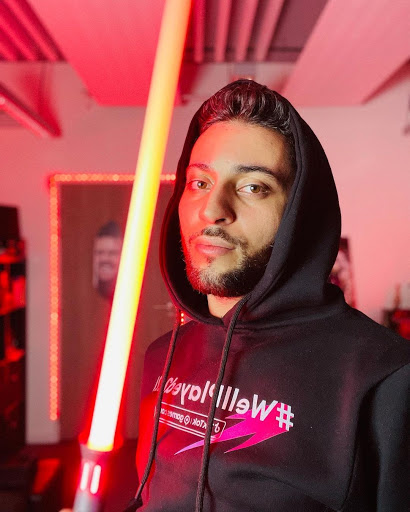 Chedli
Chedli is an anime and gaming creator based in France.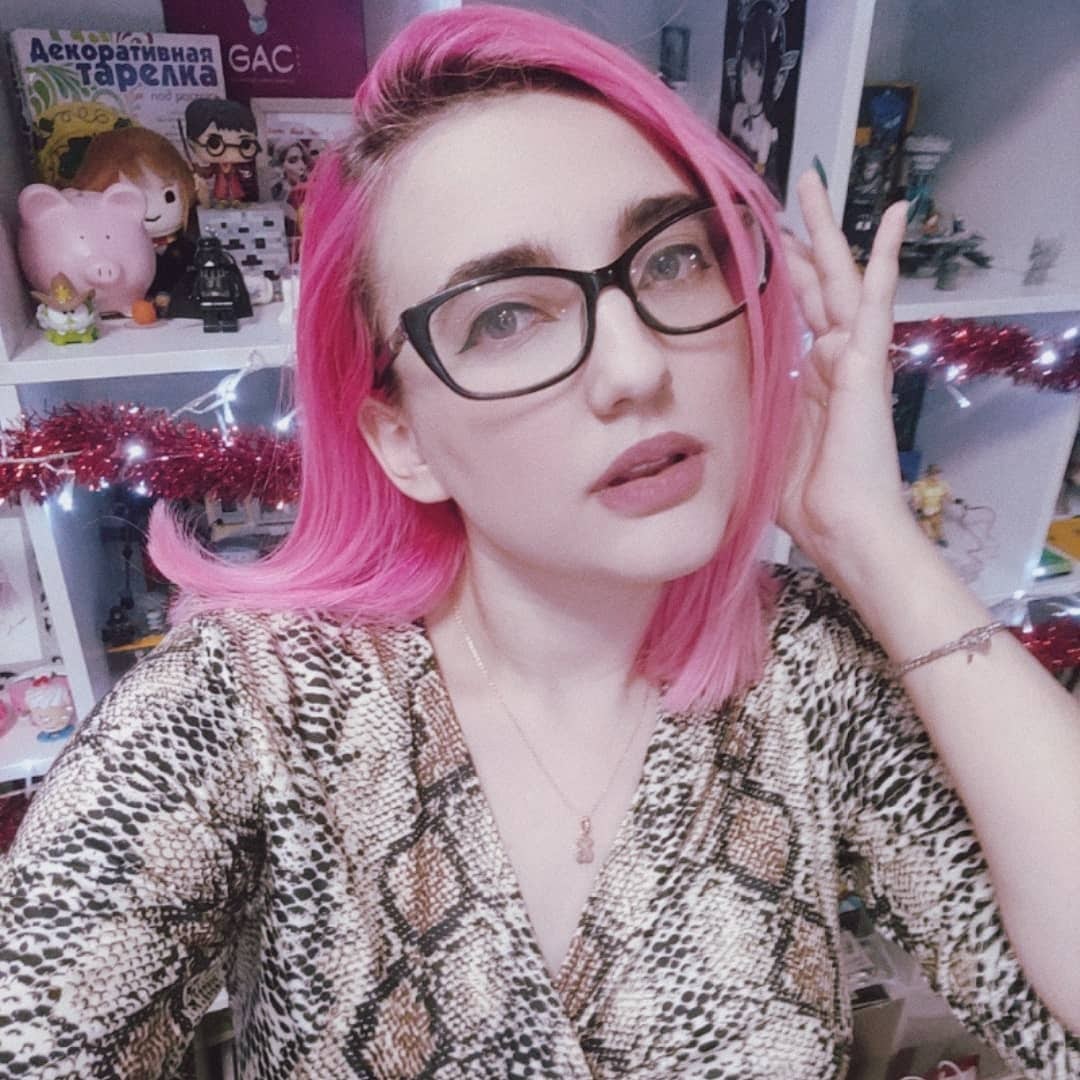 Tarelko
Tarelko is an anime blogger and video game streamer based in Russia.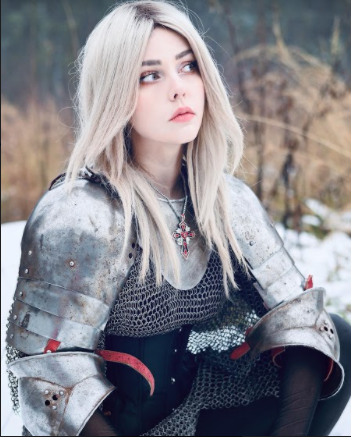 Alina Rin
Alina Rin is a Russian video game reviewer & streamer also known for her imaginative cosplays.
Who are you rooting for in this year's Anime Awards? Which stream will you be tuning into? Let us know in the comments!