How would Subaru cross the line and earn your ire?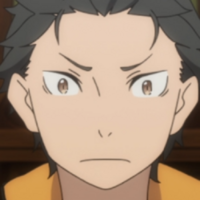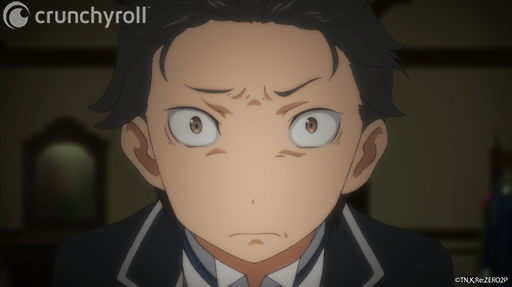 Subaru goes through many hardships in Re:ZERO -Starting Life in Another World-, and while he saves a lot of people and makes plenty of friends along the way, not every loop goes as planned. In fact, much of the time, those supposed friends turn out to be enemies and turn on him. Of course, in other cases, they were never his friend to begin with, even if he thought they were. Either way, one thing is for certain: Subaru gets betrayed over and over again. That begs the question: If you were part of Subaru's adventure, how would YOU betray Subaru along the way? Answer our questions below and find out what sort of trouble you'd get Subaru in!
What do you think is the most shocking way Subaru has died is so far? Let us know in the comments below!
---
David Lynn can be found obsessing over Fate/Grand Order on Twitter @navycherub.