Celebrating One Piece's marine-kicking chef joining the Straw Hat Pirates on June 28th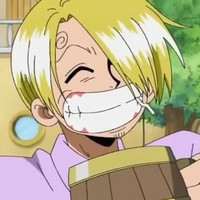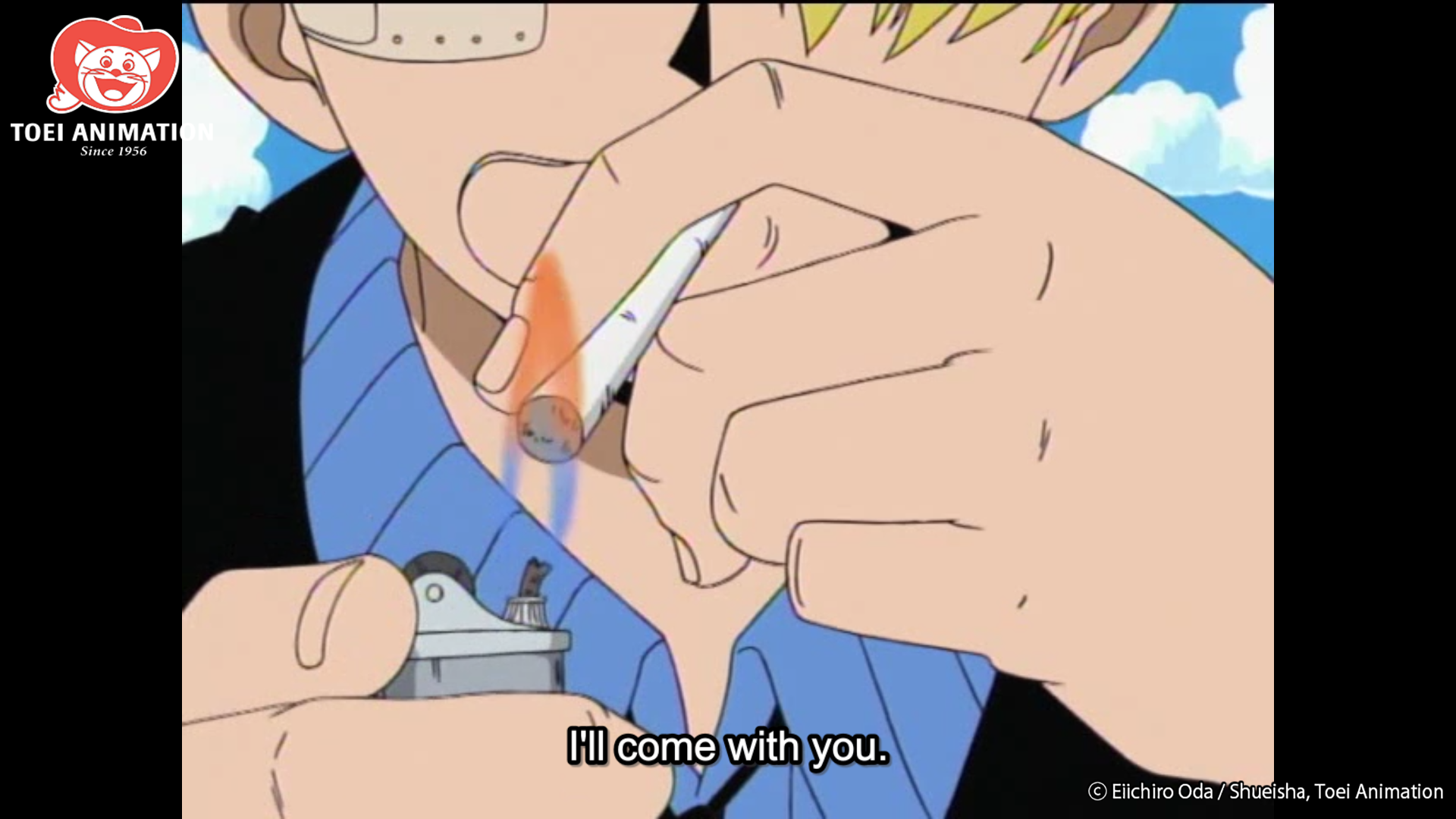 This lanky and lusty chef joins Luffy's crew to chase his dream of finding the All Blue. Whether or not it's real is unknown, though he'll never know unless he finds out, right? There's much more to Sanji than delicious food and chivalry. Behind this dashing pirate are some mysterious secrets and emotionally driven choices.
Think you know him well? Take my quiz!
What did you score? Is Sanji your favorite Strawhat? Let us know below!

---
Alex Poehlman is a Features Writer for Crunchyroll. Want to talk One Piece? Follow him on Twitter!
Do you love writing? Do you love anime? If you have an idea for a features story, pitch it to Crunchyroll Features!