Which of these girlfriends is best for you?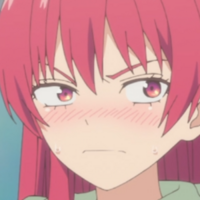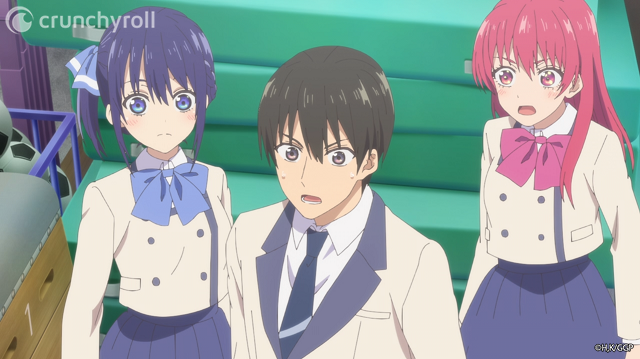 There are plenty of rom-com anime where the protagonist has to choose between a swath of beautiful people to find true love, but Naoya in Girlfriend, Girlfriend is indecisive. Instead of choosing between the girls who have fallen for him, he is trying to date as many of them as he can at the same time! It's a rough life, but it's funny to see him try to juggle their various personalities and desires in the meantime. If you were in Naoya's shoes, which girl would you end up dating? Take our quiz below to find out which Girlfriend, Girlfriend girlfriend should be your girlfriend!
What is the funniest anime romance you've ever seen? Let us know in the comments below!
---
David Lynn can be found obsessing over Fate/Grand Order and D4DJ Groovy Mix on Twitter @navycherub.
Do you love writing? Do you love anime? If you have an idea for a features story, pitch it to Crunchyroll Features!