There were a lot of shows this spring, but there can be only one series with the best (according to you) OP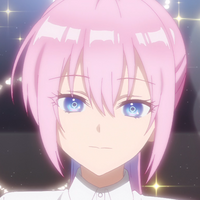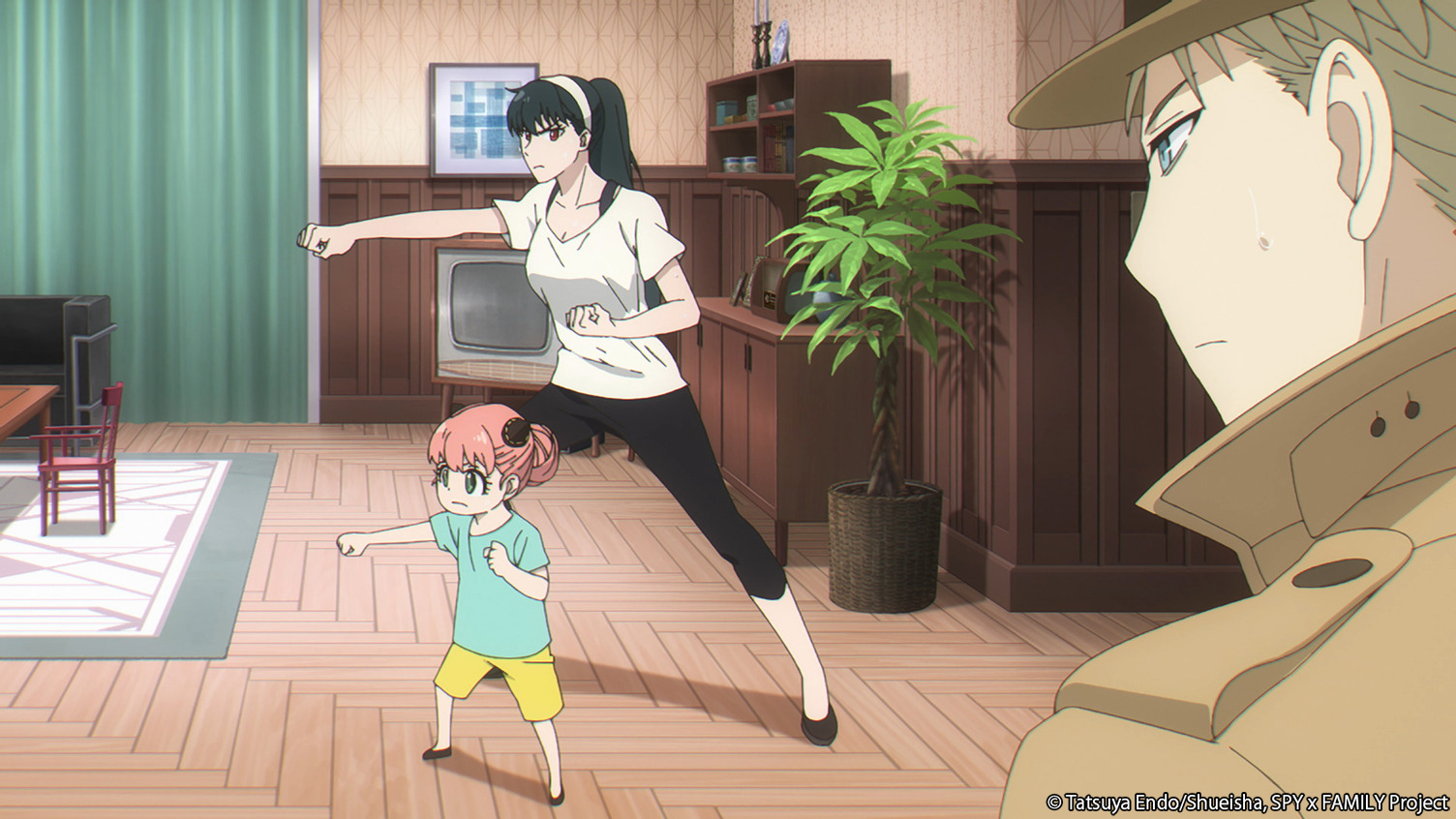 With a whole new set of shows this season and a larger number too, it's time to figure out which of all these spring series had the best OP of the season. Thankfully, we've got you to help us determine this! Vote for your favorite OP of the season by Thursday, June 16th at 11:59 PM EDT and check back in with us soon after to see if the show you chose was one of the best of the best!
What show did you vote for and how confident are you that they'll be one of the top OPs? Let us know down in the comments below!

---
Jared Clemons is a writer and podcaster for Seasonal Anime Checkup and author of One Shining Moment: A Critical Analysis of Love Live! Sunshine!!. He can be found on Twitter @ragbag.