We spoke with ADR Director Jason Lord about his career and favorite anime!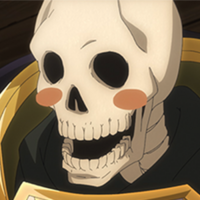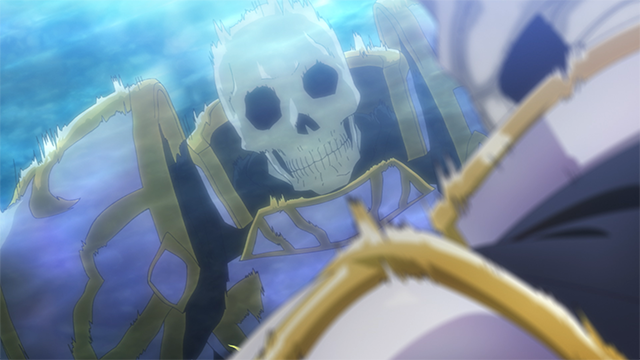 English dubs have been an integral part of the way we watch anime since Astro Boy in the '60s, and today we're talking to one of the people who helps bring those dubs to life! An ADR (automated dialog replacement) director is responsible for overseeing the entire process for English dubs and works closely with actors, script writers, and audio engineers to make sure the end product is the best it can possibly be! We had the opportunity to chat with legendary ADR Director Jason Lord (director of Skeleton Knight in Another World, Lucifer and the Biscuit Hammer, More Than a Married Couple, But Not Losers, and many many more) about her career, how she got started in the industry, and some of her favorite anime in and outside of the booth!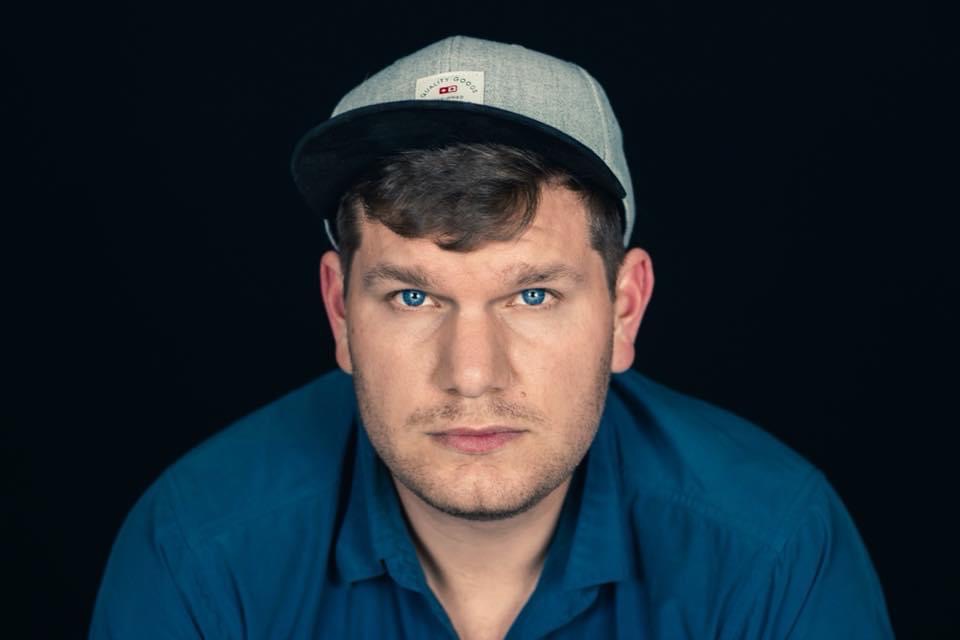 ---
Crunchyroll: What is your name, and how long have you been an ADR Director?
Jason Lord: I have been an ADR director at Crunchyroll for 4 months, and have been doing various ADR / production work for the last 6 years.
How did you get your start in anime, and what has brought you here now?
Lord: I was there when Dragonball Z first debuted in English. My Father was working in department store sales and distribution at the time, so I would be able to see the new VHS cassettes / merchandise when they were released. It piqued my interest since I was only accustomed to American cartoons. It was different and dynamic, and appealed to a type of rambunctious, starry eyed personality I had as a kid.

If you've done any voice acting yourself, what roles have you played?
Lord: I'm more of a production / audio guy, but I have played roles in various places. I was Serpentine in the indie game Freedom Planet, I was the voice of Blaze for the Aphmau gaming channel (fun times!), and I am currently voicing Daigo in Love After World Domination.

What are your all-time favorite anime titles?
Lord: Ghost in the Shell: Stand Alone Complex is one of my absolute favorite titles. The level of intrigue and effort that went into it blows my mind every time. The intellect, action, and mature themes all carried by superb Japanese and English casts makes it a show that I can easily sit down and watch again any time I want. Not to mention season 2 is just as much a rip snortin' good time as season 1!

I'm also a huge fan of Trigun (It's Madhouse, how could you NOT love it?!) Mobile Fighter G Gundam, the one where the pilots and mecha are all from different countries (I'm looking at you, Canadian Gundam that is literally a lumberjack.) And it's no secret that I am a diehard One Piece fan. If I've ever had a hill to die on it is to defend Usopp as anime's best boy and greatest character / pirate / sharpshooter there ever was. Fight me, bro.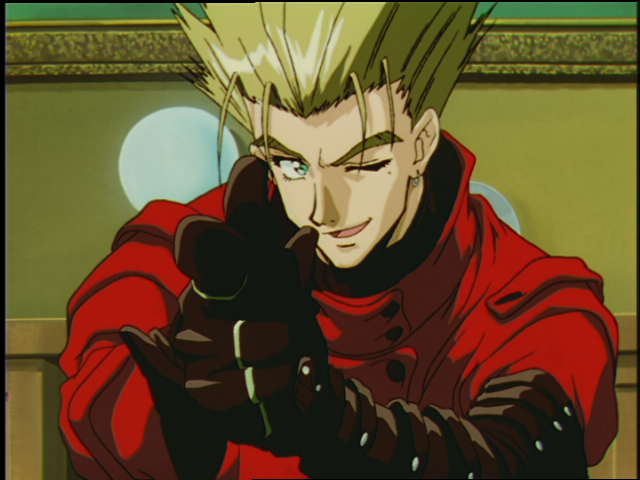 Out of everything you've accomplished with Crunchyroll (and Funimation before that), what are you most proud of?
Lord: The most exciting part of joining when I did was feeling welcomed into a new world that I only ever got a glimpse of in the past. I often wondered what it was like to be in the thick of production and contributing to a greater goal of making media and art. The level of pride and appreciation I felt being in the trenches and making the work happen is something I'll hold on to for sure! I can't imagine a greater team or place to work!
What do you love most about the anime fandom?
Lord: It's hard to quantify the ubiquity of anime. You only get to this point with a singular IP, or universal element like a sport or historical figure. Anime has the ability to be a connecting tissue for people of completely different worlds. I meet people everyday who for all intents and purposes aren't "anime fans" but are "fans of an anime" and we instantly connect on a personal level through shared enthusiasm.
Can you share a fun/meaningful memory from your career?
Lord: I'm an orchestra / band conductor by trade, and there were many instances where the musical selections were taken from popular shows. We once even did a portion of a concert that was an entire medley of theme songs from Anime. Let's just say that conducting "Smile Bomb" from YYH with a groovy R&B drumset in the background is something you don't forget.
How can fans support your art or follow you online?
Lord: Fans can follow me on twitter @heysuezo where I mostly post about dinosaurs, music, and my dogs Ridley and Raphaelle. I Also love posting the new cast and crew lists for my shows on social media, so fans can show their support directly to the actors, assistant ads, engineers, script writers, and supporting crew if they wish to do so!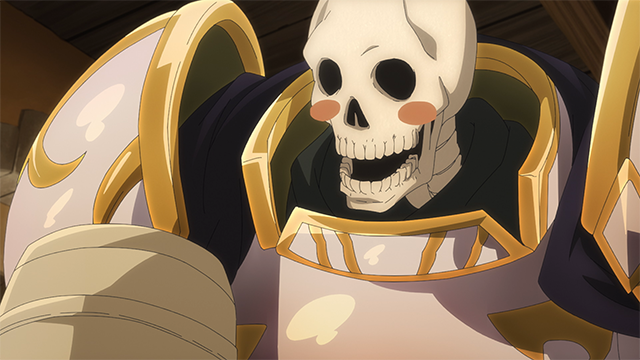 ---