We've got a stacked field of OPs this season to choose from.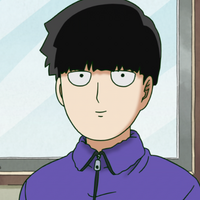 For the final time in 2022, it's time to determine your favorite OP of the season in what is arguably the toughest field we've had this year. With all of these heavy hitters to vote for, you'll have your work cut out for you trying to determine which one is your favorite! Make sure to get your votes in by 11:59 PM EST on Friday, December 9 to ensure your voice is heard!
How many OPs did you have to decide between in order to figure out your favorite? Let me know in the comments below!

---
Jared Clemons is a writer and podcaster for Seasonal Anime Checkup and author of One Shining Moment: A Critical Analysis of Love Live! Sunshine!!. He can be found on Twitter @ragbag.