Denji and the rest of the bunch are waiting for you!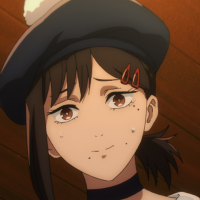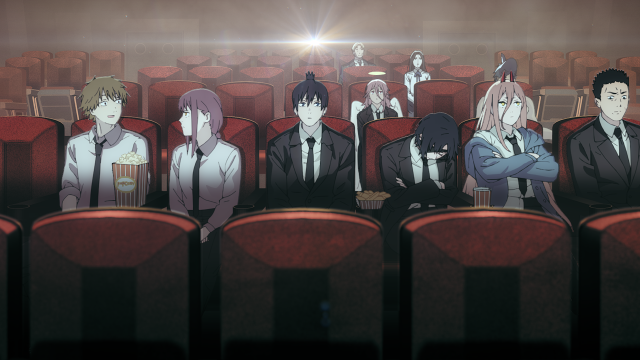 Chainsaw Man has undoubtedly been one of the most hotly anticipated anime of 2022 and it's been delivering the super toast ever since its premiere. The anime series shines brightly in every area: the bombastic animation quality, the engaging story, the stunning music and its compelling characters.
RELATED: Can You Earn the Approval of Makima from Chainsaw Man?
From the chaotic trio of Denji, Power and Aki to Kobeni's wild shrieks, the characters are definitely worth investing in. The cast of Chainsaw Man will quickly capture your heart – maybe with their fangs. With a lineup that consists of so many dynamic personalities we can't help but wonder... which Chainsaw Man character are you? Take our quiz and find out!
Which character did you get? Let us know in the comments below!

---
Melanie Höpfler is Crunchyroll's German Editor. She is passionate about the genres boys love and sports. You can find her Twitter here.