Gotta collect them all... virtually.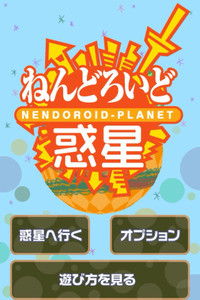 Good Smile Company has released a free game called "Nendoroid Planet" for iDevices on the iTunes app store featuring the company's popular deformed figures, the nendoroids. You play a game called "Nendoroid Defense" in order to earn "Nendoroid Medals" to use at the "Nendoroid Vendor." If you are lucky, you will gain "Nendoroid 3D Models" which can be used in game, set on the planet or photographed.
See more screenshots, get more information in English, or download the application at the iTunes app store. The app appears to be in entirely in Japanese however.
via Temple Knights
Images ©Good Smile Company