Their first live-streaming program will be available on YouTube and Nico Nico on July 10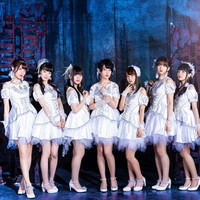 Seven-member new voice actress vocal unit Kleissis posted a preview video for their debut single song "Kleissis Chaos" on its official YouTube channel today. The project is co-produced by Shufunotomo Infos' anime voice actor magazine Seiyu Grand Prix, anime planning company Genco (Sword Art Online, Magical Girl Ore), and Japanese pop culture content producing company Xarts Japan. The seven members were chosen in the audition with 400 participants.
Kleissis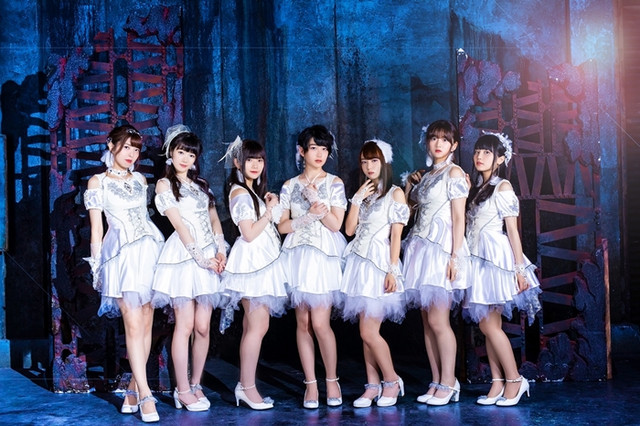 Members:
Kasumi Akane: Yuki Tanaka (Kaede Tatsunokuchi in Your Voice -KIMIKOE-)
Akira Rindou: Miyu Tomita (Yume Nijino in Aikatsu Stars!)
Sayuki Rurikawa: Marina Yamada (ex-HKT48 member)
Yun Asaki: Mari Takahashi (Homura Aso in Onsen Musume)
Hirona Shimuzu: Aya Yamane (Karen Mikasa in Onsen Musume)
Mio Tachibana: Yukiko Motoyoshi (Yamato in Monster Strike)
Miu Midori: Yuuki Kaneko (Aiko Takamori in The [email protected] Cinderella Girls)
Their debut single "Kleissis Chaos" is set to be released on August 22.
Name logo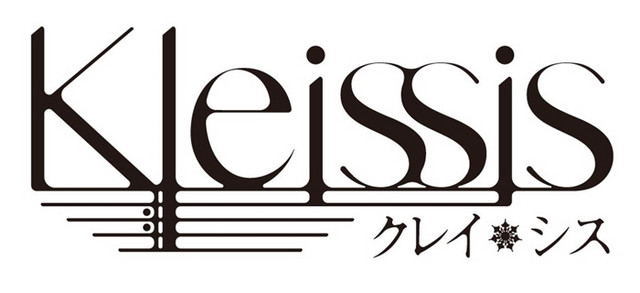 Their first live-streaming program to introduce the details of the project will be streamed on YouTube Live
and Nico Nico Live at 21:00 on July 10 (JST).
YouTube Live:
https://www.youtube.com/channel/UCeHpQtxzBe1Ya_ATysXZQUw?view_as=subscriber
Nico Nico Live:
http://ch.nicovideo.jp/kleissis
【NEWS】7/10 本日21時より、Kleissis(田中有紀 富田美憂 山田麻莉奈 髙橋麻里 山根綺 元吉有希子 金子有希)によるデビュー記念動画番組を、YouTube Live、ニコニコ生放送にて生配信します!是非ご覧下さい!

YouTubehttps://t.co/NGOnGMLOfD

ニコニコ動画https://t.co/tWMhXI2Oz2#Kleissis

— Kleissis公式 (@Kleissis_Staff) 2018年7月10日
Source: Shufunotomo Infos press release
©project Kleissis