Simulcast begins on October 8th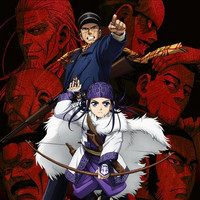 Crunchyroll is proud to announce the addition of the second season of the Golden Kamuy anime adaptation to its catalog of simulcasts slated for this Fall. The series will begin streaming for Crunchyroll members worldwide except Asia beginning on Monday October 8th, the same day as the Japanese broadcast. Exact scheduling will be confirmed at a later date.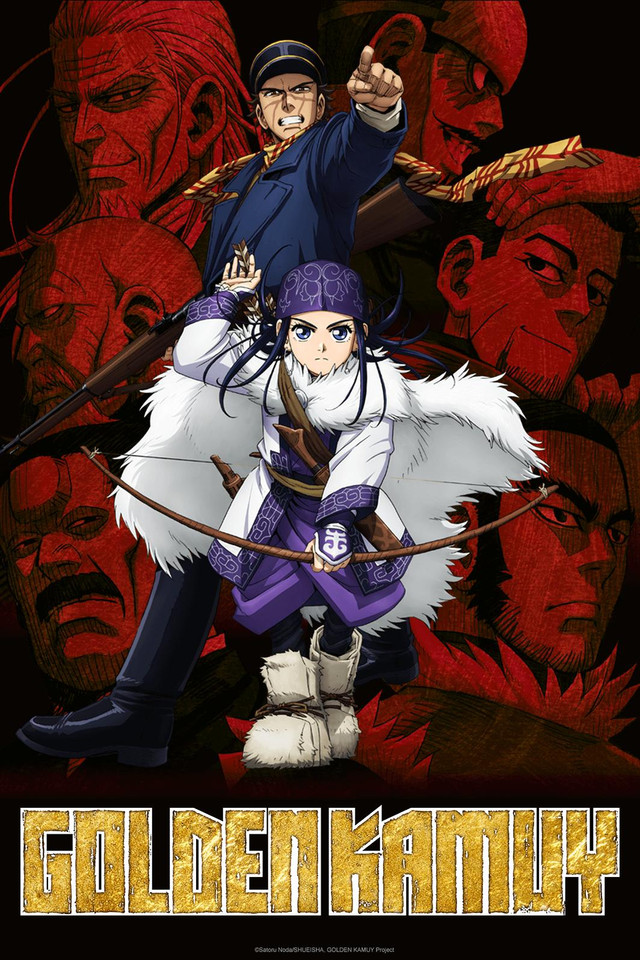 The story takes place in the mighty Northern field of Hokkaido, the time is in the turbulent late Meiji Era. A post-war soldier Sugimoto, aka, "Immortal Sugimoto" was in need of large sums of money for a particular purpose…. What awaited Sugimoto, who stepped into Hokkaido's Gold Rush with dreams of making a fortune, was a tattoo map leading to a hidden treasure based on hints inscribed on the bodies of convicts in Abashiri Prison?! The magnificent nature of Hokkaido vs vicious convicts and the meeting with a pure Ainu girl, Ashiripa!! A survival battle for a hidden treasure hunt begins!