The otaku love comedy series has printed seven million copies in Japan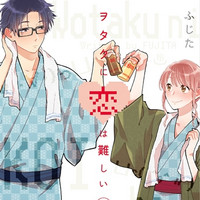 Japanese publisher Ichijinsha announced on Tuesday that the seventh volume of Fujita's love comedy manga Wotaku ni Koi wa Muzukashii/Wotakoi: Love is Hard for Otaku is set to be released on March 29, 2019, and that its 3,704 yen (about 33 US dollars) special edition will come with a newly-produced 20-minute anime Blu-ray.
The OAD will be based on "Youth," one of the manga's popular episodes focusing on Hanako Koyanagi and Taro Kabakura's high school days. The main voice cast of the TV anime series are all confirmed to reprise their roles.
Package illustration (rough version) by the anime character designer Takahiro Yasuda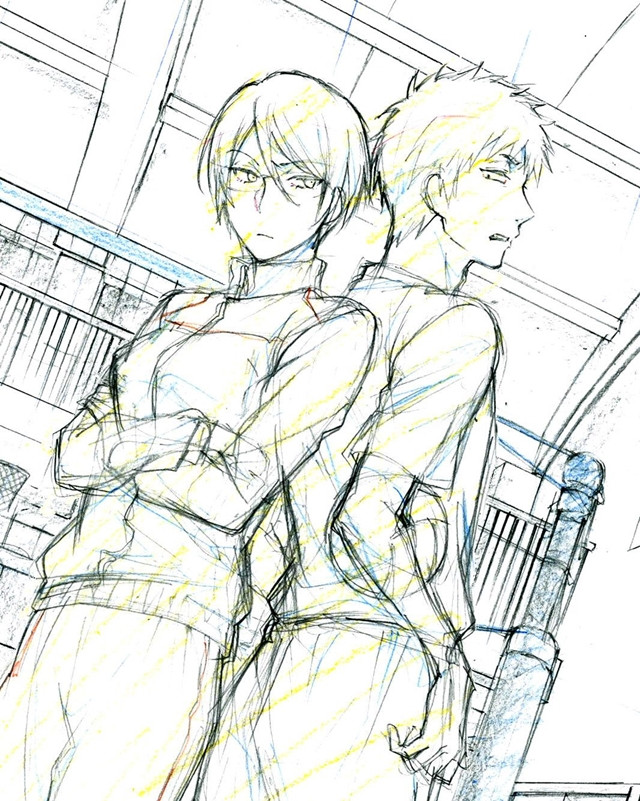 Anime voice cast:
Narumi Momose: Arisa Date
Hirotaka Nifuji: Kent Ito
Hanako Koyanagi: Miyuki Sawashiro
Taro Kabakura: Tomokazu Sugita
Naoya Nifuji: Yuki Kaji
Kou Sakuragi: Aoi Yuuki
---
The manga telling a love story between two deep otaku, Narumi Momose who is a so-called fujyoshi and
Hirotaka Nifuji who is a gamer, was first posted onto Pixiv in 2014, then has been serialized on Pixiv and
Ichijinsha's co-operated web comic site comic POOl since November 2015. The series has printed seven
million copies so far. Its TV anime adaptation animated by A-1 Pictures was aired for 12 episodes from
April to July of this year, and as reported yesterday, a live-action film adaptation starring Mitsuki Takahata
and Kento Yamazaki is now in the works for a 2019 release.
Manga tankobon 1st and 6th volume covers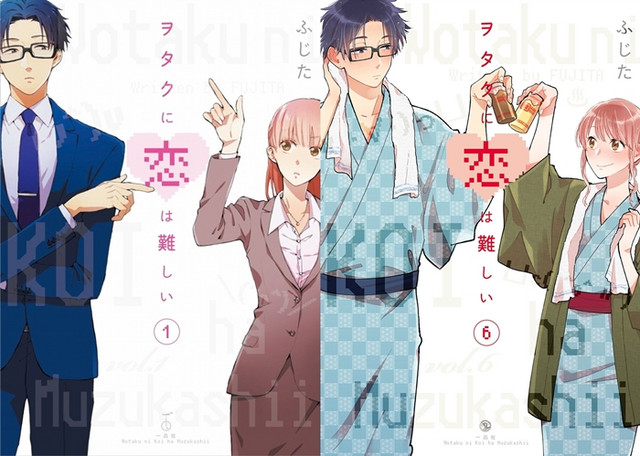 Source: Ichijinsha press release
©Fujita/Ichijinsha