Production I.G and SOLA DIGITAL ARTS will jointly work on production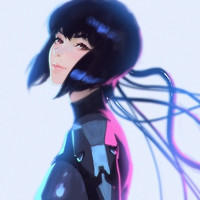 Production I.G announced today on December 8 that Ghost in The Shell SAC_2045, the latest installment from the anime series based on Masamune Shirow's sci-fi action manga, will be streamed on Netflix worldwide (except China mainland) in 2020.
For the first time in the anime series, Ghost in The Shell SAC_2045 will be co-directed by two creators: 52-year-old Kenji Kamiyama who worked on all of the Ghost in the Shell: Stand Alone Complex series (2002-2011) and 58-year-old Shinji Aramaki, known for his 3DCG anime film works, such as APPLESEED (2004/also based on Masamune Shirow's manga of the same name) and Starship Troopers: Invasion (2012). As reported, the two have already been working on the forthcoming full 3DCG anime adaptation of Eiichi Shimizu's ULTRAMAN manga, which will be also streamed on Netflix in 2019.
In addition, the Ghost in The Shell series' first full 3DCG web series is co-produced by two companies:
Production I.G that has produced all of the anime adaptations since Mamoru Oshii-directed feature film
in 1995 and SOLA DIGITAL ARTS that has teamed up with Aramaki for his 3DCG films. As with the
directors, the two companies have co-produced ULTRAMAN for Netflix.
Teaser visual featuring Motoko Kusanagi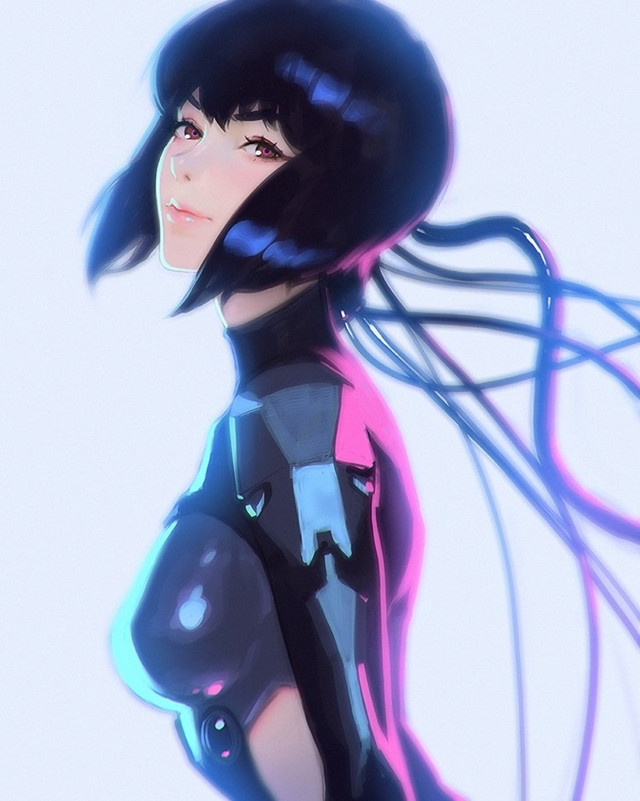 【速報】
Production I.G × SOLA DIGITAL ARTS
   神山健治 × 荒牧伸志

Netflixオリジナルアニメシリーズ
『攻殻機動隊 SAC_2045』
2020年 #ネトフリ で全世界独占配信決定!

「攻殻」史上初のW監督システムで、フル3DCGアニメーションとして生まれ変わる―!続報をお楽しみに!#ネトフリアニメ pic.twitter.com/IsSLSc0u2O

— Netflix Japan Anime (@NetflixJP_Anime) 2018年12月8日
---
Source: Production I.G, Neflix Japan Anime Twitter
(c)Masamune Shirow,Production I.G/KODANSHA, Ghost in The Shell 2045 Production Committee