You can watch the 12-episode cheerleading anime now on Crunchyroll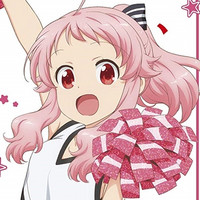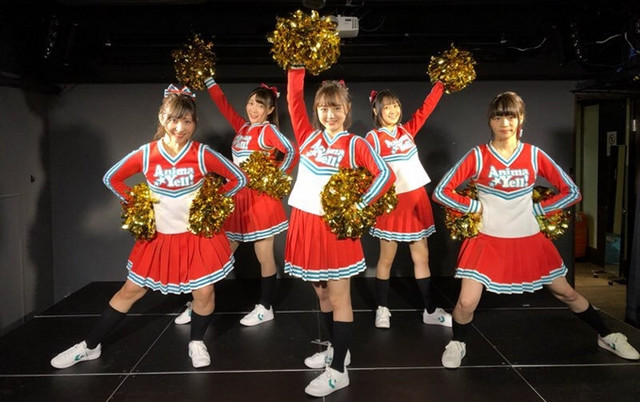 In the latest video message, the TV anime Anima Yell!!'s five main voice actresses: Yuka Ozaki (Kohane
Hatoya), Yuina Yamada (Hizume Arima), Mikako Izawa (Uki Sawatari), Tomori Kusunoki (Kotetsu Tatejima),
and Haruka Shiraishi (Kana Ushiku) announced that they will show their cheerleading performance at the
upcoming special event to be held in Tokyo on April 14, and that they have practiced hard for it for several
months.
The admission-free event titled "Anima Yell! Special event ~ Minna de Tatayell♪~" will be held at Tamashin
Risuru Hall in Tachikawa-city on April 14, 2019. In addition to their cheerleading, more than ten songs from
the anime, including its OP/ED and character songs, will be performed on the stage. An entry coupon for
the event ticket was included in the anime's first DVD/Blu-ray volume released on December 26, 2018.
Blu-ray 1st volume set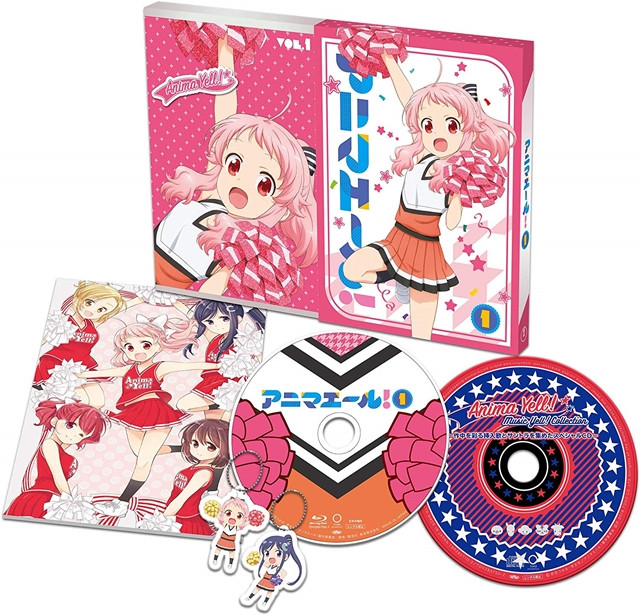 ---
The Doga Kobo-produced TV anime adaptation of Tsukasa Unohana's cheerleading-themed four panel
manga Anima Yell! was aired for 12 episodes in Japan from October to December 2018, and has been
also available to Crunchyroll members worldwide except Asia.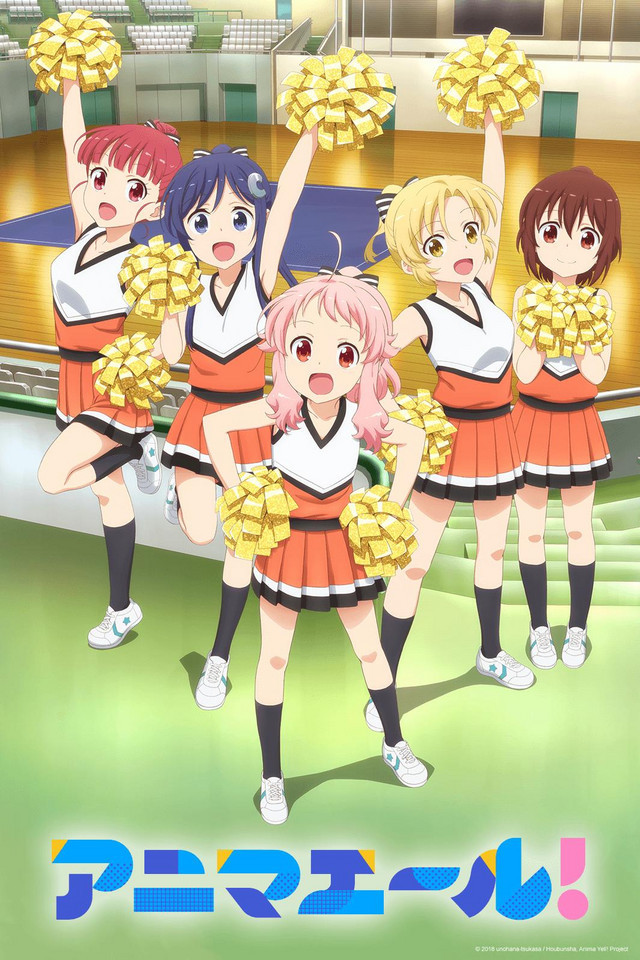 ---
Source: TOHO Animation official YouTube channel
©Tsukasa Unohana, Houbunsha/Anime Yell! Production Committee