The 101-minute film was released in 352 theaters with 429 screens on August 9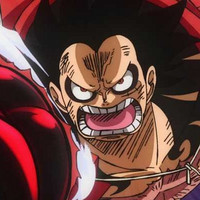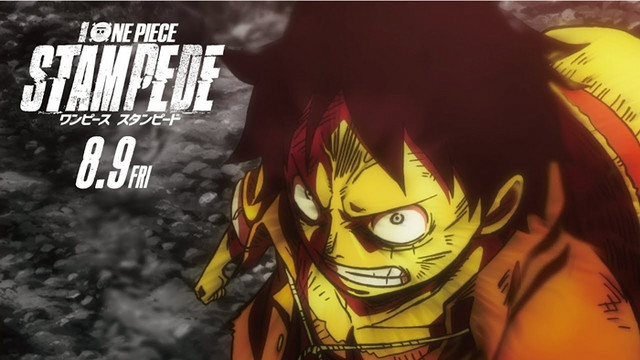 Distributor Toei announced today on August 13 that the One Piece anime franchise's 14th feature film ONE PIECE STAMPEDE earned 1,646,321,500 yen on 1,254,372 admissions in its first four days from August 9 to 12, which were 108.4% (gross) and 115.3% (admissions) of those of the previous 13th film ONE PIECE FILM GOLD released three years ago.
GOLD was released in 344 theaters with 739 screens (the largest number in the history of Japanese cinema at the time) on July 23, 2016, and earned 1,516,450,600 yen from the 1,088,166 ticket sales in its first four days.
As reported, STAMPEDE was released in 352 theaters with 429 screens (310 less than GOLD) on August 9, and its opening day ticket sales of 478,528 was 25 percent less than that of GOLD, mainly due to the difference of their release day of the week: The former was released on Friday, while the latter was on Saturday.
But thanks to favorable reviews, overwhelming word of mouth, and this year's calendar (the Monday was the substitute holiday for Mountain Day on August 11), STAMPEDE easily surpassed the previous film's record and is expected to cross the five billion yen mark by the end of its domestic run.
劇場版『ONE PIECE STAMPEDE』前作超えの好スタート! @OP_STAMPEDE #ワンピース https://t.co/Rb2b213AdK

— シネマトゥデイ (@cinematoday) August 13, 2019
Trailer with English subtitles:
MV fof the theme song "GONG" by WANIMA:
---
Source: Cinema Today
(C)Eiichiro Oda/2019 "One Piece" Production Committee