Nobita's New Dinosaur will be the Howl's Moving Castle star's third voice acting role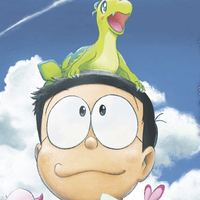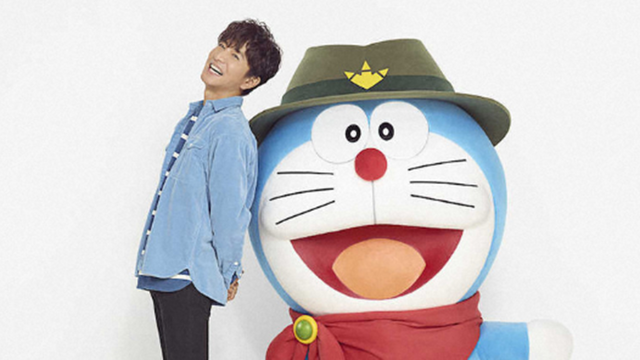 Doraemon's annual big-screen outings tend to feature some big names in the cast, thanks to the show's popularity. For this year's film, fans can look forward to a member of boy band SMAP joining Nobita and friends!
Takuya Kimura has just signed on to play Jiru, a mysterious man who resembles a monkey. Little is known about the character except that he "holds the key to Nobita's fate."
This will be the star's third anime role. Previously he appeard as Howl in the Studio Ghibli film Howl's Moving Castle, and JP in Takeshi Koike's Redline. He also played Manji in the live-action Blade of the Immortal film and Susumu Kodai in the 2010 Space Battleship Yamato movie.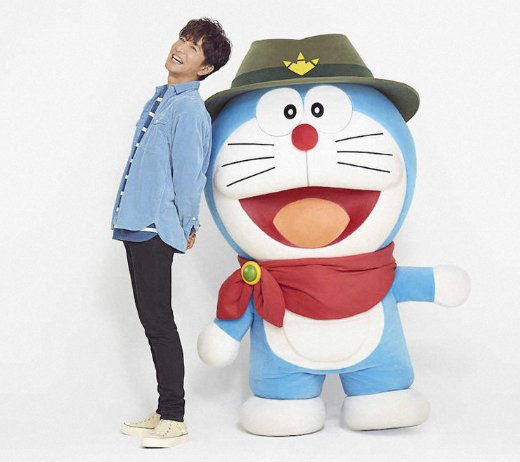 Kimutaku, like other guest stars before him, is enthusiastic about the opportunity to become a part of the well-loved series, which has been running for 50 years. He also noted that he made sure to match Doraemon's color scheme when it came time for his photo shoot.
Nobita's New Dinosaur shares a title similar to the first Doraemon feature film and its reboot, but will be an entirely new story penned by your name. and Weathering with You producer Genki Kawamura. It will premiere in Japan on March 6.
Source: Yahoo! Japan