BOFURI e In/Spectre são os destaques do ranking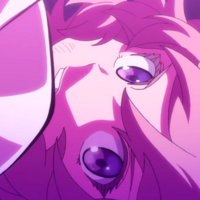 Depois de alguns episódios das principais estreias da temporada de inverno 2020, já temos o suficiente para fazer uma boa avaliação do que estamos curtindo e pretendemos continuar acompanhando até o final. Como é de costume, o serviço japonês de streaming dAnime Store promoveu uma enquete entre os assinantes para eleger as melhores estreias da temporada.
A enquete contou com quase 80 mil votos, distribuídos entre 34 títulos disponíveis no serviço nessa temporada. Vale comentar que animes que não estão disponíveis no serviço, como alguns exclusivos da Amazon ou Netflix, não estavam entre as opções dos assinantes para votação.
Na primeira colocação temos Itai no wa Iya nanode Bougyoryoku ni Kyokufuri Shitai to Omoimasu. (BOFURI: I Don't Want to Get Hurt, so I'll Max Out My Defense), na segunda colocação ficou In/Spectre e completa o pódio a terceira temporada de Railgun.
Confira o Top 10:
1. Itai no wa Iya nanode Bougyoryoku ni Kyokufuri Shitai to Omoimasu. - 7.165 votos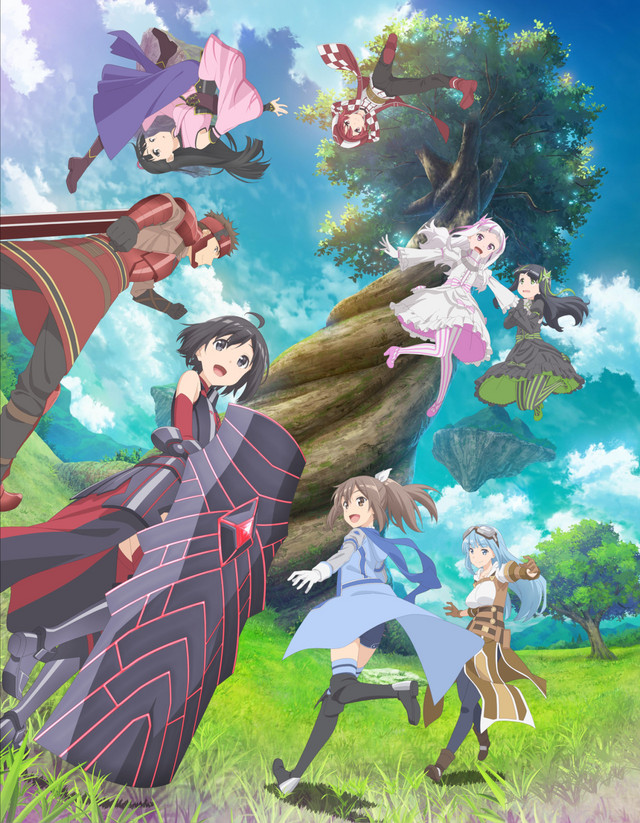 2. In/Spectre - 5.125 votos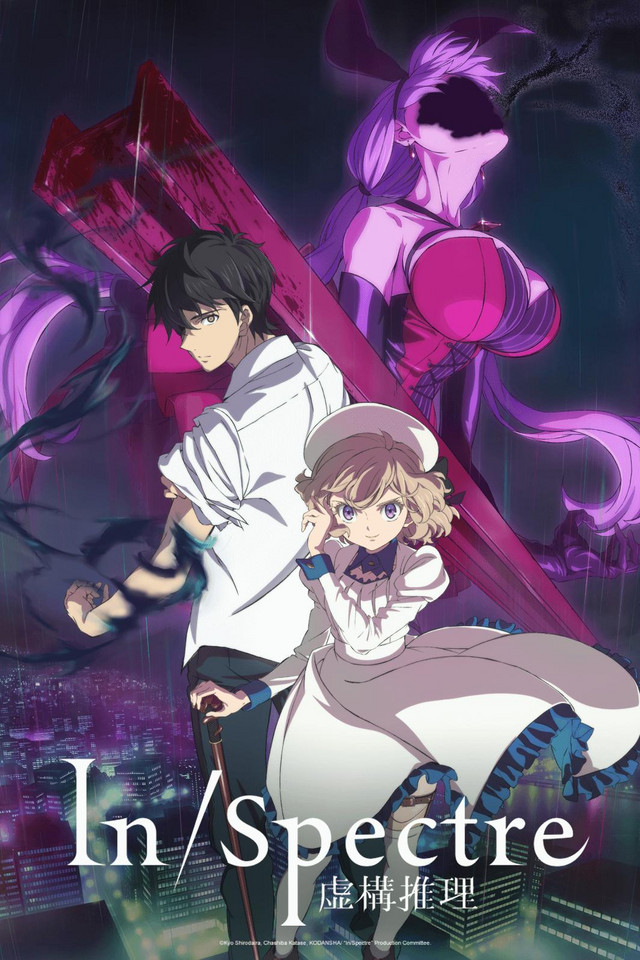 3. A Certain Scientific Railgun T - 4.666 votos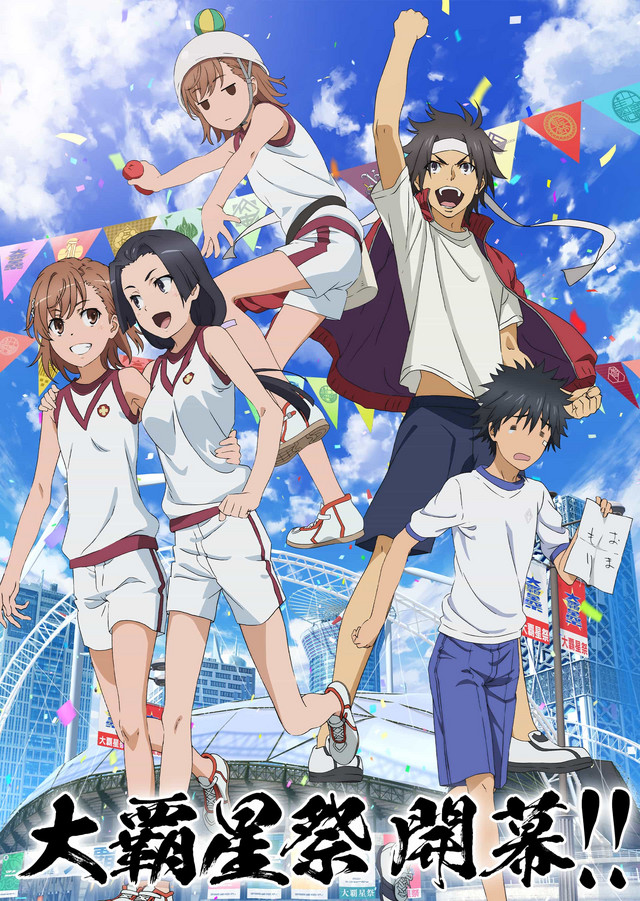 4. Isekai Quartet 2 - 4.611 votos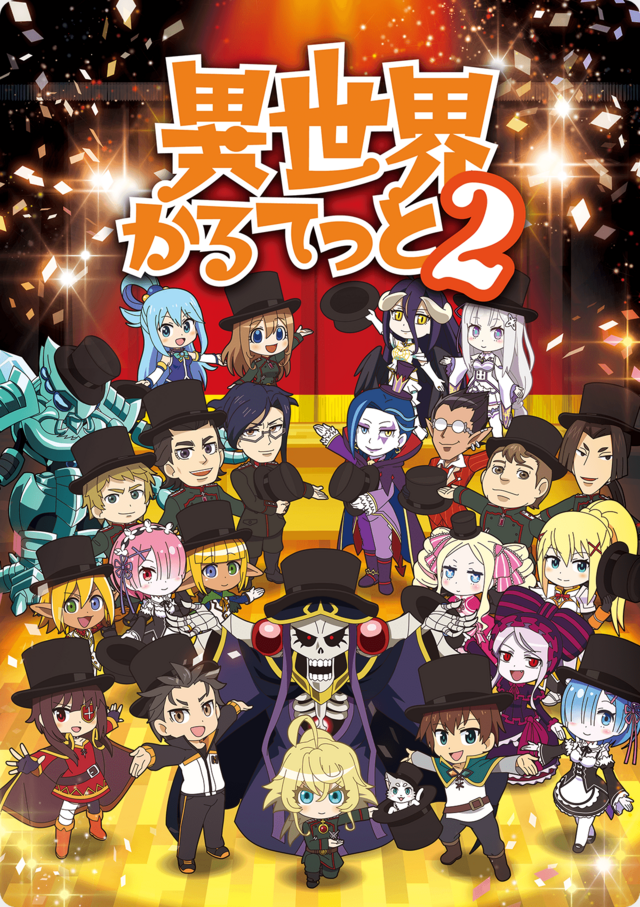 5. ROOM CAMP - 4.023 votos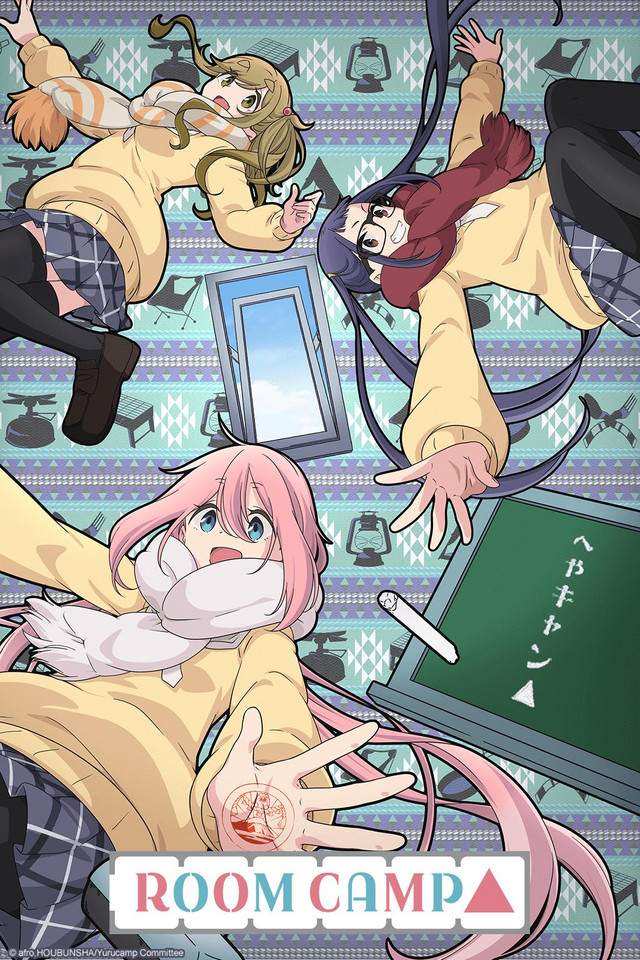 6. Darwin's Game - 3.657 votos

7. Re:ZERO -Starting Life in Another World- Director's Cut - 3.596 votos

8. HAIKYU‼ TO THE TOP - 3.432 votos

9. Ishuzoku Reviewers - 3.423 votos

10. Magia Record: Puella Magi Madoka Magica Side Story - 3.254 votos
Concordam com o ranking?
Compartilhe conosco sua opinião nos comentários!
Fonte: DAnime Store

© Todas as imagens pertencem a seus respectivos criadores
---
Fábio[portuga] é redator de notícias para a Crunchyroll.pt e gostou de ver BOFURI e In/Spectre nas primeiras colocações, ele está gostando muito de ambos, mas sentiu falta de Somali entre os 10 primeiros. Visite o seu perfil e siga-o no Twitter: @portugassis. Clique aqui para ler outros posts do autor.
.