Ele também foi nomeado como Ícone da Indústria no Anime Awards deste ano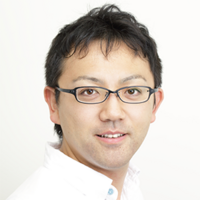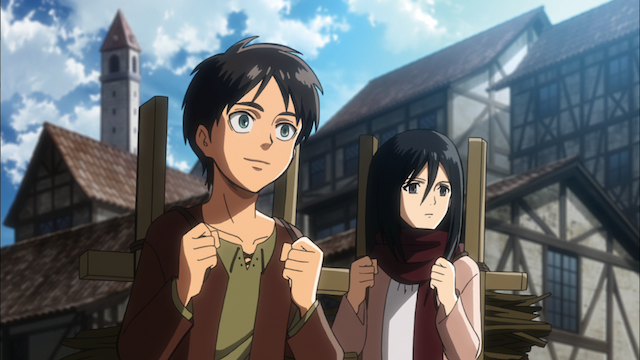 A IG Port, companhia-mãe de estúdios como Production I.G e WIT, anunciou algumas mudanças na sexta-feira passada, incluindo uma alteração de cargo do produtor do estúdio WIT, George Wada. Wada está no Production I.G desde 2005, e trabalhou em séries como Attack on Titan, Kabaneri of the Iron Fortress e Vinland Saga. A partir do dia 1 de junho, ele será o vice-presidente executivo do Production I.G.
Outras nomeações notáveis ​​foram para o animador e diretor de operações do Produção I.G, Tetsuya Nishio, e ao animador Takayuki Goto, ambos trabalharão na diretoria do estúdio Produção I.G a partir de 28 de agosto.
Nishio tem um currículo impressionante — incluindo designer de personagens em Naruto e BORUTO: NARUTO NEXT GENERATIONS, bem como designer de personagens, animação e direção de animação em projetos no IG, como Jin-Roh e The Sky Crawlers. Goto é um animador de longa data que também foi membro fundador do Production I.G e lidou com o design de personagens de Ghost in the Shell: Stand Alone Complex 2nd GIG ao lado de Nishio. Outros créditos de Goto no design de personagens e direção de animação incluem Please Save My Earth, Hunter X Hunter (1999), Blue Seed e mais.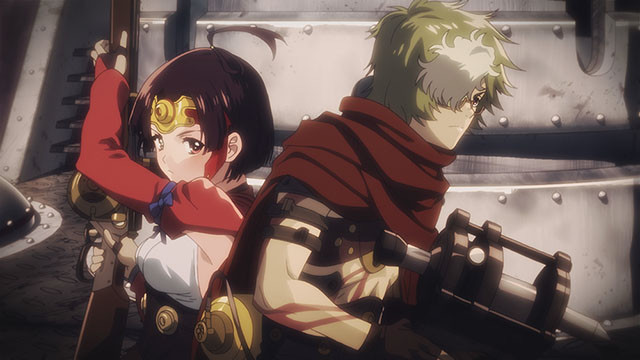 George Wada foi nomeado como Ícone da Indústria no Anime Awards deste ano.

Fonte: IG Port via Anime News Network
---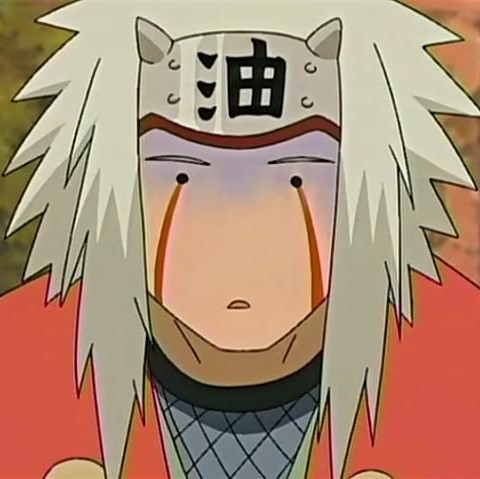 José S. (Skarz) é o editor-chefe da Crunchyroll.pt. Formado em Letras, não consegue se lembrar de um momento da sua vida em que mangás e animes não fizeram parte dela. Para assuntos relacionados à Crunchyroll Notícias, entre em contato clicando aqui.