The Prophecy of the Throne uscirà in Nord America a gennaio e in Europa a febbraio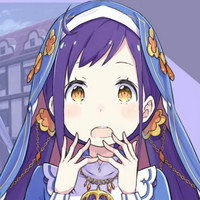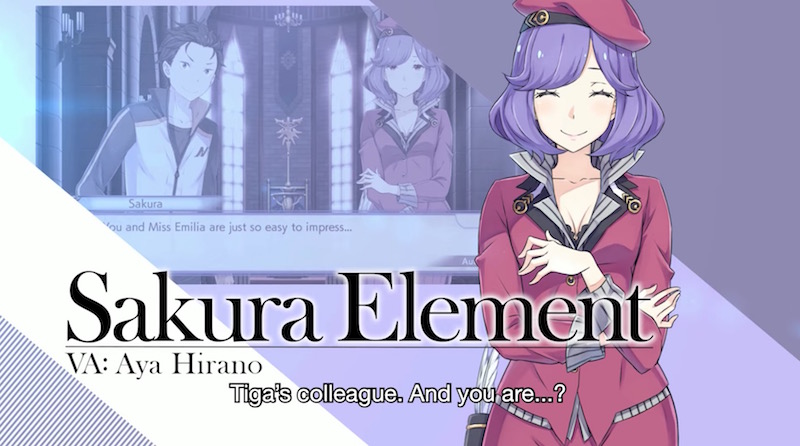 La Spike Chunsoft ha finalmente dato qualche dettaglio riguardante The Prophecy of the Throne, il gioco basato su Re:ZERO -Starting Life in Another World-, tra cui la data di lancio in occidente, un nuovo trailer e i profili di alcuni nuovi personaggi. The Prophecy of the Throne giungerà per PS4, Switch e PC in Nord America il 29 gennaio e in Europa il 5 febbraio.
Ecco il nuovo trailer che mostra i personaggi originali:
Questi sono i dettagli conosciuti sui nuovi personaggi:
Melty Pristis
Sora Amamiya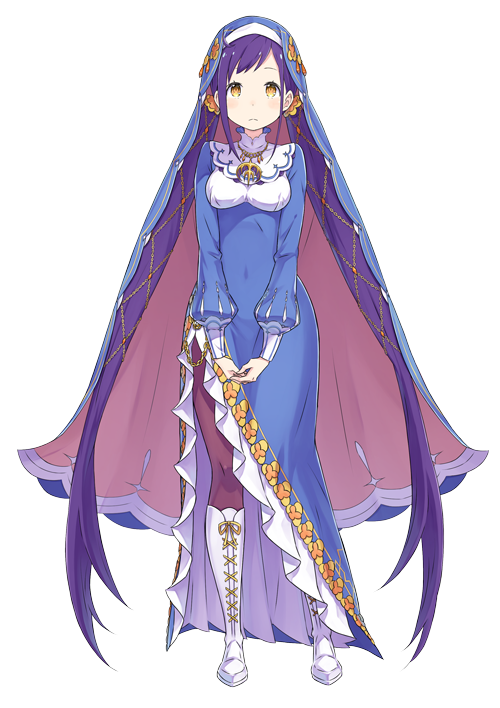 Una suora della Chiesa Trascendente del Drago che venera il Sacro Drago ed è la sesta candidata al regno di Luganica.
Rispettosa, attenta e umile tende a volerla proteggere.
Affronta ogni sfida con tutte le sue forze, ma talvolta ha la testa dura e prende delle cantonate.
Tiga Rauleon
Toshiyuki Toyonaga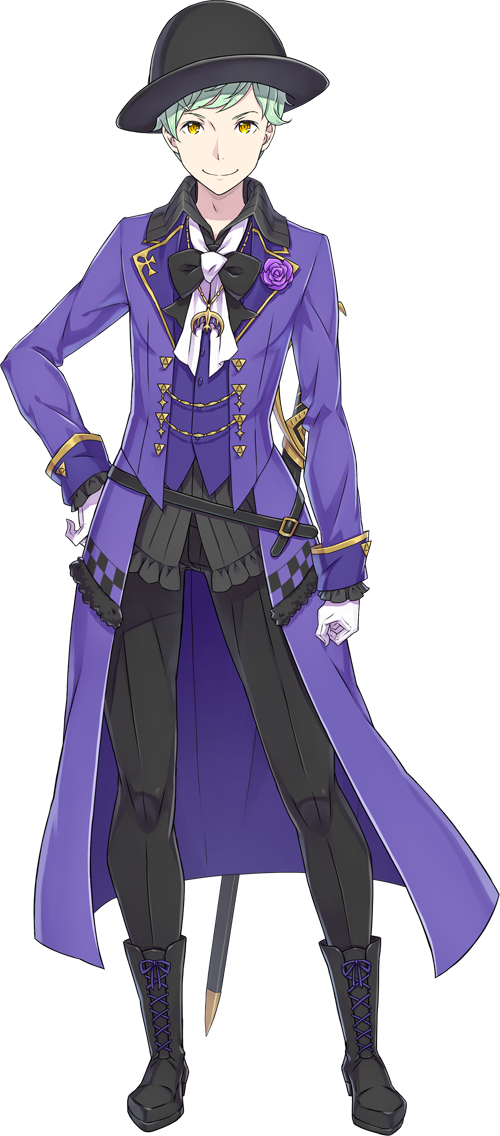 Cavaliere di Melty
Sakura Element
Aya Hirano
Funzionario di Melty inviato dalla Chiesa del Drago.
Salum
Shunsuke Takeuchi

Riluttante guardia del corpo
Pooka
Kaede Hondo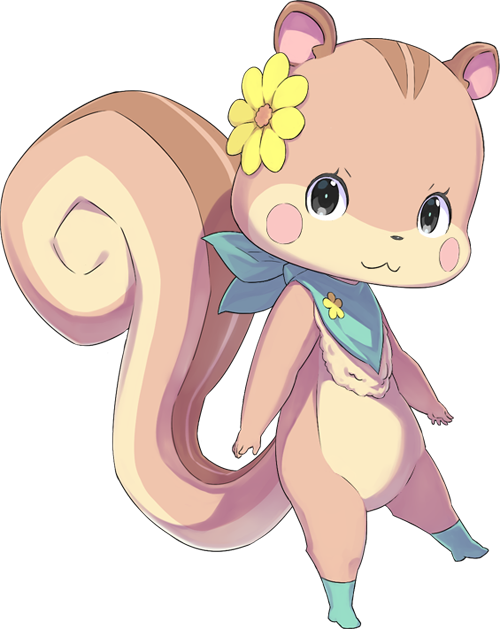 Ammiratrice di Puck.
Wolf
Hiroki Takahashi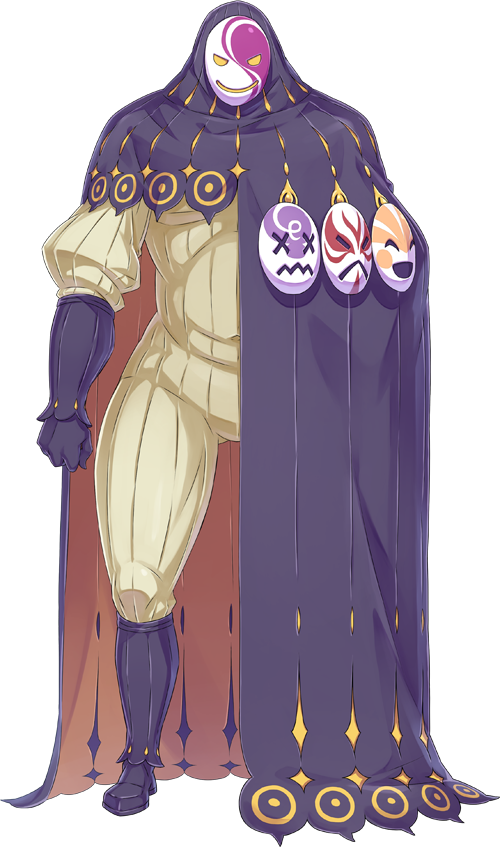 Misterioso assassino che prende di mira i candidati reali
Re:ZERO - Prophecy of the Throne è un'avventura tattica che si basa sull'abilita di Subaru di tornare dalla morte.
Fonte: conferenza stampa

-------
Notizia originale di Joseph Luster