The supernatural horror visual novel and its DLC are on Steam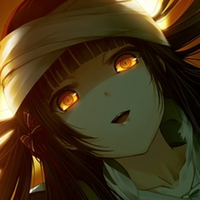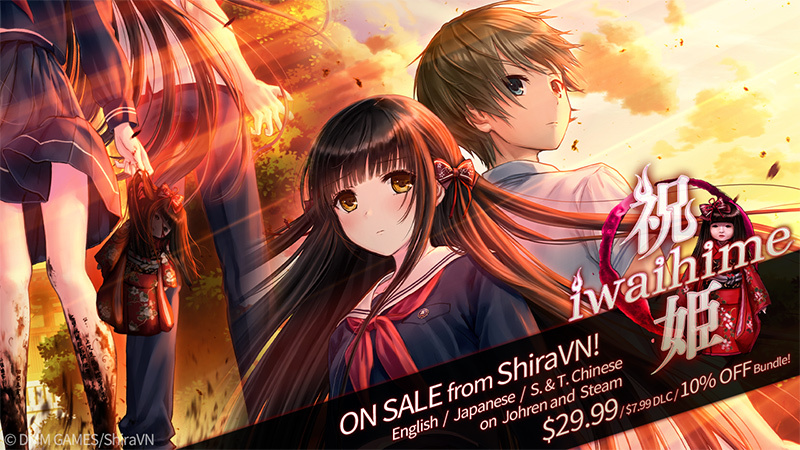 While a new season of Higurashi terrorizes us on the airwaves, the When They Cry series creator is spreading more terror globally with another game: Iwaihime, now with an official English localization.
The game, penned by writer Ryukishi07 of doujin circle 07th Expansion, is described as "a story on the theme of curses." It features character art by Every Day School Girl Project creator Kina Kazuharu, and backgrounds by environment artist mocha.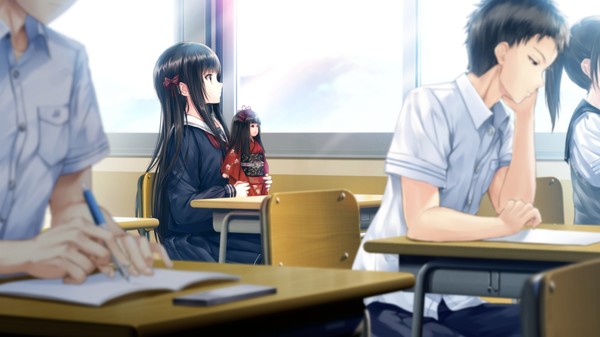 The official summary reads:
Each generation, the sons of the Susuhara family strike out on their own when they reach the right age.
Self-reliantly they refine their minds and their bodies, until at last they become men.
Suzumu has prepared for this day for a long time, learning the skills that he will need.
Living alone, he attends Susuda Prefectural High School.
He should have joined as a freshman, and not as a transfer—but he was delayed.
His days are not only easy but pleasant.
In his Class 2-A, everyone is having fun.
But there's her. Toé Kurokami.
She's... certainly a wonder. How else to describe her?
She never lets go of the Japanese doll that she hugs constantly to her chest.
There are whispers that its hair grows when nobody is looking. That it's cursed.
It's no wonder they whisper. That's one creepy doll.
That Suzumu's path crosses hers could be fate...
...Could be? Not "could be." It's fate.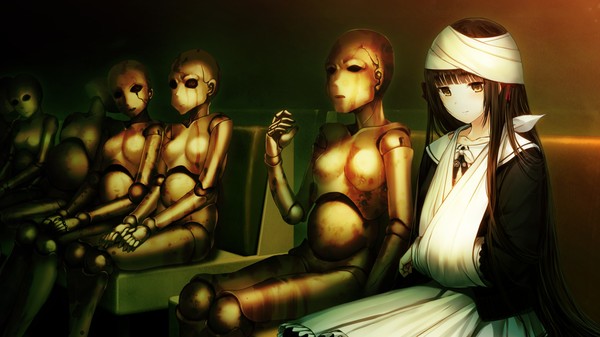 The game has had a playable demo on Steam for some time, and is now available in full. The international release features Japanese, English, and Simplified and Traditional Chinese language support.
Iwaihime retails for $29.99, but for a limited time you can buy it from the Steam store for $26.99. Iwaihime - Extra Chapter: Musubihime is also available at a 10% discount (regularly $7.99), or the two can be bundled together for $30.76.
The international release of Iwaihime hails from ShiraVN, who have also localized Utawarerumono and the tie-in game for Null & Peta. The game was developed at DMM Games.
©2020 EXNOA LLC ©2017 Nippon Ichi Software, Inc.