"Ultra Galaxy Fight: The Absolute Conspiracy" theme song has been already digitally available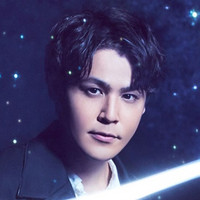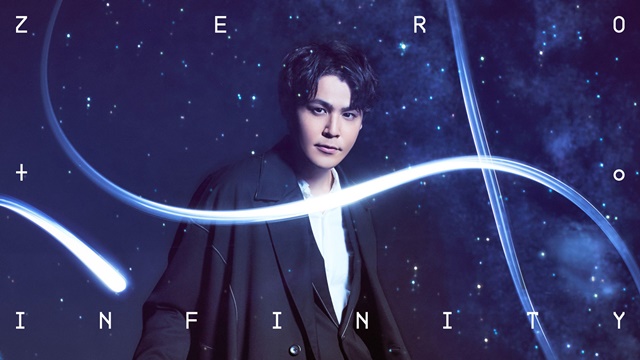 The official YouTube channel for voice actor Mamoru Miyano (Light Yagami in Death Note, Setsuna F. Seiei in Mobile Suit Gundam 00) has posted a four-and-half minute full music video for his latest 20th single song "ZERO to INFINITY."
This music video impressively uses a lighting setting created by single-tube lighting. In an inorganic space, Miyano's song and dance performance are projected with a strong sense of presence, and his overflowing passion is vividly expressed.
"ZERO to INFINITY" is now used as the theme song for Ultra Galaxy Fight: The Absolute Conspiracy that has been streamed on the Ultraman franchise's official YouTube channel since yesterday. The song was already available on major digital music stores/platforms, and its CD single is scheduled to be released in Japan on December 9, 2020.
"ZERO to INFINITY" MV:
CD jacket: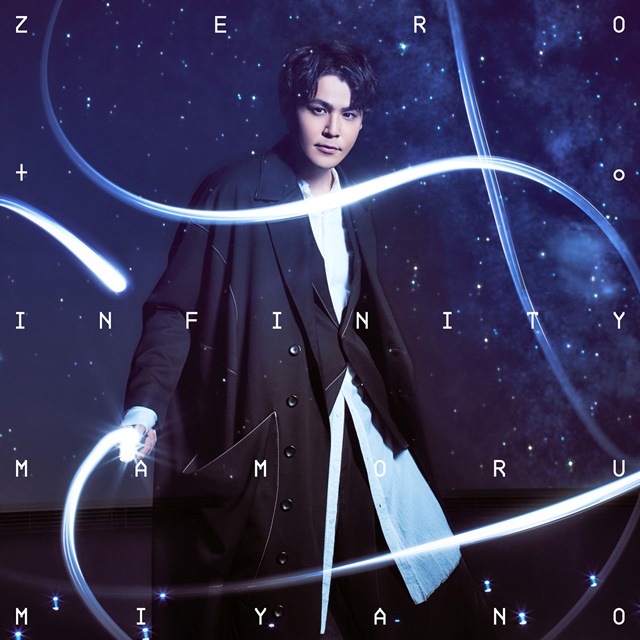 Mamoru Miyano artist photo: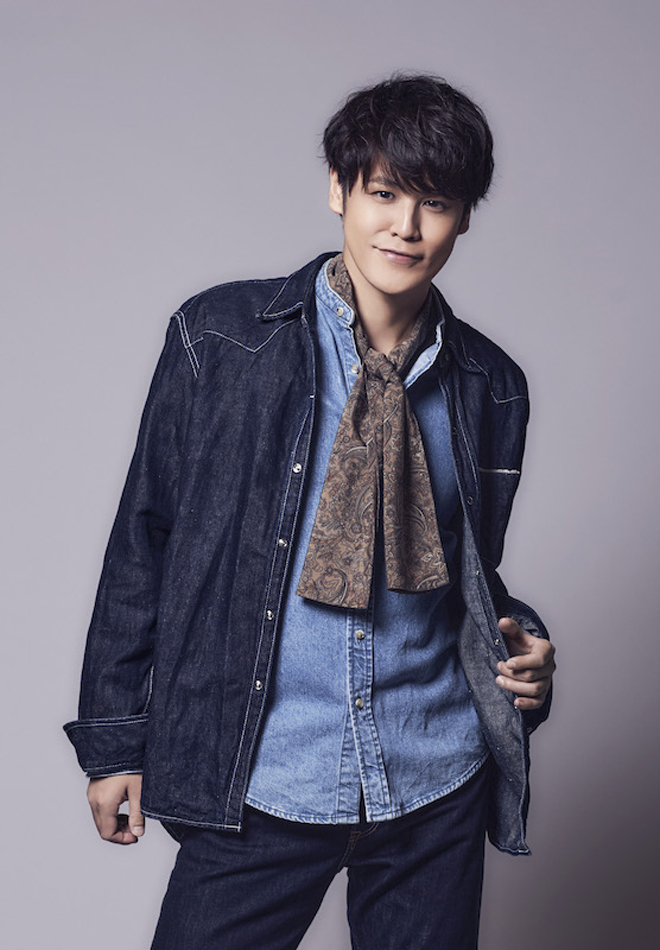 ---
Source: Mamaoru Miyano official website
Copyright © 2020 Himawari Theatre Group Inc. / KING RECORD CO., LTD