The Manga Time Kirara Charat adaptation opens its official Twitter account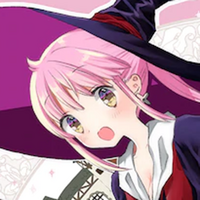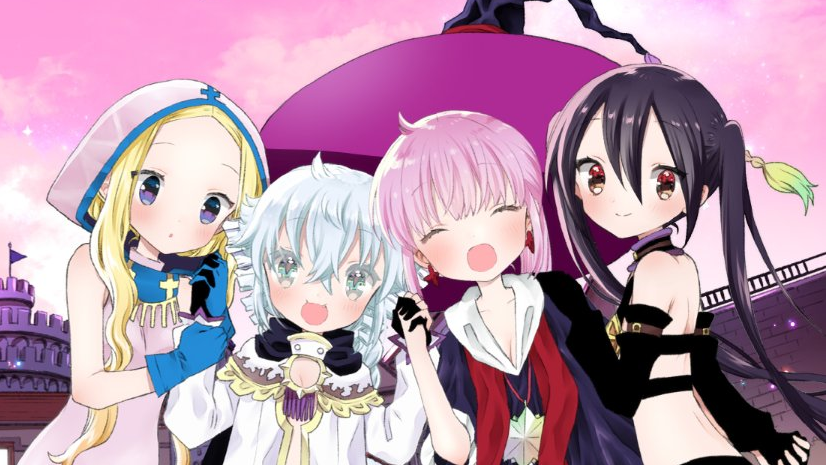 Hunting for a new home is never easy, but maybe a friendly mage can make it easier!
Chiyo Kenmotsu's RPG Real Estate (RPG Fudosan) takes house-hunting to a fantasy world, where a mage named Kotone takes up a job as a real estate agent. All sorts of fantasy characters, from necromancers to a guild receptionist with a pegasus, find new places to call home with Kotone's help.
The "RPG" of the title technically stands for "Rent, Plan, Guide"... but it also evokes that good video game feeling.
An official Twitter account has opened for the upcoming anime, and features a celebratory piece of art by Kenmotsu:
The announcement also appears in the April edition of Manga Time Kirara Charat, which hits newsstands in Japan this week. RPG Real Estate will take the cover spot and also receive an intro in the magazine.
At present, two compiled volumes of the manga are available.
There is currently no date set for RPG Real Estate, so keep your eyes on the official Twitter!
Source: Comic Natalie