Plus, a new Clan Battle and the hardest challenge yet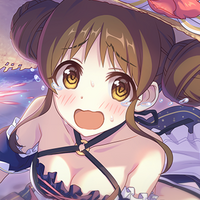 Heyas, Knights! Hopefully, everyone's enjoying a relaxing summer vacation with the Gourmet Guild, full of opportunities to relax, take in the sunshine, and get away from any weird monsters or kraken or anything like that.
Oh, really? Well, can't win them all. Anyways, we've got another update with a tidal wave of new information, so let's dive into it!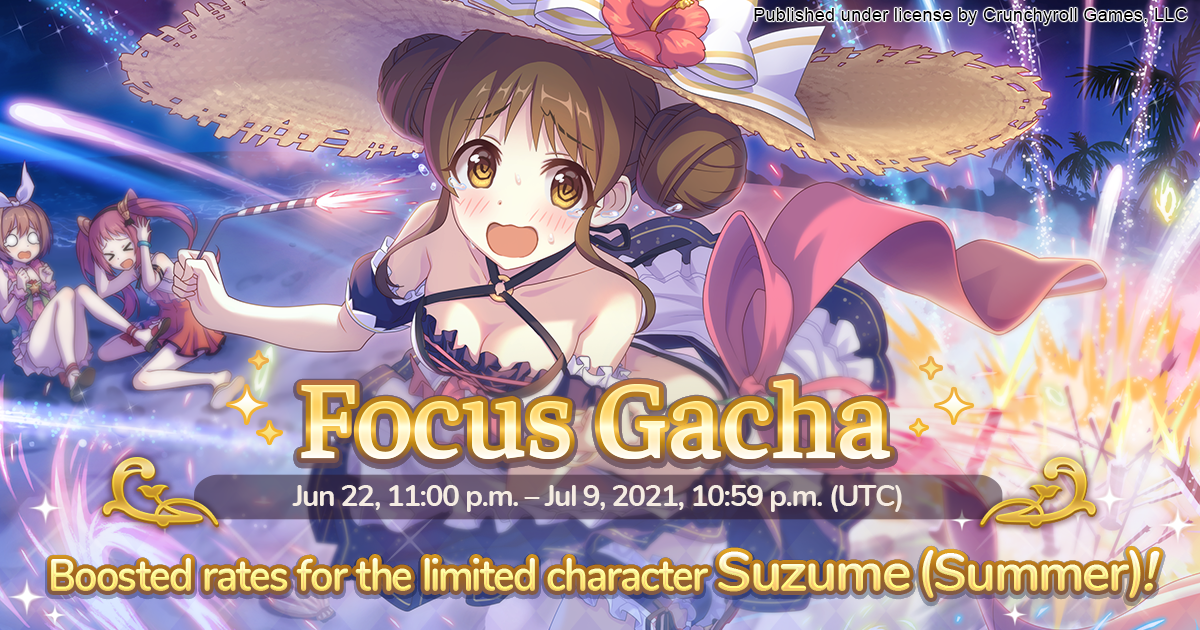 Get ready to hit the beach with Suzume (Summer)! As you might have seen in the Dangerous Vacation! story, she may be the de facto definition of a clutz, but that won't stop her from donning her summer best. Unlike her regular version, Suzume's summer form takes on a more supportive role, focusing more on skills that summon protective allies, increase defensive stats, and provide health regeneration. Sarendia's resident maid is turning a new leaf, and it starts on this tropical vacation!
Suzume (Summer) will have boosted rates during her Focus Gacha, and will be available for redemption via Character Exchange Points. Akin to the previous Focus Gacha, Suzume (Summer) is only available for a limited time. Make sure to make the most of this opportunity!
The Suzume (Summer) Focus Gacha will run from 6/22 23:00 UTC to 7/9 22:59 UTC.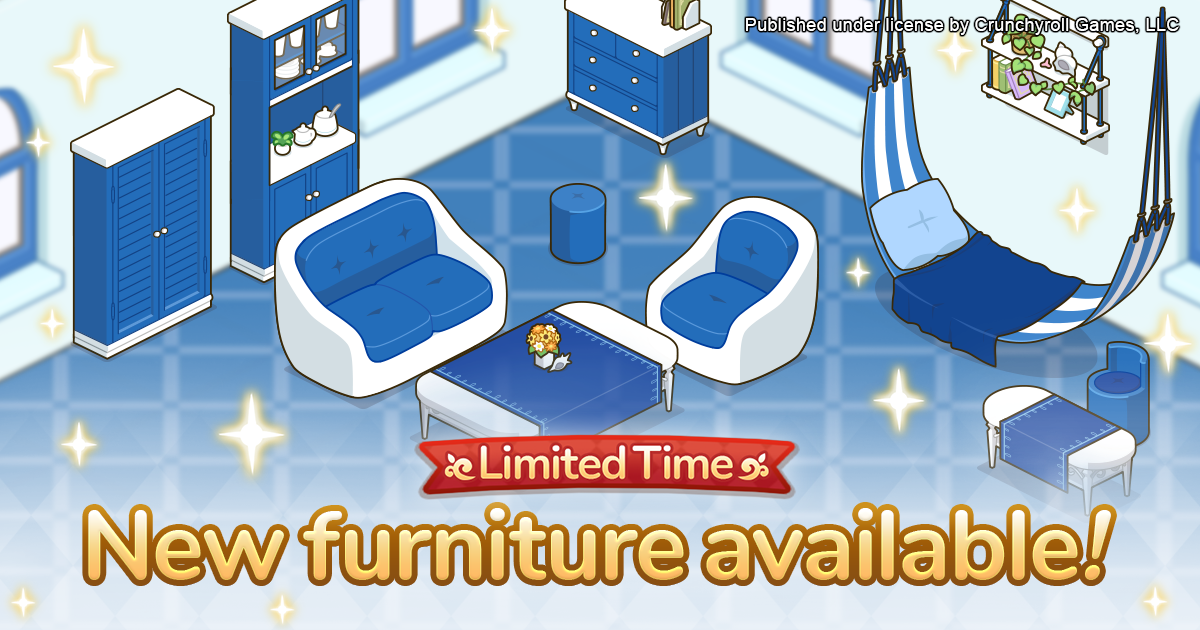 If you're a fan of the color blue or just want to beat the summer blues, this new limited time furniture set is tailored for you. From couches, tables, cabinetry, all the way to hammocks, you can deck out your guildhouse just in time for summer.
This chic set of furniture will only be available from 6/22 23:00 UTC to 7/21 22:59 UTC, so be sure to grab it while you can. The full list of summer-themed furniture is as follows:
• Resort Hammock
• Arabesque Partition
• Resort Armchair
• Resort Loveseat
• Resort Cupboard
• Resort Chest
• Resort Wardrobe
• Resort Chair
• Resort Stool
• White Hanging Shelves
• Resort Table 1
• Resort Table 2
• Resort Wall
• Resort Flooring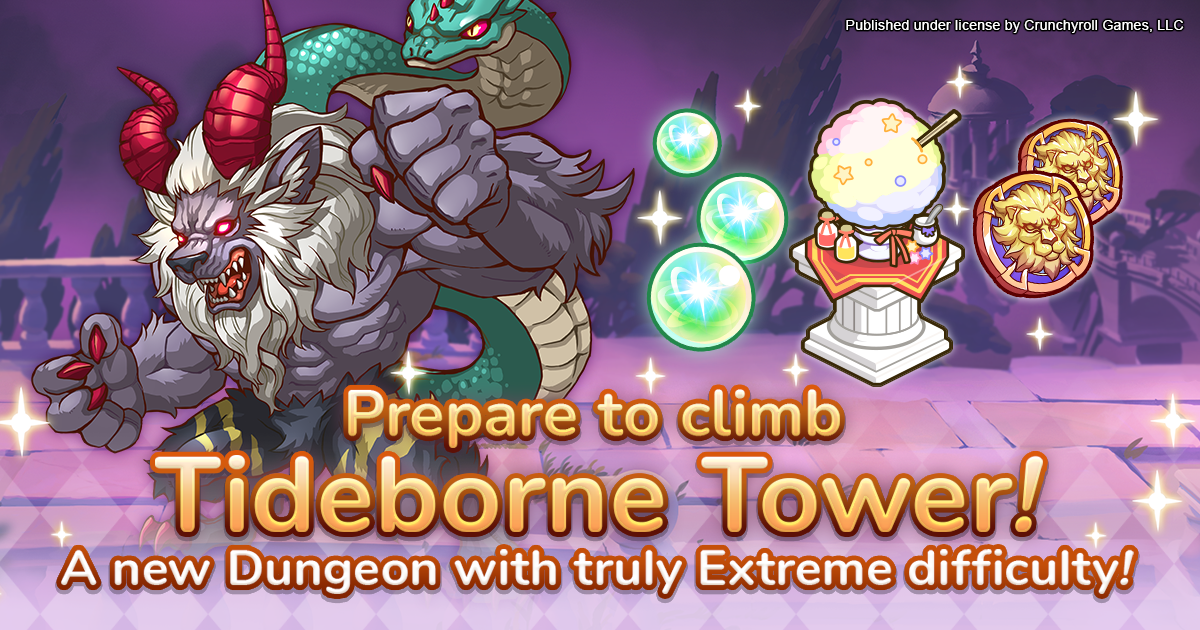 The tower beckons.
It seeks a challenger.
The rewards? Plentiful.
The difficulty? Extreme.
Tideborne Tower, the Extreme Dungeon, will be available after clearing Main Quest 11-17 after 6/23 13:00 UTC.
Do your best, Knights.
May you come home safely.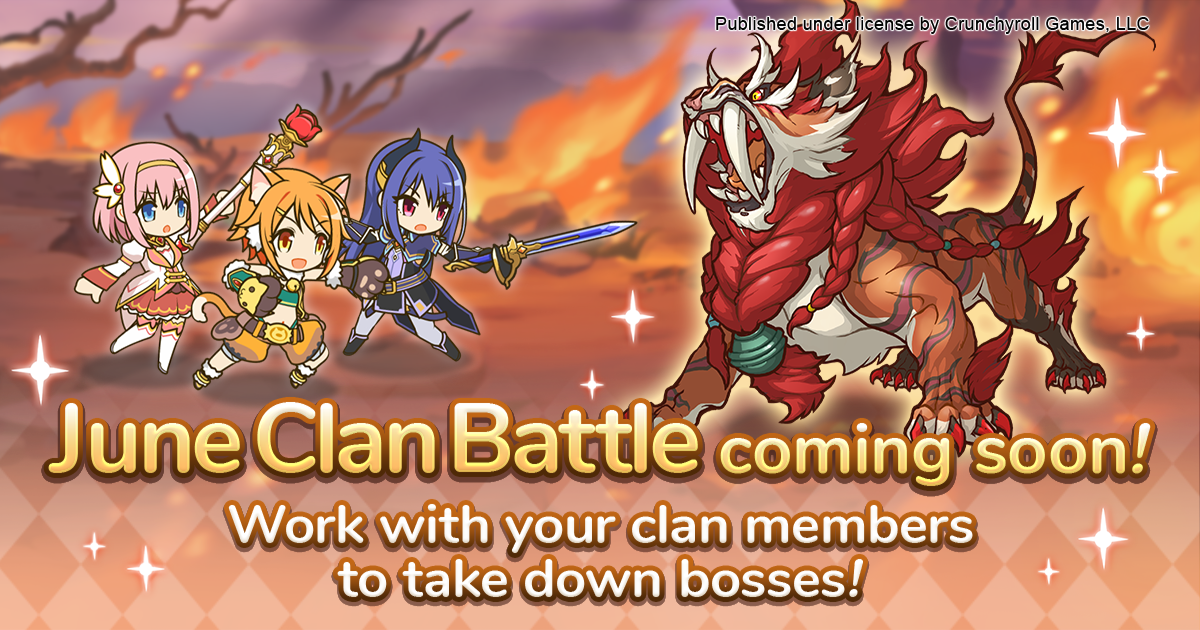 Rally your allies and plan out your teams - the June Clan Battle is fast approaching! In Clan Battle, you'll work with the aid of your fellow clan members to take on monsters too powerful for adventurers to handle alone. After the event is over, you'll earn precious Memory Shards, Clan Coins, and Jewels, depending on how well your clan did! The reward structure is the same as before, but you'll earn Suzume's Memory Shards this time.
The June Clan Battle will run from 6/23 13:00 UTC to 6/28 07:59 UTC.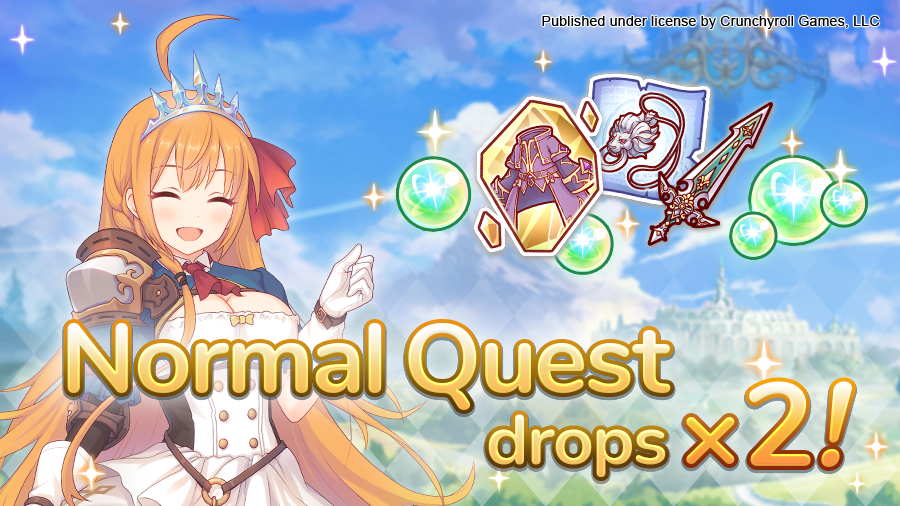 Finally, we've got some more drop campaigns to share with you! Whether you're looking to upgrade your characters to stand up to the new Extreme Dungeon (or are just trying to spend 900 stamina to get to 3 Clan Battle attempts), we're increasing the value proposition by bringing back Normal Quest Double Drops During the campaign, all drops from main quests - experience potions, items, and mana - will be doubled in quantity. There's no better time to grab the resources you need, so plan accordingly! The Main Normal Quest Double Drop Campaign will run for 9 days, from 6/23 13:00 UTC to 7/1 12:59 UTC.
Afterward, double drops will make their way to Hard Quests, in the aptly named Hard Quest Double Drop Campaign. Again, you're probably familiar with the deal - all drops from Hard Quests, including mana, items, and Memory Shards, will be doubled in quantity. This is the perfect opportunity for getting more of the Shards you need to either upgrade or redeem characters, so you're definitely going to want to mark your calendar for this. The Hard Quest Double Drop Campaign will run for 5 days, from 7/1 13:00 UTC to 7/6 12:59 UTC.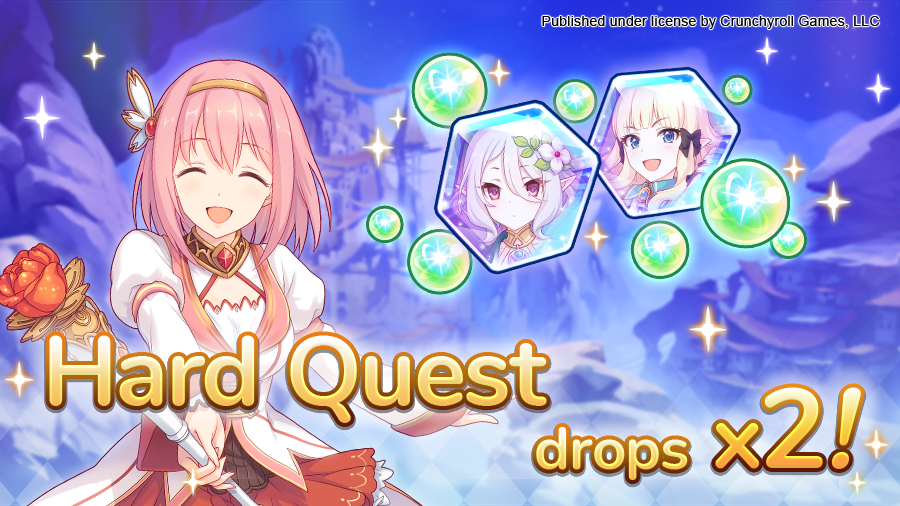 Included below is a summarized version of all the updates announced today, for easy reading and accessibility. Thank you for all your support, and we hope you continue to enjoy Princess Connect! Re: Dive!
See you in Astraea, Knights!
— Crunchyroll Games
*Note: All event details may be subject to change. Please check the in-game notifications at the start of the events for the full details.
Suzume (Summer) Focus Gacha (6/22 23:00 UTC to 7/9 22:59 UTC)

Increased rate-up for Suzume (Summer), also available for redemption via character points
Suzume (Summer) is a limited unit and will only be available during the Focus Gacha period.

New limited furniture available for purchase (6/22 23:00 UTC to 7/21 22:59 UTC)
Extreme Dungeon - Tideborne Tower unlocked (available after 6/23 13:00 UTC)

Extreme Dungeon will be unlocked after clearing Main Quest 11-17
The first defeat of the boss gives the special furniture item: Tideborne Sweetsnow.

Tideborne Sweetsnow: Generates 12 stamina every 6 hours, holding a maximum of 48.

June Clan Battle (6/23 13:00 UTC to 6/28 07:59 UTC)
Main Normal Quest Double Drop Campaign (6/23 13:00 UTC to 7/1 12:59 UTC)
Hard Quest Double Drop Campaign (7/1 13:00 UTC to 7/6 12:59 UTC)