The new Satelight mecha action anime comes to Crunchyroll this October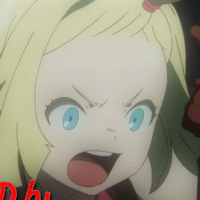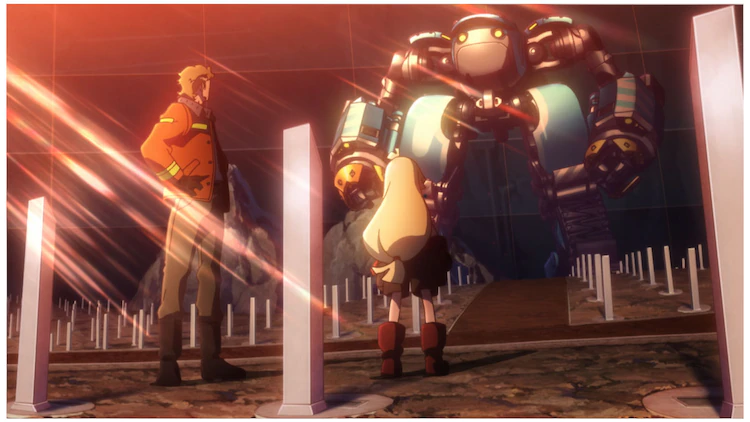 Team Memempu is taking off!
A new trailer for SAKUGAN showcases the upcoming mecha anime's action sequences and big new world. Based on the novel by Nekotarou Inui, it will come crashing into Crunchyroll's fall anime season this October.
Check out the father/daughter team of Memempu and Gagumber and their allies:
It was also announced that a "world premiere screening event" will be held online this summer, introducing viewers to the world of the story. More information on when this will take place and what it will entail will be available in future. A manga adaptation will also debut this summer in Square Enix's Manga UP!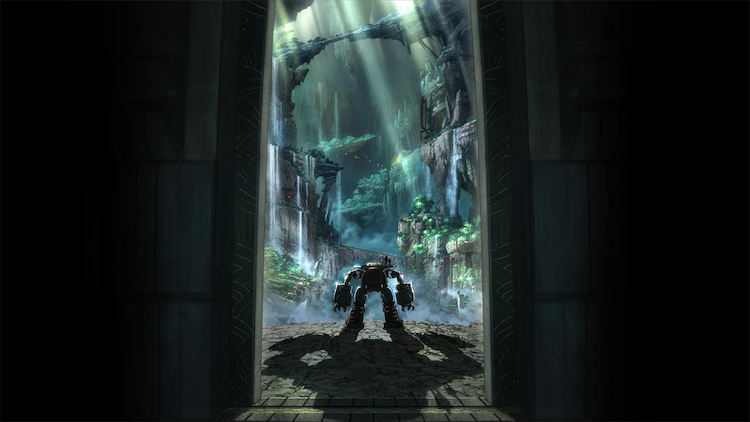 SAKUGAN comes to us from director Jun'ichi Wada (WorldEnd, Caligula), with character designs by Yuji Iwahara (Darker Than Black). According to the official summary:
In the distant future, humankind lives shoulder-to-shoulder in a cramped "Colony" divided by bedrock. Outside the colony extends a dangerous undeveloped area known as "The Labyrinth." Those who risk their lives to explore the Labyrinth and mark undeveloped areas are known as "Markers." Memempu is a young girl who wants to become a Marker, and Gagumber is a man who quit being a Marker. This rag-tag father and daughter team are about to take on the Labyrinth! "If there is no path, then dig one!" SAKUGAN is a mecha action-adventure series presented by Satelight, airing Autumn 2021!
Source: Comic Natalie