Let your voice be heard and nominate your choice to join our judges panel!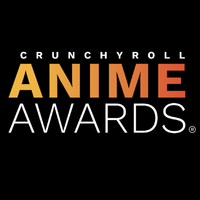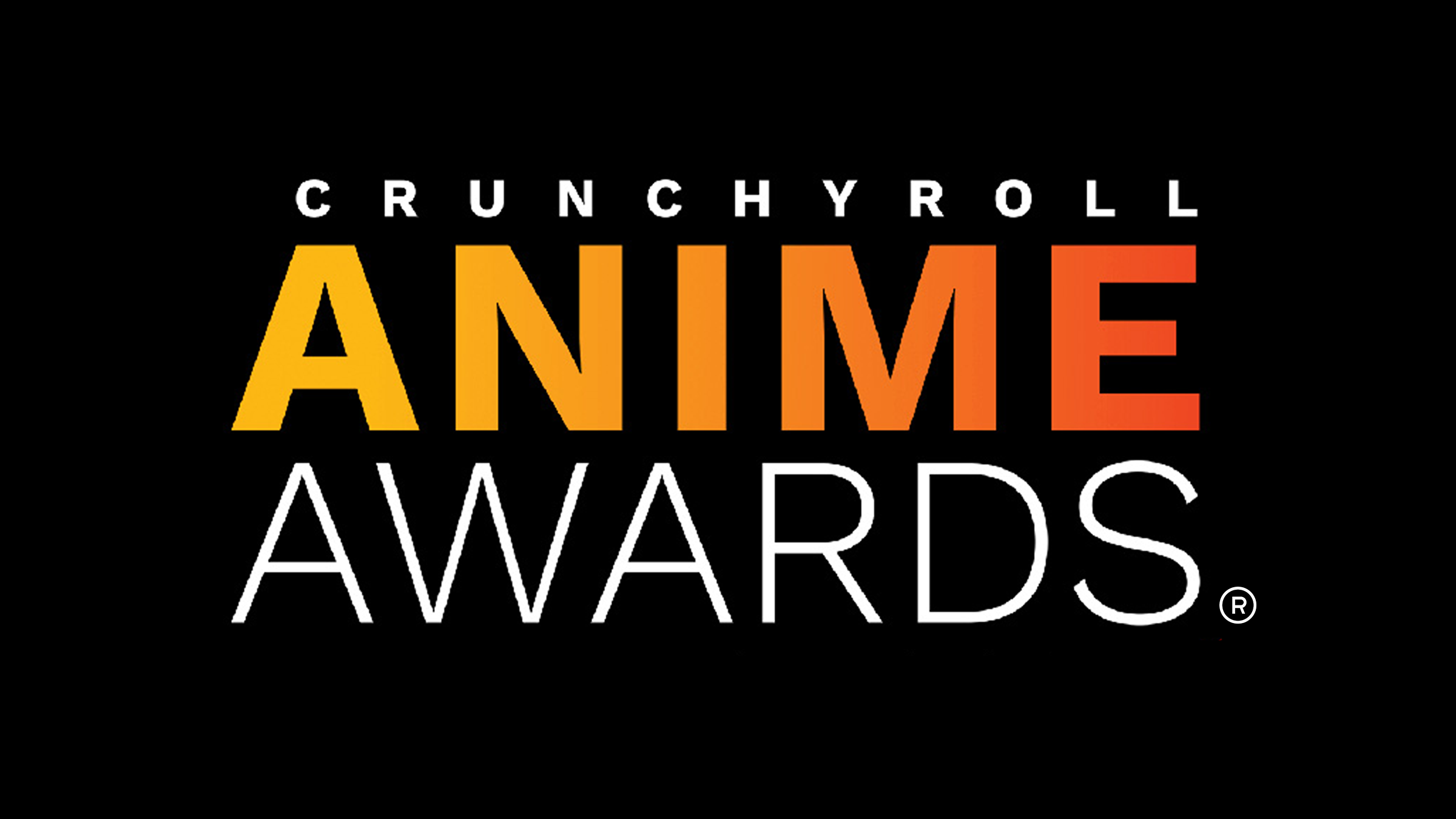 2021 may be nearing its end, but before we say goodbye to all of the anime we watched throughout the year, it's time to celebrate it! Every year, the Anime Awards brings together fans from around the world to recognize anime, the people who make it, and some of its most passionate fans, and the 2022 Anime Awards are just around the corner! Last year, we got 15 million votes for dozens of nominated anime and creators, including JUJUTSU KAISEN for Anime of the Year, Keep Your Hands Off Eizoken's Masaaki Yuasa for Best Director, and Zeno Robinson as My Hero Academia's Hawks for Best English Voice Performance, making it even bigger than last year's show!
Last year we had In 2020, we let anime fans submit their picks for judges, and we're pleased to be opening up judge nominations for the 2022 Anime Awards to the public once again!
The rules will be the same as last year: Crunchyroll will review every submission made through the Judge Nomination Form below. Nomination is not a guarantee of their inclusion on the judge panel, and nominees must be over the age of 18 and not personally involved with any anime eligible for nomination. We are looking for nominees with strong, unique perspectives on anime who approach each year's offering of new series with an open mind and ability to be open minded toward various tastes and interpretations.
If you would like to submit multiple nominations, please submit them as individual responses. Make sure to submit your nominations by Wednesday, October 20th at 11:59PM PT for consideration. For any other questions, please reply here on the article and we will do our best to respond quickly!
We're excited to see your responses and thank you for helping us make the best Anime Awards possible! We can't wait to see your nominations!