Eight winners were chosen and included in the final music video!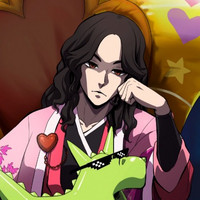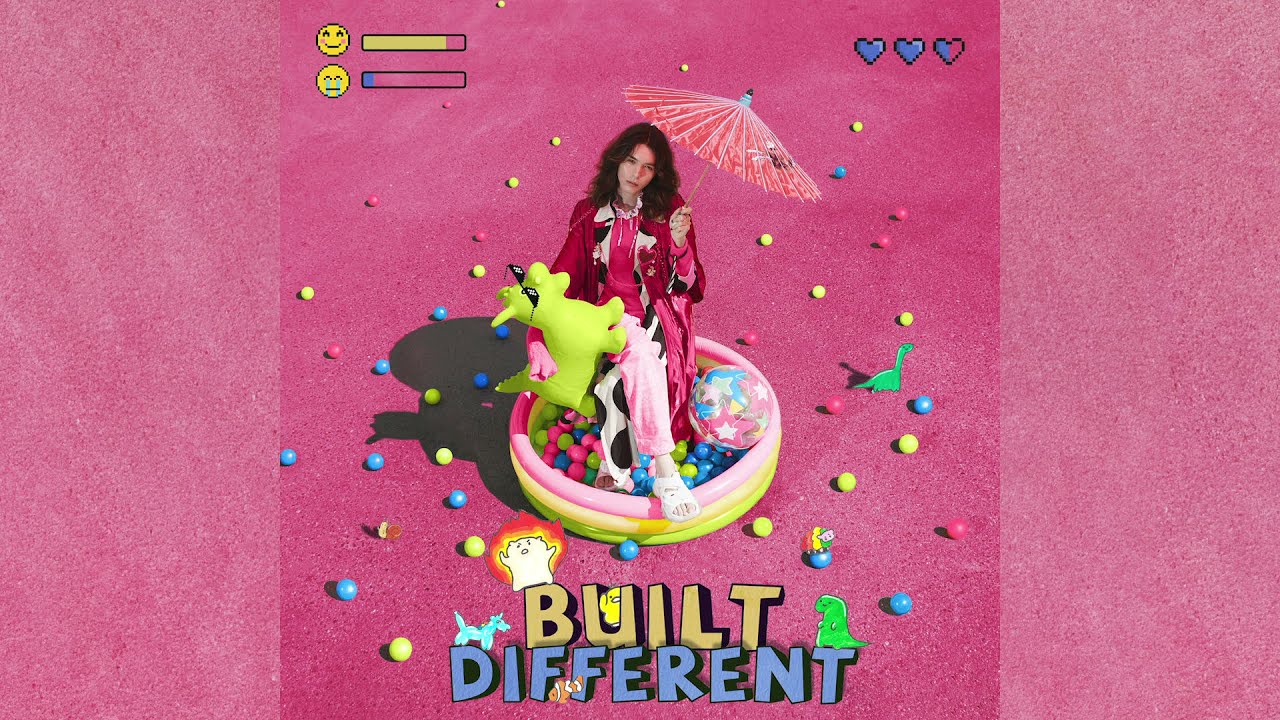 Bulgarian-Russian pop star Kristian Kostov recently premiered a new music video for "Built Different" along with a special animation jam campaign. Creators were given a short snippet from the music video to animate, and a select group were chosen to have their animated clips included in the final version of the music video. Eight winners were ultimately chosen—with each also receiving a Crunchyroll Premium subscription—and we're here to celebrate their hard work!
First up, if you haven't seen it yet, here's Kristian Kostov's "Built Different" music video:
Without further ado:
Congrats to GRAND PRIZE winner @kayhilman!
Congrats to GRAND PRIZE winner @daartimari!
Congrats to GRAND PRIZE winner @jaygohh!
Congratulations go out to the rest of the winners, as well, including:
Kristian Kostov has appeared in front of a wide variety of audiences, including performances on The Voice Kids Russia, X Factor Bulgaria and even representing Bulgaria in the Eurovision Song Contest 2017. For more on Kostov's connection to anime, be sure to check out our Crunchyroll All-Stars interview!