O primeiro episódio vai ter uma hora de duração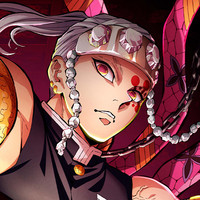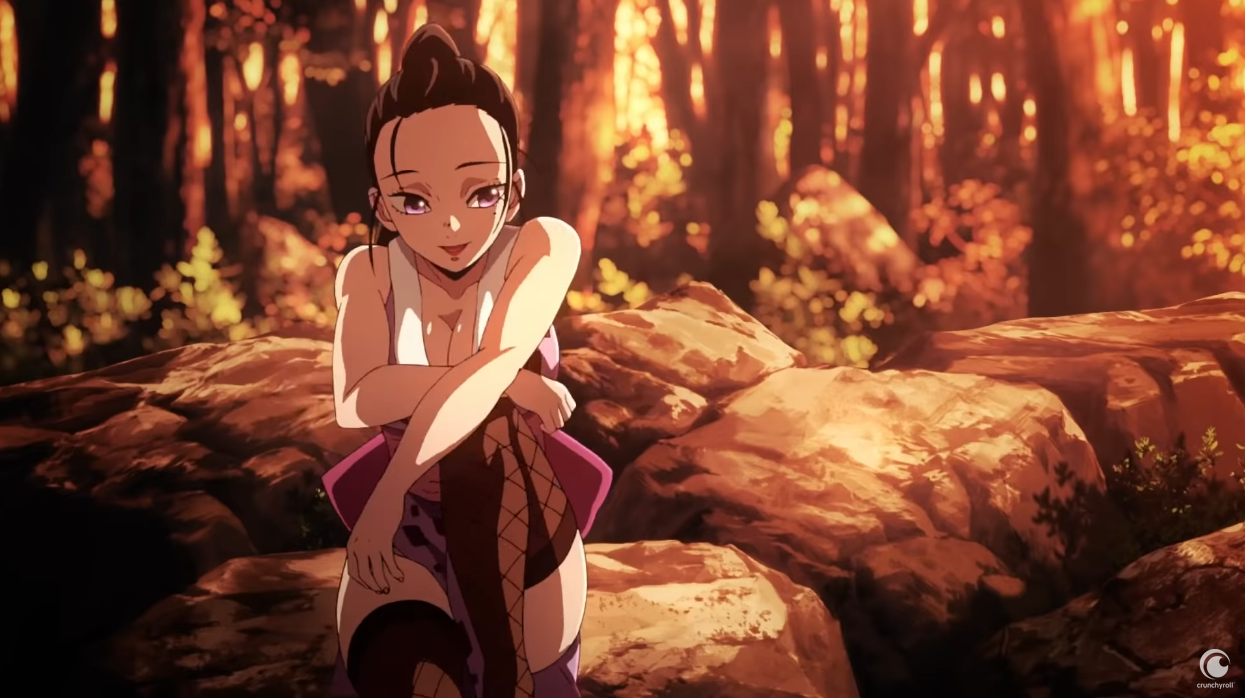 Foi revelado recentemente um novo vídeo promocional para Demon Slayer: Kimetsu no Yaiba Entertainment District Arc em antecipação ao novo arco do anime que tem estreia agendada para o próximo domingo, dia 5 de dezembro.
O primeiro episódio contará com 1 hora de duração e incluirá novas músicas da Aimer, a abertura "Zankyosanka" e o encerramento "Asa ga kuru".
O anime é um dos destaques da programação da temporada de outono na Crunchyroll e novos episódios vão ao ar todo domingo.
Novo Vídeo Promocional:
Get ready for a new mission within the Yoshiwara District with the premiere of #DemonSlayer: Kimetsu no Yaiba Entertainment District Arc on December 5th on @Crunchyroll and @Funimation! ✨ pic.twitter.com/WIhQJsQBE7

— Demon Slayer: Kimetsu no Yaiba (English) (@DemonSlayerUSA) December 1, 2021
Ilustração Promocional: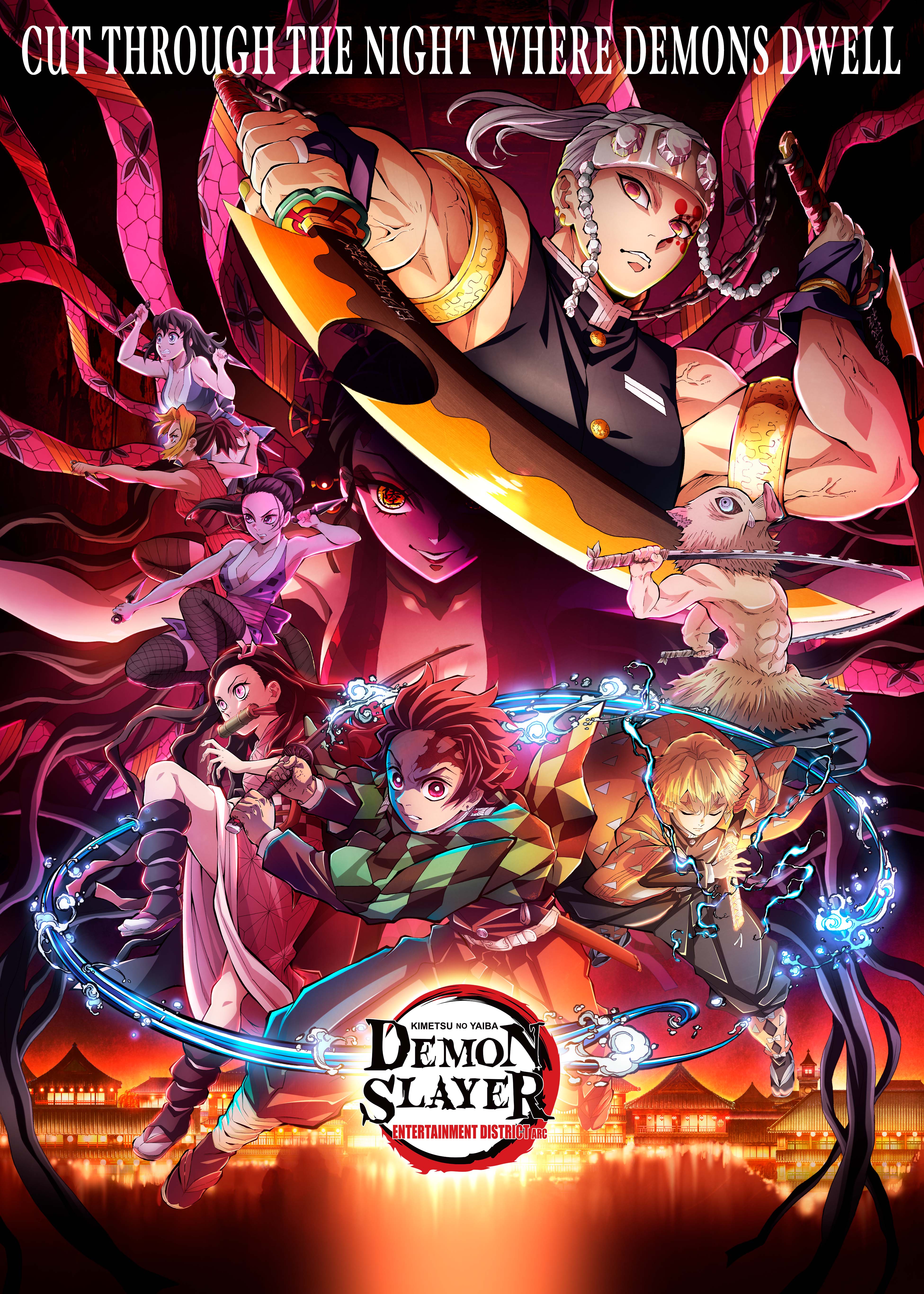 Fique ligado nas Crunchyroll Notícias e não perca nenhuma novidade!

Fonte: CRNews
---
Fábio[portuga] é redator de notícias para a Crunchyroll.pt e gostou muito do anime de Demon Slayer, ele ainda não começou a nova temporada, mas pretende fazer isso o quanto antes. Visite o seu perfil e siga-o no Twitter: @portugassis. Clique aqui para ler outros posts do autor.