Franchise celebrated 10th anniversary in 2021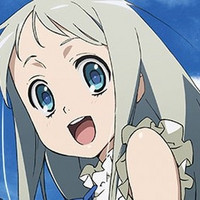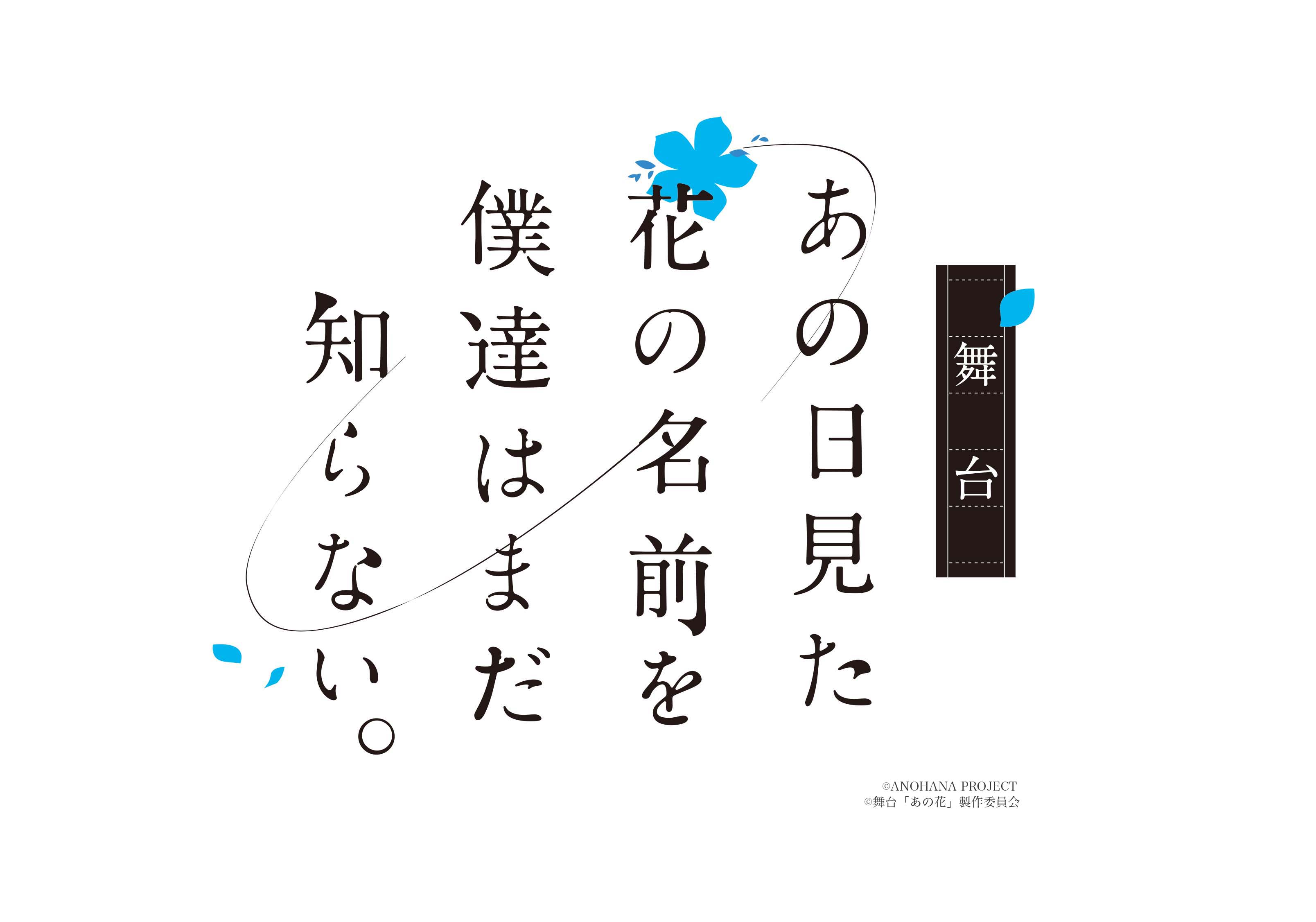 A stage play adaptation for Anohana: The Flower We Saw That Day has been officially announced, with the staff and cast revealed. The stage play is slated for a week of performances starting on February 2nd and ending on February 6th, 2022 to be held at the Owlspot performance venue in Tokyo. Tickets will go on presale starting on December 18th in Japan.
The cast and staff have also been announced and are listed below:
Cast
Jinta "Jintan" Yadomi - Yuki Torigoe
Meiko "Menma" Honma - Miori Ichikawa
Naruko "Anaru" Anjo - Nashiko Momotsuki
Atsumu "Yukiatsu" Matsuyuki - Tomohisa Sako
Chiriko "Tsuruko" Tsurumi - Rio Tsubaki
Tetsudo "Poppo" Hisakawa - Daiki Ise
Touko Yadomi - Chisa Yokoyama
Atsushi Yadomi - Kenichi Kobayashi
Satoshi Honma - Iori Kotsuji
Irene Honma - Kaori Asoh
Manabu Honma - Ryunosuke Kawai
Staff
Director: Masanari Ujikawa
Screenplay: Masafumi Hata
Music: Tomohisa Sako (Shonen T)
Lyrics: Keiko Ueno
Art: Takana Hajiri
Lighting: Masafumi Matsumoto
Sound: Izumi Koda
Costume Design: Takeshi Kimura
Hair/Make-up: Keiko Yokoyama
Assistant Director: Mie Yamaguchi
Stage Director: Fumiyuki Sakuraoka
Production: S-SIZE, Advertising Art Co., Ltd .: Alice Co., Ltd.
Producer: Yoshiro Kataoka, Seiya Keicho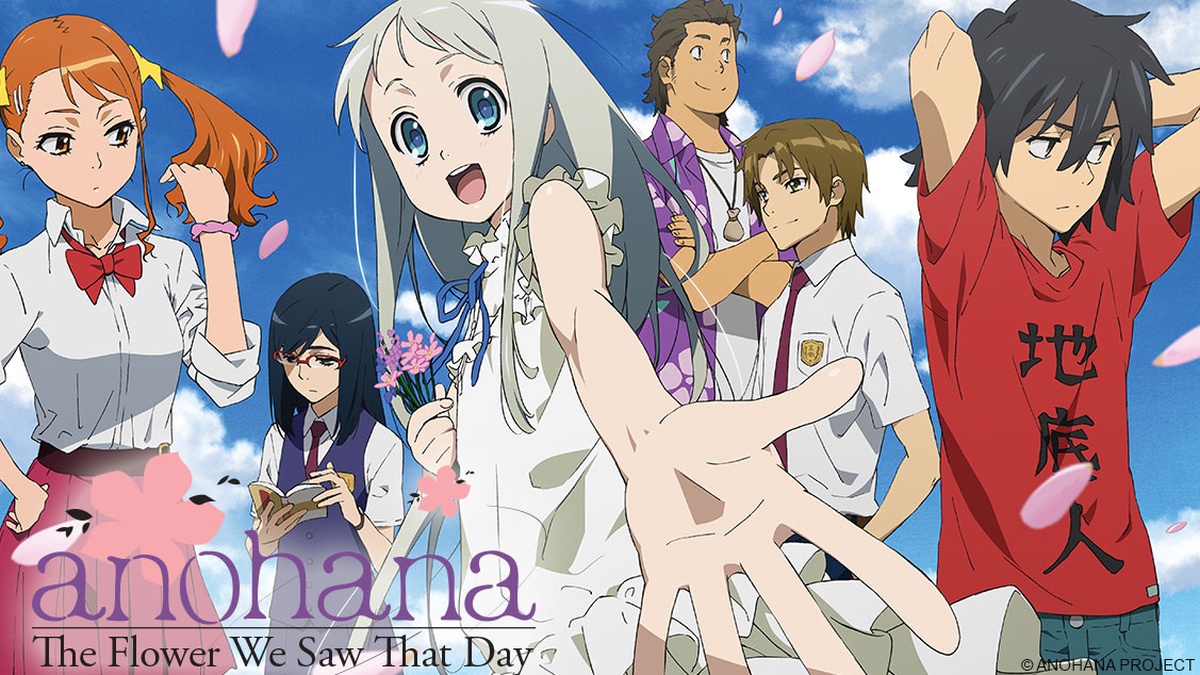 The original anime adaptation premiered in 2011 as a part of the notaminA block and was licensed by Aniplex USA. The series was streamed by Crunchyroll as it aired, with an English dub also made available. The series is described below:
Jinta Yadomi and his group of childhood friends have become estranged after a tragic accident split them apart. Now in their high school years, a sudden surprise forces each of them to confront their guilt over what happened that day and come to terms with the ghosts of their past.
SOURCE: Comic Natalie, Official Site
©ANOHANA PROJECT ©舞台「あの花」製作委員会
Disclosure: Crunchyroll is part of Funimation Global Group, a joint venture between Sony Pictures Entertainment and Aniplex.