Platformer based on popular franchise originally released on Japanese PC in 2013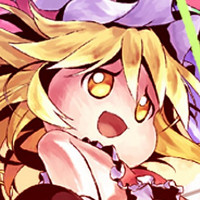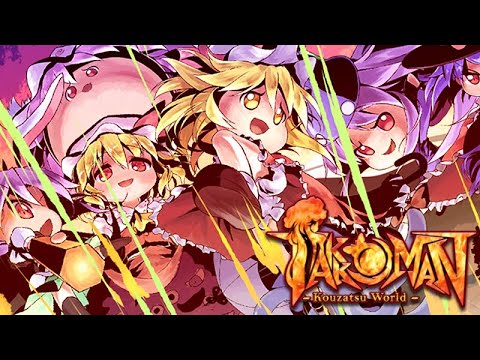 Japanese publisher and licensor Playism has announced plans to release the independently developed 2D platformer『Takkoman -Kouzatsu World-』from Japanese developer illuCalab, an independent developer known for derivative PC games based on the core Touhou Project franchise. The game was originally released in 2013 in Japan, and will see an official release on Steam in English thanks to Playism. The Japanese trailer for the game is embedded below:
Playism describes the game on Steam:
A world of bounty and order--Gensokyo.
A world of ruin and chaos--Kouzatsukyo.

A great calamity evoked by an unknown being,
which spun these opposite worlds together.

Within this destroyed world, a single girl awakens,
Her name was Takorin.
The US English Steam page for the game is now available and has yet to receive a release date.
SOURCE: Playism on YouTube