Digitally remastered from the original master on four Blu-ray discs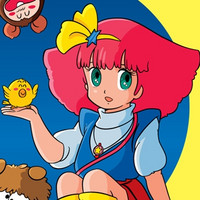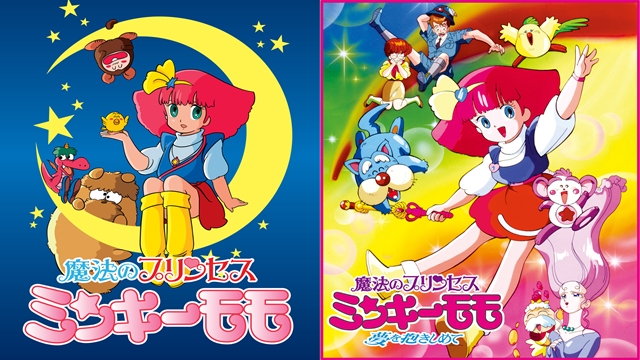 In commemoration of its 40th anniversary, the complete Blu-ray box of the Magical Princess Minky Momo anime franchise is set to be released from Frontier Works in Japan on December 21, 2022. The price of the four-disc set is 49,500 yen (including tax / about 346 USD). The set comes with a special booklet and newly drawn outer case and inner jacket by Hiroshi Watanabe (animation director, second season's character designer).
As the first of the modern Japanese magical girl anime, its first TV series was aired for 63 episodes from March 1982 to May 1983. Then its second series featuring a different protagonist with the same name Minky Momo was aired for 62 episodes from October 1991 to December 1992. After those broadcasts in Japan, many OVAs were produced.
Digitally remastered from the original masters, the contents on four discs are:
"Magical Princess Minky Momo" TV anime 1st season (63 episodes / 1982-1983)
"Magical Princess Minky Momo La Ronde in my Dream" OVA (1985)
"Minky Momo Song Special Constellation of the Eye" OVA (1987)
"Magical Princess Minky Momo: Hold on to Your Dreams" TV anime 2nd season (1991-1992 / 62 episodes)
"MINKY MOMO IN The Bridge Over Dreams" OVA (1993)
"MINKY MOMO IN The Station of Your Memories" OVA (1994)
Newly drawn illustrations by Hiroshi Watanabe: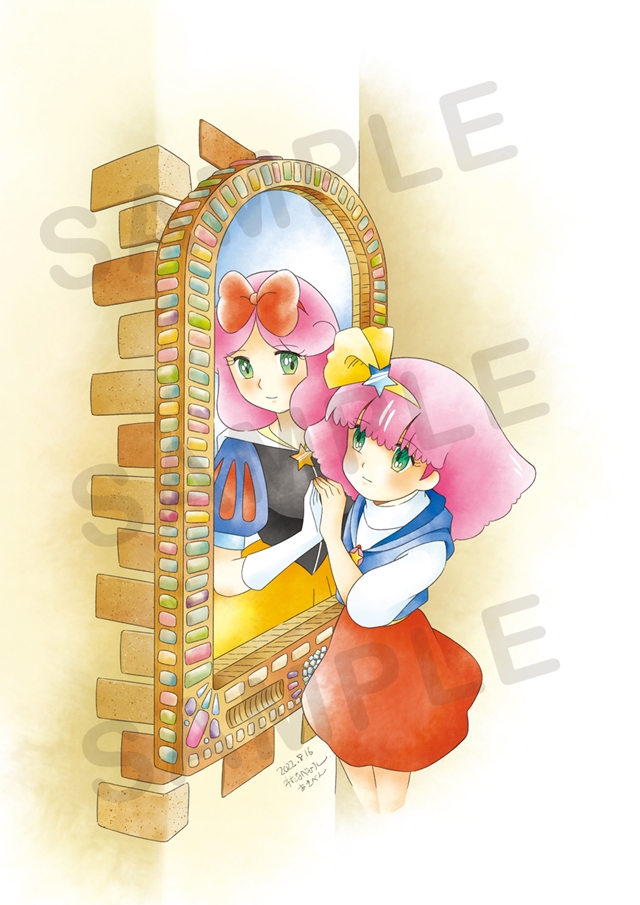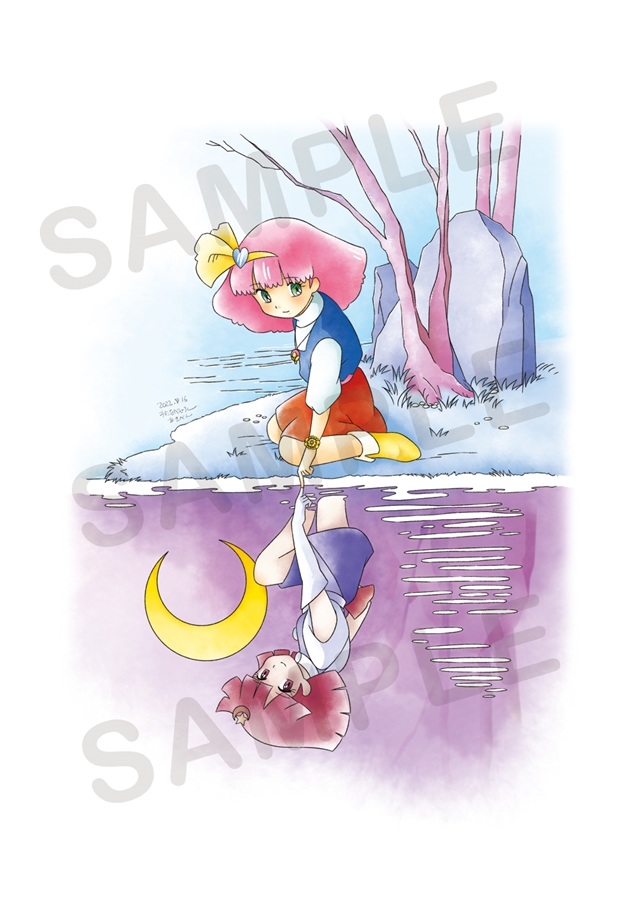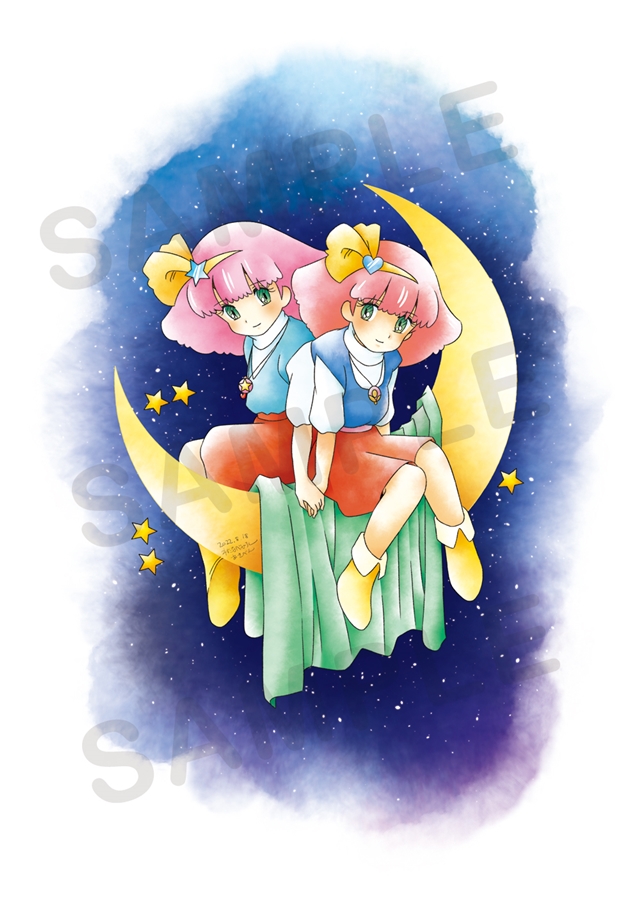 ⭐️お知らせ⭐️

TVアニメ化40周年記念✨
「魔法のプリンセス ミンキーモモ」シリーズ・コンプリートBD-BOX
発売決定‼️

詳細は????https://t.co/2YvjSHXbjl#ミンキーモモ pic.twitter.com/htmptjl1T4

— フロンティアワークス (@frontier_works) September 15, 2022
---
Source: Frontier Works press release
(C)ASHI PRODUCTIONS 1982
(C)ASHI PRODUCTIONS 1985
(C)ASHI PRODUCTIONS 1991
(C)ASHI PRODUCTIONS 1993
(C)ASHI PRODUCTIONS 1994