Crunchyroll will also be attending Comic Con India events for the first time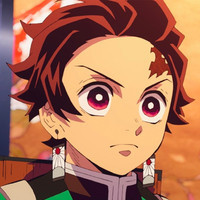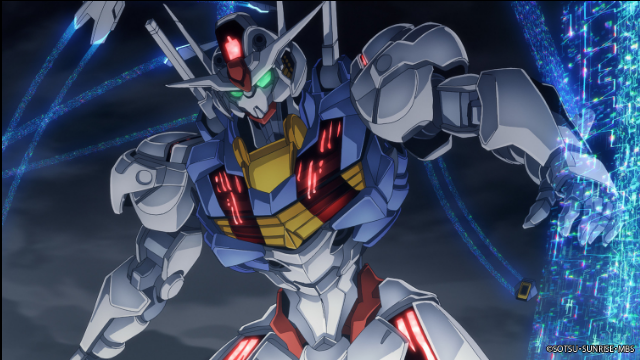 Anime fans in India have a lot to look forward to as Crunchyroll reveals rollout plans for subs and dubs of hit series both in Hindi and English subs and dubs. In addition to subtitled October season titles, Crunchyroll announced weekly dubbed episode drops for shows like Demon Slayer: Kimetsu no Yaiba Entertainment District Arc and Darling in the FRANXX, so let's take a closer look at what's on the way in the future.
RELATED: Crunchyroll Announces Hindi Dubs for Ranking of Kings, My Dress-Up Darling
Weekly episodic drops are on the way for the following titles, dubbed in Hindi and English: Demon Slayer Kimetsu no Yaiba Mugen Train, Demon Slayer Kimetsu no Yaiba Entertainment District Arc, Darling in the FRANXX and Fire Force.
Fans will also be able to catch the first season of the RADIANT anime with a Hindi dub along with continuing Hindi dubbed episodes of Ranking of Kings.
Additional titles with Hindi or English dubs that are on the way over the next three months include Akebi's Sailor Uniform, Tokyo 24th Ward, Trapped in a Dating Sim: The World of Otome Games is Tough for Mobs and Miss KUROITSU from the Monster Development Department.
As for the ongoing October season, All Saints Street, Raven of the Inner Palace, BOCCHI THE ROCK!, Do It Yourself!!, Legend of Mana -The Teardrop Crystal-, Mobile Suit Gundam: The Witch from Mercury and Berserk: The Golden Age Arc - Memorial Edition - are among the shows subtitled in English and available now.
Additional English content—both subbed and dubbed—from Crunchyroll's extensive library will be made available to Indian subscribers on the first and third Wednesday of each month starting in November, so look for more soon!
Beyond all the new show drops, Crunchyroll will be attending Comic Con India for the first time, with presence in each of its locations: Bengaluru (November 19-20), Delhi (December 9-11) and Mumbai (February 11-12).