Discover more anime and share your finds with fellow fans!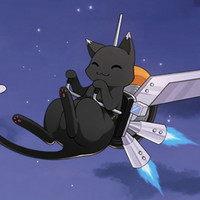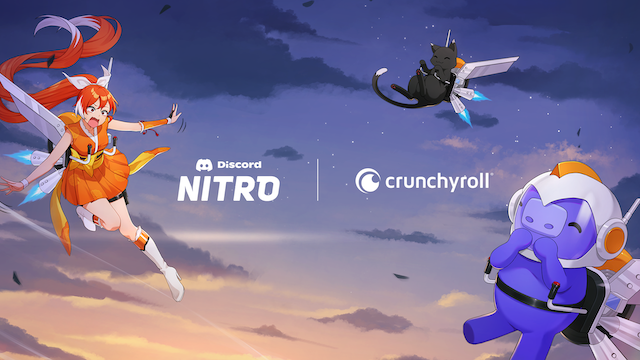 Crunchyroll recently launched its official Discord, and now the two are continuing to work to bring anime fans closer together. Crunchyroll has been integrated into the Discord Connections tab and Rich Presence—a feature that is available in more than 200 countries and territories—allowing users to link their Discord accounts and show their friends what they're currently watching.
RELATED: Crunchyroll Invites You to Hang Out on Its Official Discord Server!
Here's a quick breakdown of how to enable Rich Presence, which will roll out to Discord users throughout the day, followed by a handy GIF showing it in action:
Rich Presence can be enabled by linking a Crunchyroll account through the Discord website or mobile applications. To link accounts, Crunchyroll subscribers should visit the Discord website or mobile app, go to user settings, navigate to Connections, and click the Crunchyroll logo.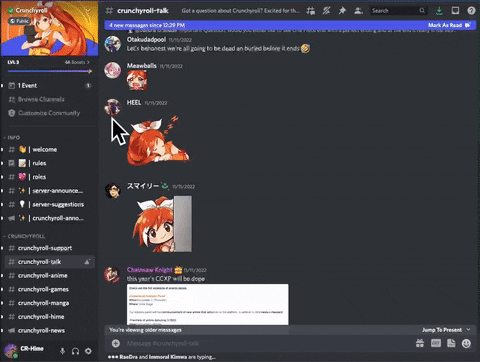 Earlier this month, Crunchyroll subscribers received a one-month code for Discord Nitro, unlocking perks that give users more ways to have fun, hangout and express themselves on Discord. Similarly, Discord Nitro users were given one month of Crunchyroll Premium: Mega Fan, granting access to the world's largest anime library of more than 40,000 episodes and 16,000 hours of anime. These offers are still valid and available for new Crunchyroll Premium or Discord Nitro users and subject to additional terms.
See you on the Crunchyroll Discord!