Which Anya are you?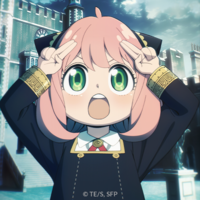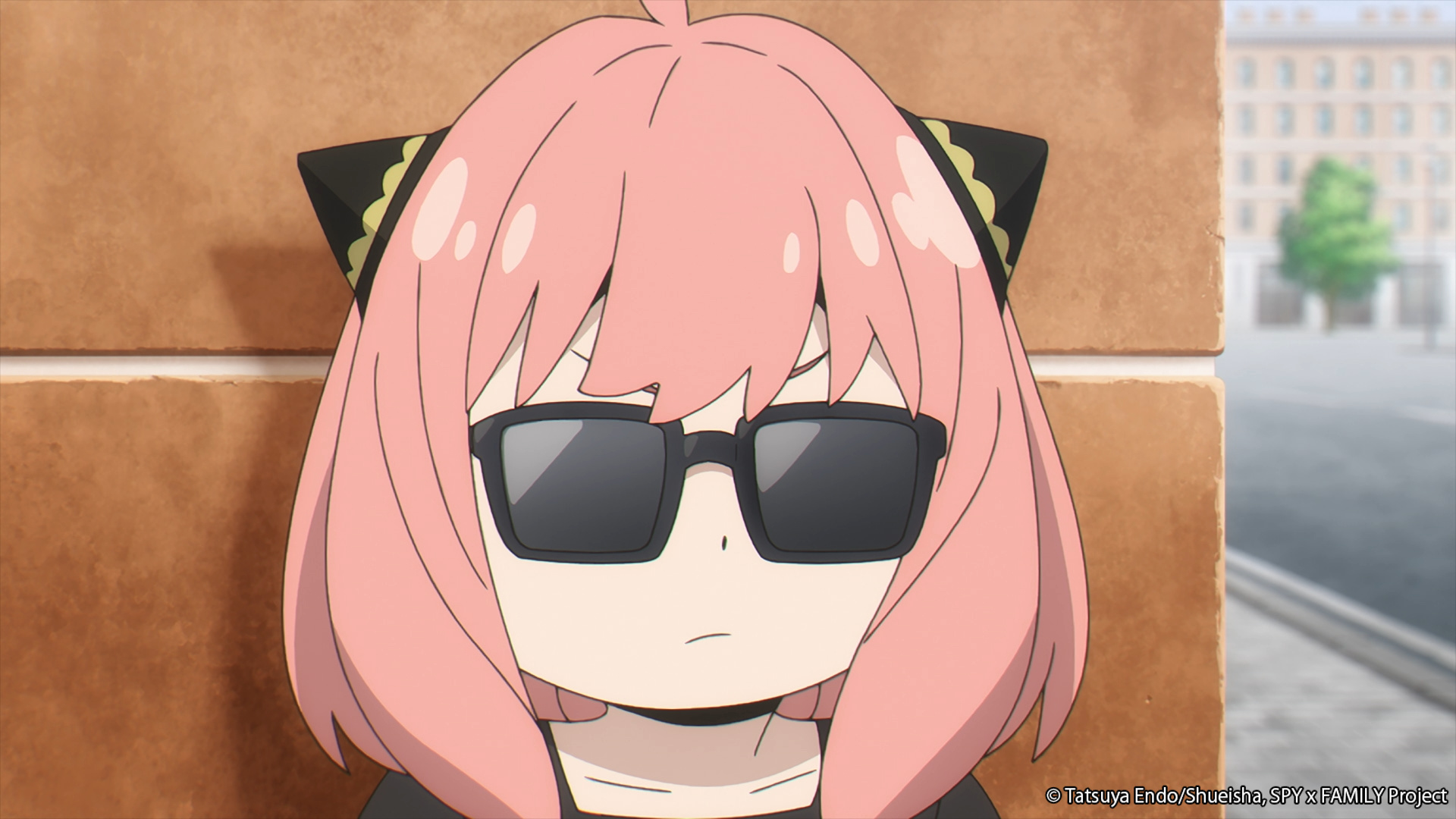 If there's one thing we can't get out of our heads after every episode of the SPY x FAMILY anime, it's the countless expressions of the littlest member of the Forger family, Anya. Whether you're just hanging at home or venturing forth on a very special 'ooting,' there's no bad time to find your own personal Anya face, and that's precisely what Crunchyroll's latest Instagram AR filter lets you do!
The filter can be easily accessed by visiting the Crunchyroll Instagram account on your mobile device. While you're there, be sure to follow @Crunchyroll for more, then tap on the smiley face icon above the feed. To answer the burning question of which Anya you are, simply tap the screen and the filter will cycle through some of her most famous expressions before finally stopping and adding special AR effects to your own face to reflect the mood in the screenshot.
Here's Crunchyroll's own Lauren Moore with a sample of how it works:
Head to the Crunchyroll Instagram account and find out which Anya you are today, and be sure to tag @Crunchyroll in your stories to share the fun effect!