NBA player credits Naruto's inspirational journey for driving his career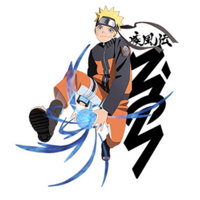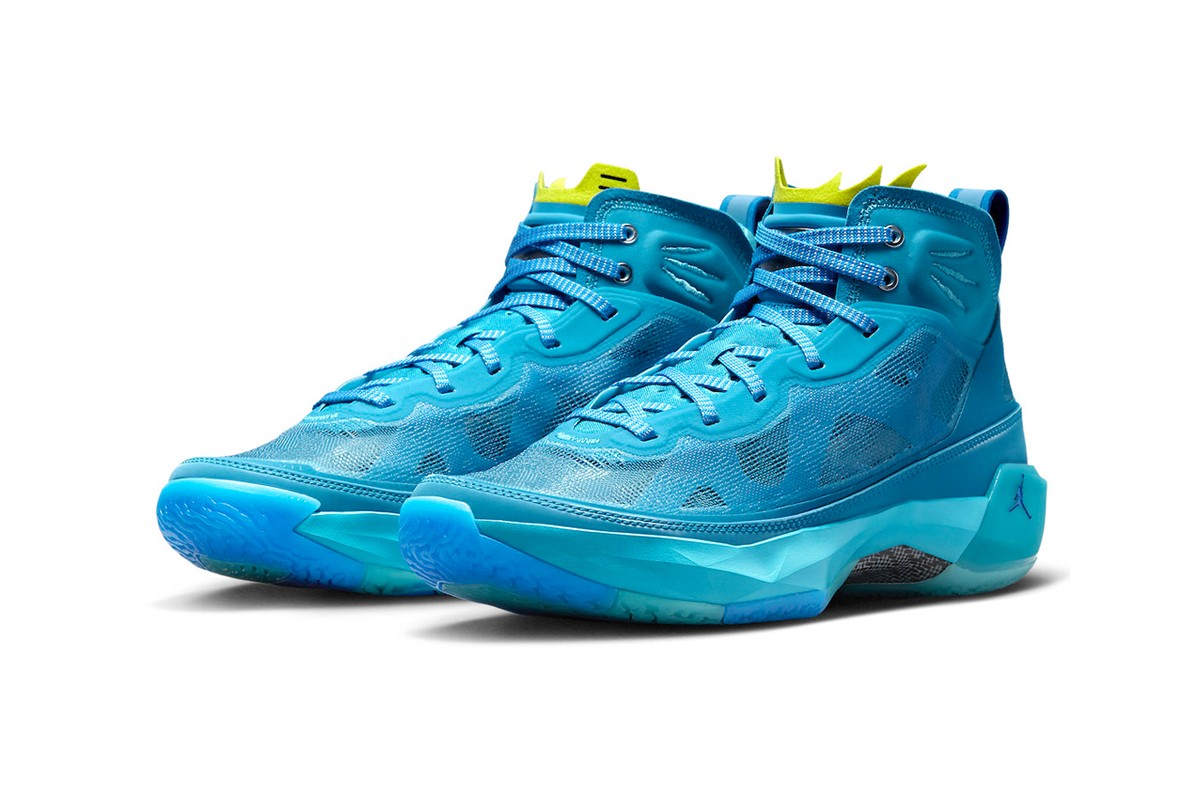 NBA player Zion Williamson is no stranger to anime fandom, being one of the most high-profile Naruto fans in the country. His fandom is expressed in countless interviews where the current power forward for the New Orleans Pelicans will cite the character as the driving force for his professional basketball career.
To celebrate his fandom, the Jordan brand will release the Zion Williamson Naruto Air Jordan 37 sneaker, the latest in an ongoing line of Naruto themed releases that began with the Zion 1 SP sneakers last year. The sneakers will be released in a unique and eye-catching "Rasengan" colorway, with subtle touches that pay tribute to the fan favorite ninja from the Village Hidden in the Leaves. The sneakers will be released directly from Nike and select retailers on February 20.
RELATED: NBA Player Zion Williamson Receives One Of A Kind Gift From Naruto Author Masashi Kishimoto
If this has you feeling nostalgic, you can catch both the Naruto and Naruto Shippuden TV anime—based on the hit Shonen Jump manga by Masashi Kishimoto—on Crunchyroll, which sums up the story below:
The Village Hidden in the Leaves is home to the stealthiest ninja. But twelve years earlier, a fearsome Nine-tailed Fox terrorized the village before it was subdued and its spirit sealed within the body of a baby boy.
Source: Hypebeast