The highlights of the latest news in anime!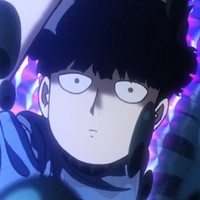 Anime Recap is a weekly news show that brings you the latest anime news in bite-sized segments so you can stay up to speed on all the happenings in the world of anime! Here's our favorite highlights along with some helpful links so you can check out the stories yourself!
Here are the full stories from today's episode!