How goofy can things get for the residents of Tempest?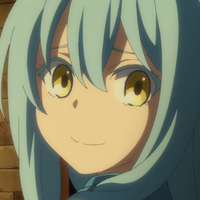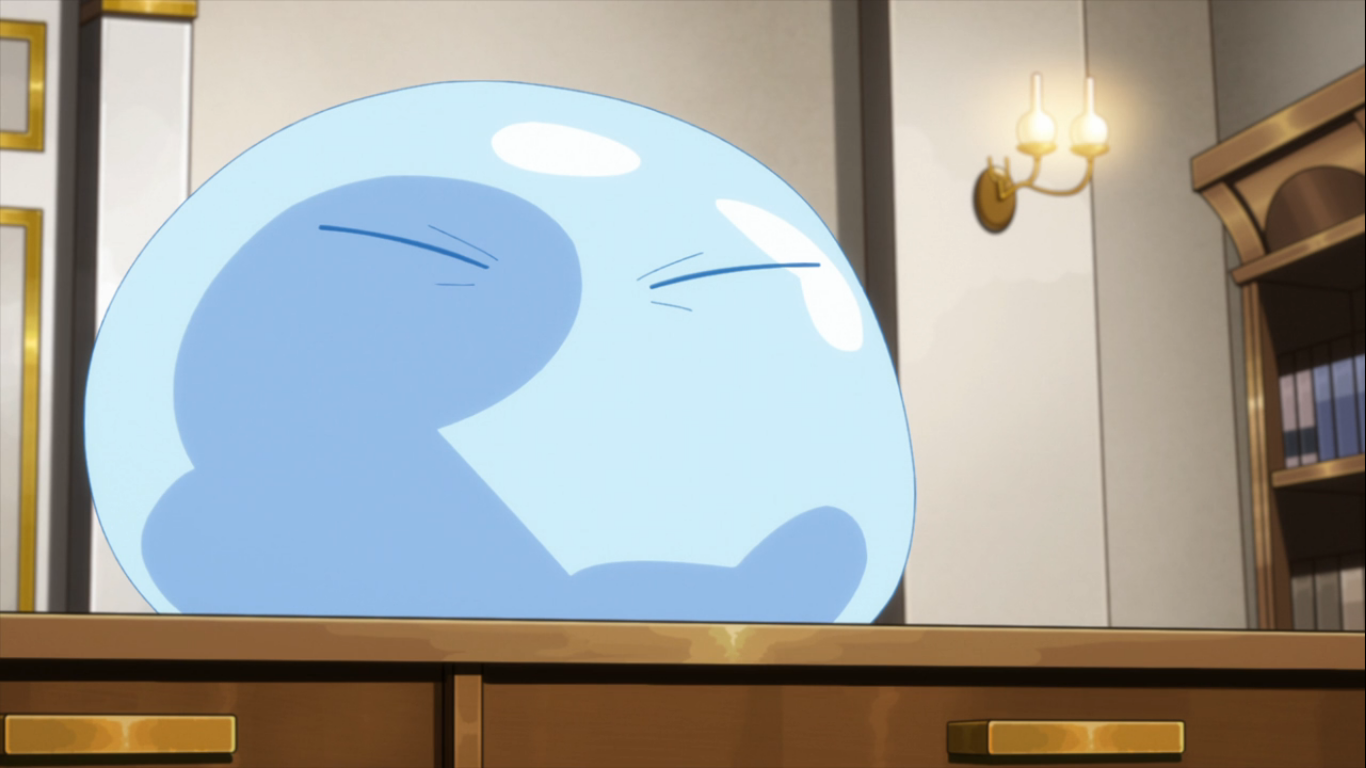 With how the first half of Season 2 of That Time I Got Reincarnated as a Slime ended, the tonal shift that The Slime Diaries immediately makes is essentially whiplash. The dark and serious story is replaced with a series that takes place roughly between Seasons 1 and 2 but is way more comedic in nature. Not only is it a nice reprieve for fans in terms of having to wait for the second half of Season 2, but it's also just a fun way to continue to enjoy a series in a slightly different way while getting some good lore that isn't expected.
One of the best aspects of The Slime Diaries is how consistent of a comedy it is. That Time I Got Reincarnated as a Slime also manages to sneak in some jokes and gags along the way, but it has to balance all of that with dramatic storytelling and more serious events. Instead, The Slime Diaries basically flips that ratio by sneaking in some good character moments and slightly serious scenes throughout all of the jokes and it works incredibly well.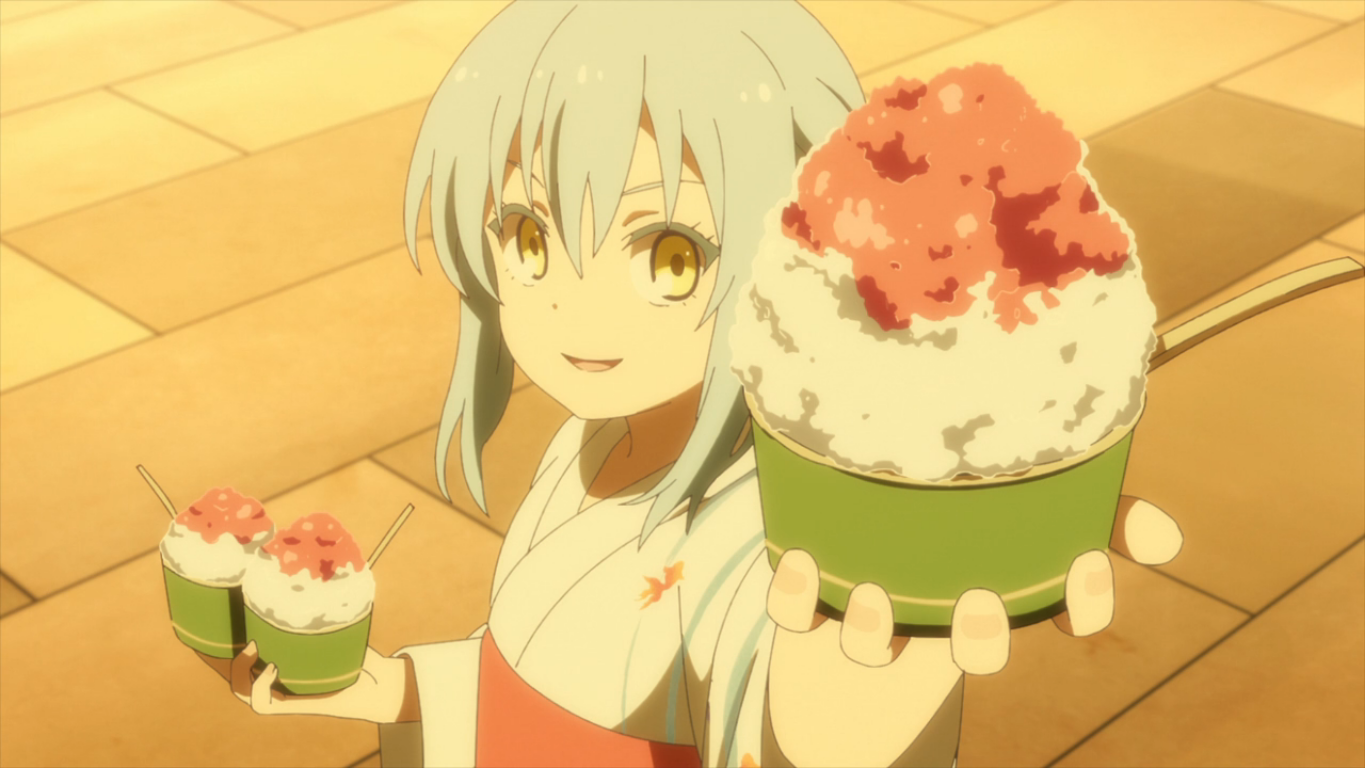 Making a comedy feel consistent throughout each episode is a daunting task with how subjective humor is, but something that really helps the writing for this show, in particular, is that everyone gets to be the butt of a joke at times. Whether it's Rimuru, Benimaru, Shion, Shizu, or even Milim, no one really stands above the rest as being immune to getting a few laughs thrown their way. In a way, it puts everyone on a more even playing field than they would be in the main show, and it lets the writing of the series shine because it doesn't need to be held back by guarding one character over another.
Having this series be set roughly between Seasons 1 and 2 allows fans to see the continued rise of Tempest as a nation. Watching everyone come together to learn how to plant produce and seeing them all have their own plot of land to work with was a fun episode because you can really see how tight of a community Tempest is. Plus, it leads to an amazing competition over potatoes between Milim and Shion later on in the series. Obviously, there are jokes and gags throughout the episode, but it also has a lot of heartwarming moments. You get to laugh, and you get to feel warm inside.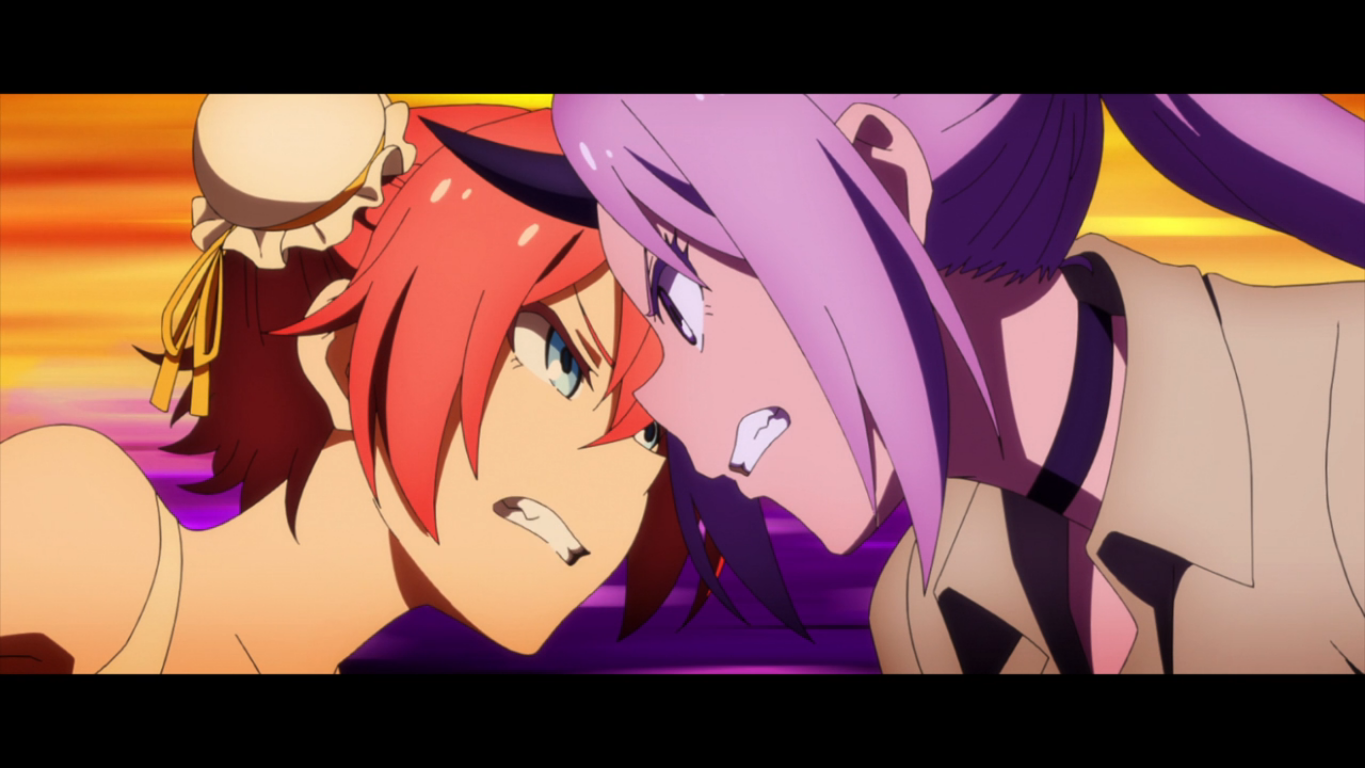 Since this is a spin-off series, the story is able to expand upon certain characters and let fans learn more about them or see them in a different light. There is one character who has received a lot of this in The Slime Diaries and become a personal favorite of mine over the course of the series. That is, of course, Geld. The former villain-turned-ally gets a lot of small, touching, but very good moments that honestly might make him one of the best parts of this series.
Geld's whole deal in The Slime Diaries is that he just wants to help people. He works hard tending the fields, helping build new buildings, and setting up the various festivals that pop up in the series. Along with that, we get to see how well he handles the children of Tempest. There's one goblin child that keeps popping up around him but is never scared by his appearance or gruff demeanor, something a lot of the kids start to pick up on. His kindness toward children is shown further in one of the more recent episodes. We get a little backstory on why this is, especially during the winter months. Before joining Tempest, Geld lost a comrade in the freezing cold while traveling. Because of that, he keeps it in his mind at all times during cold weather and makes it his mission to make sure the kids stay warm and won't be in any trouble in the harsh conditions.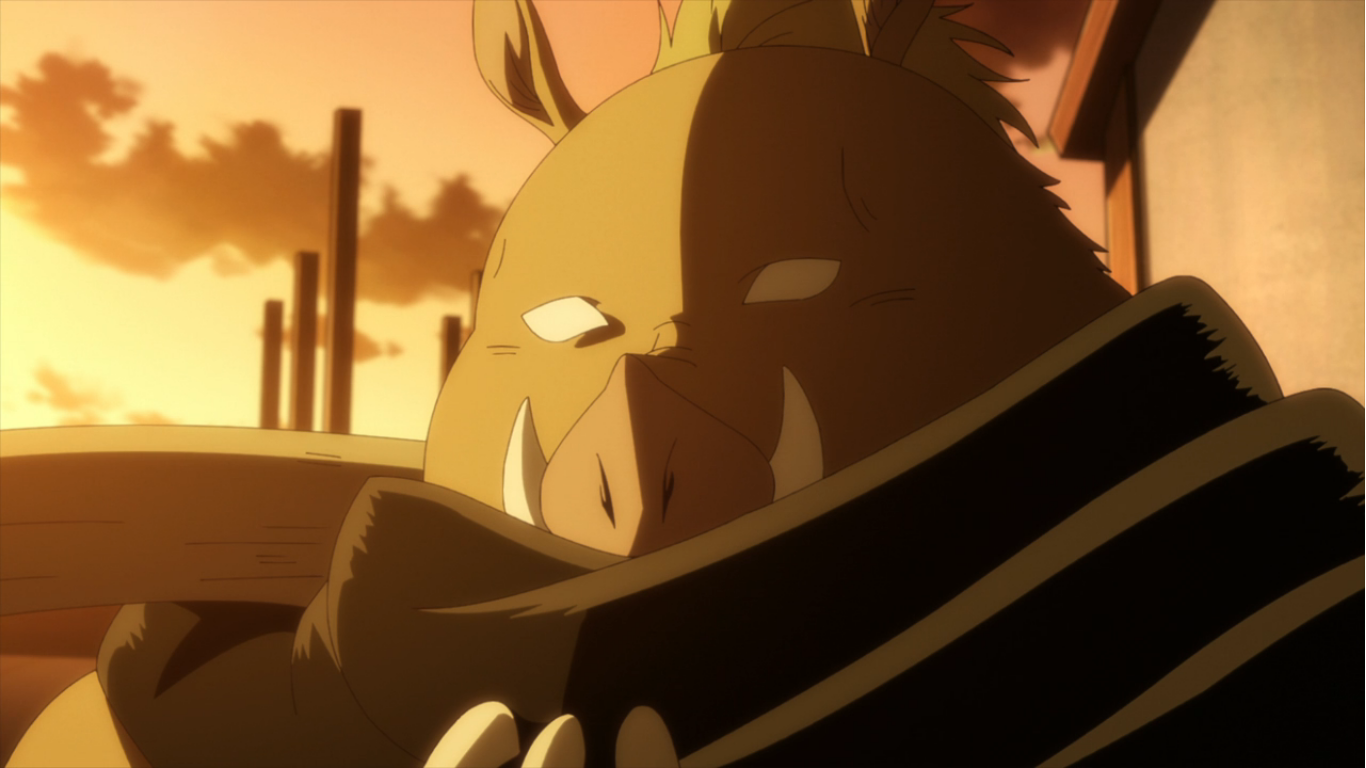 If there is a strange part to The Slime Diaries, it's the fact that you're watching these events happen, but in the back of your mind, you know the confines of the story — things are going to go real badly eventually. It'd be easy to think that once we reach the final episode it's going to become very dark and depressing. That honestly would seem out of character for this series. Even when it shows off villains who will go on to do some nasty things, it's never them doing bad things. It's just more jokes that fit the situation they're in. Even though there are dark times on the horizon, it just wouldn't fit the style of this show to try and move it in that direction.
If you aren't a fan of the main series or don't know it, half the jokes will fly over your head. Shocking, I know, but it's true. Regardless, this show is a whole lot of fun and has been a very good way to make the wait for part two of That Time I Got Reincarnated as a Slime Season 2 go faster. It's also just nice to see all of these characters having a good time and being happy. If, for whatever reason, you're a Slime fan and haven't watched The Slime Diaries yet, rectify that ASAP. For now, the second half of Season 2 of Slime is almost upon us, so let's all enjoy a few more goofs, jokes, and gags before it's time to get serious again.

What have been some of your favorite moments or jokes from The Slime Diaries? Let us know down in the comments below!
---
Jared Clemons is a writer and podcaster for Seasonal Anime Checkup and author of One Shining Moment: A Critical Analysis of Love Live! Sunshine!!. He can be found on Twitter @ragbag.
Do you love writing? Do you love anime? If you have an idea for a features story, pitch it to Crunchyroll Features!