Takanashi explores the difficulties of taking over the responsibilities for Naruto's soundtrack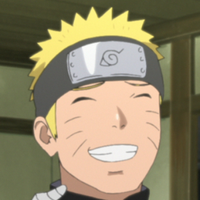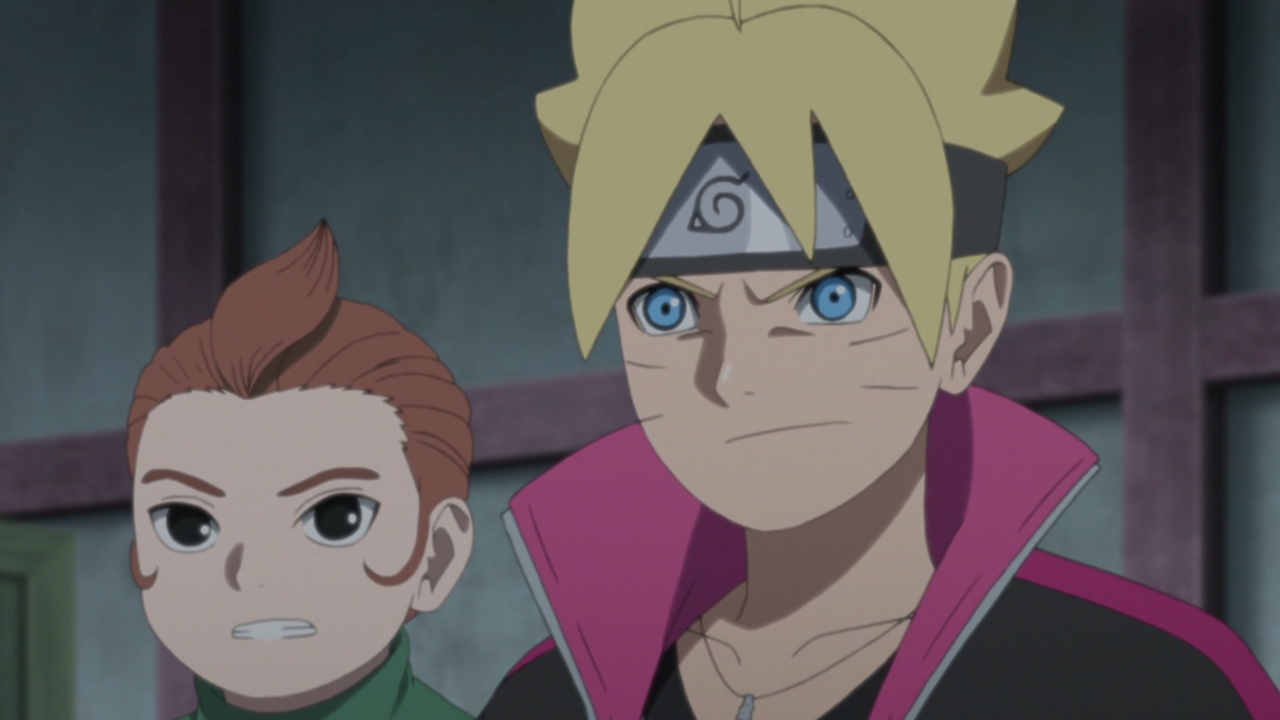 Having spoken to composer Toshio Masuda earlier this year to talk about his experiences working on the soundtrack for the original Naruto series and early movies, we now turn our attention to Naruto Shippuden. With the age jump and change in tone came a change in composer, as Yasuharu Takanashi, also known for work on Fairy Tail and ZOMBIE LAND SAGA, took over responsibility for music on the series, continuing this work with further compositions for the BORUTO: NARUTO NEXT GENERATIONS series.
What new challenges come from taking over responsibility for a series from another composer, and how did Takanashi put his own spin on the music while ensuring consistency with the motifs developed earlier in the series? We spoke to the composer to ask him what it was like to take over the mantle for Naruto's iconic music.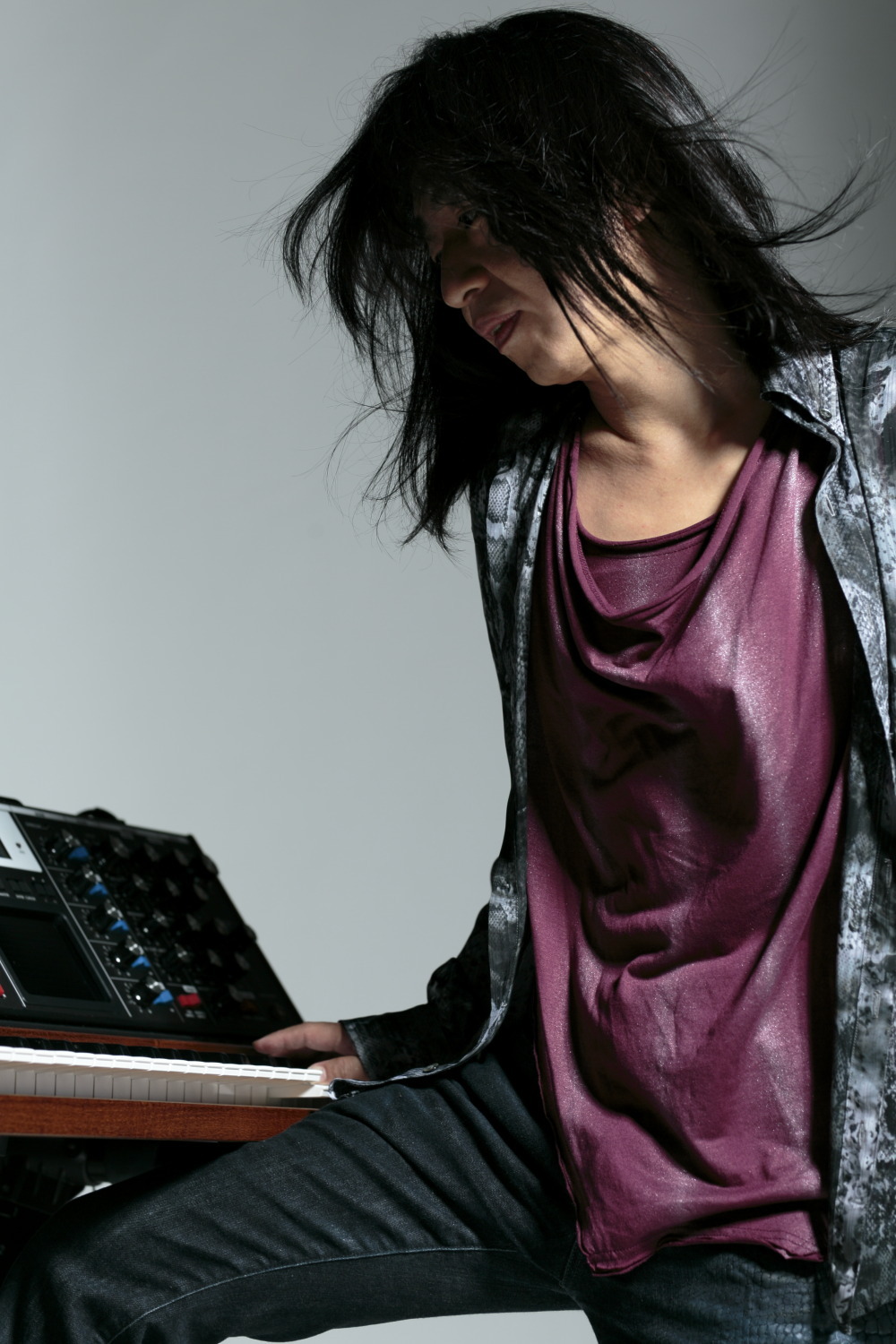 You've been involved with Naruto music since the start of Naruto Shippuden. While you were also involved in some of the production on the soundtrack for the series since the original Naruto, did you find it difficult to take over responsibility on such an established series in earnest?
Takanashi: Naruto is a work that is enjoyed by many people all over the world — I have to live up to their expectations! So of course I was under a lot of pressure. I also knew that the story was going to become more serious when it became Naruto Shippuden, so I tried to keep that in mind when working on it.
In Naruto Shippuden, each character has certainly matured, with the music also undergoing a similar transformation. How did you incorporate character growth and the evolution of the story into the original Naruto's music?
Takanashi: I touched on this a little earlier before, but with the story becoming more serious and the characters becoming more mature, I tried to make the music a little more mature as well.
For every character?
Takanashi: Yes. I didn't go into great detail about the characters, but there are some characters that have become more important than in Naruto over time, right? Like Itachi, the new characters, and Akatsuki, I think the music delves deeper into them as a result.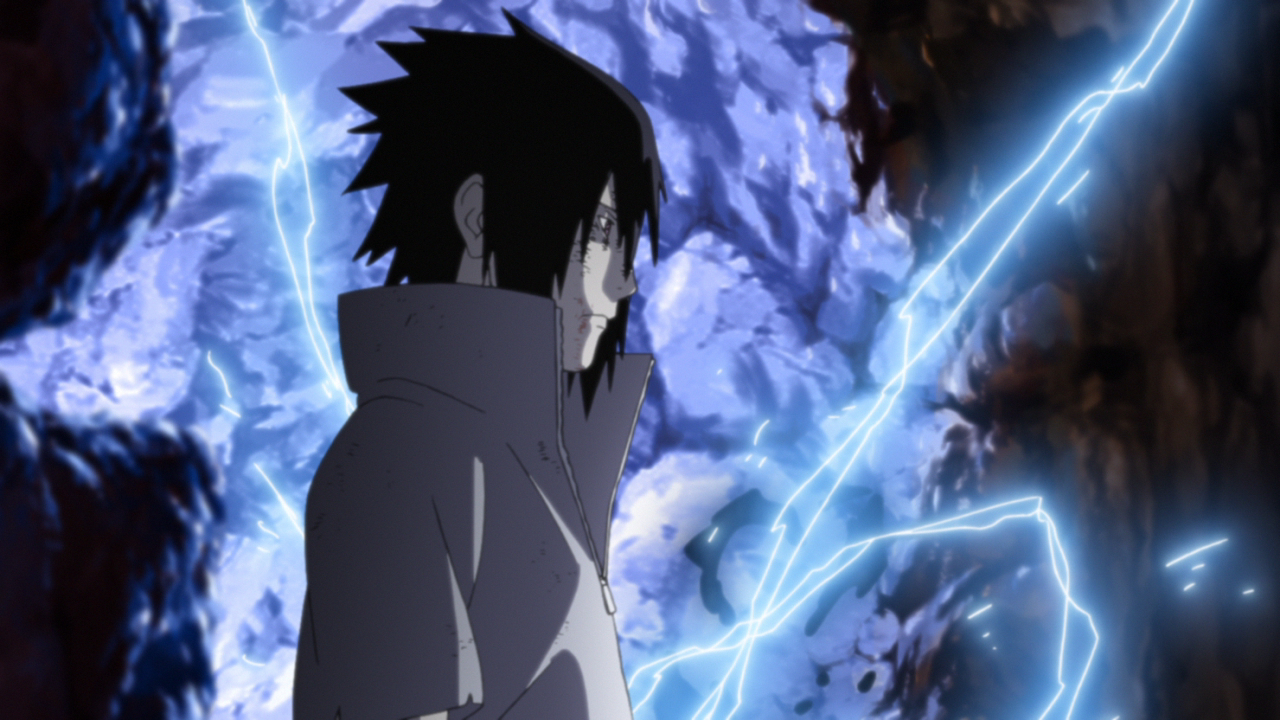 Naruto has had iconic songs and theme music for its characters. Did you find it difficult to add growth and maturity to Shippuden while keeping these characteristics?
Takanashi: It's more fun than difficult! It's a fusion of traditional Japanese music and rock, with the addition of an orchestra to support the story even more with the music. That's why I had a lot of fun making it.
BORUTO: NARUTO NEXT GENERATIONS is set within the same world as the original Naruto, but features an all-new cast while the music sounds distinct from what came before it in Naruto and Naruto Shippuden. More specifically, BORUTO's music sounds a lot more modern and electronic by comparison to Naruto. Was this a deliberate change to differentiate it from the previous series?
Takanashi: That's exactly right! Actually, I've been using less Japanese instruments since BORUTO began. Naruto was a bit muddy and simple, but after BORUTO, we decided to make it a bit more modern and stylish. We talked about it with the sound director and the director.
But since Naruto has been playing an active role in the story that's currently being broadcast, we decided to go back to revive the ideas from the old Naruto Shippuden days little by little ... go back to Episode 1 and compare it to see for yourself!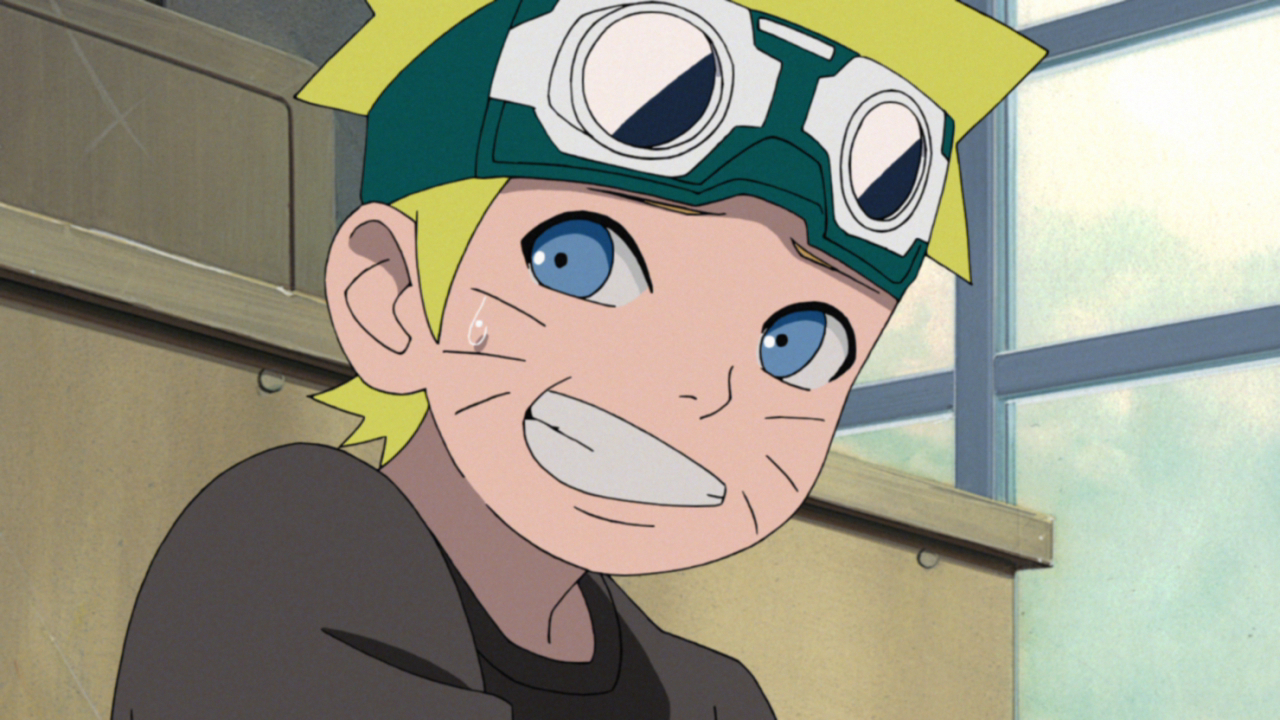 Throughout the series, both in the original series and BORUTO, traditional Japanese instruments and contemporary sounds are used together. What inspired you to mix these opposing musical styles and instruments together, and were there any considerations or precautions you took in mixing and balancing these different styles of music?
Takanashi: First of all, my parents' house was a Geisha House, so I was surrounded by many geishas from my childhood. I grew up listening to the sound of the shamisen and other Japanese instruments ... I lived in Asakusa, so I guess it's deeply ingrained in me. It's not something I pay attention to, it's something that comes out naturally.
I think it's because of that foundation that we were able to incorporate many new things. I also think that joining Musashi, the band I was playing in during Naruto which used Japanese instruments, was the catalyst that awakened the Japanese instinct that was dormant in me.
While composing the music, how much insight were you given toward future developments in the story? Did you incorporate any of this into the music?
Takanashi: Yes, I do (laughs), I do! It really happens a lot!
If you have the original comics, it's easy to visualize from reading them, but when it's an original story, you have to rely on the director and the production team ... I'm sure I'll incorporate new developments into the sound of the show, very much so!
The process of creating a soundtrack is different between the TV series and when working on a feature film. Can you tell us about some of the difficulties and challenges with composing for TV versus composing for a theatrical production?
Takanashi: For a TV series, you have a lot of variations, so you can express yourself more freely, but for a film, it's a musical score, so you have to match everything exactly to the images and you have to compose very precisely. It's both a pleasure and a challenge to match the music to the images. Each production process is different, but when the work is good, it's exciting and you can get lost in either style, so ... the conclusion is that it's fun (laughs).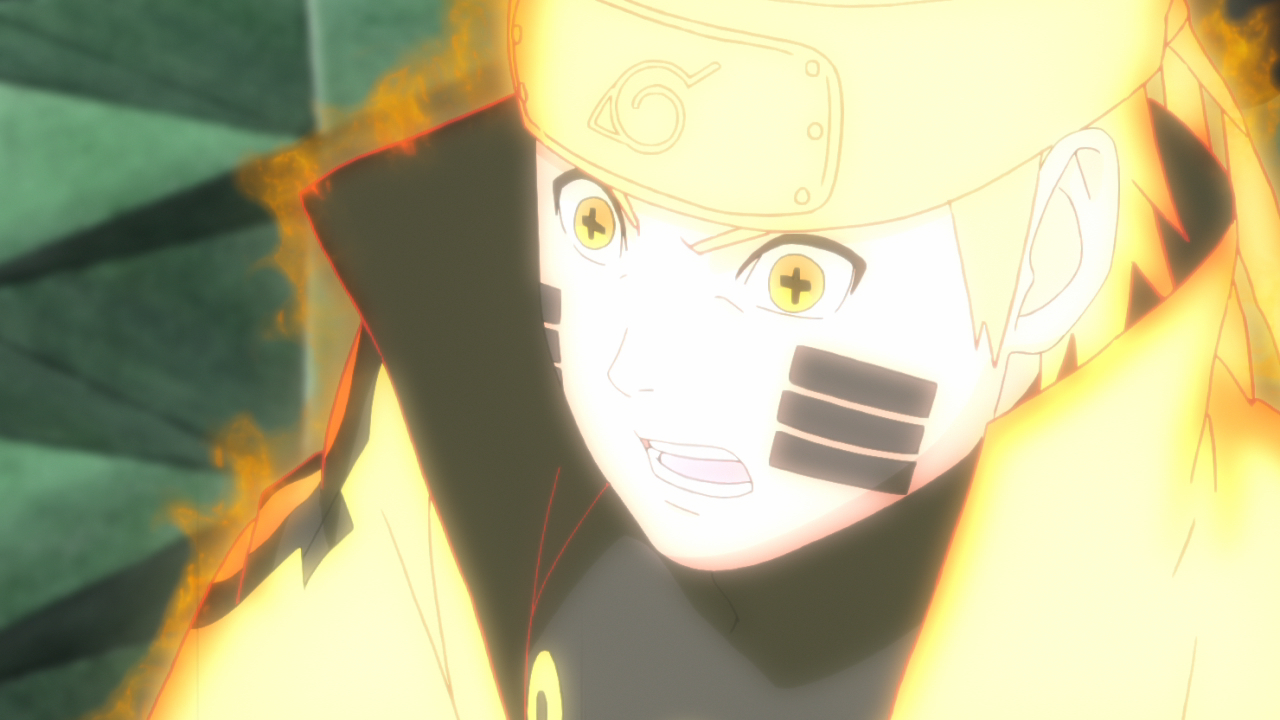 What was the most memorable moment or experience from your time working on the Naruto franchise?
Takanashi: I hadn't really considered that my music could be enjoyed by people from all over the world, but the fact that people from countries I'd never been to know about the music of the Naruto series, BORUTO and my group Yaiba left a big impression on me.
When I actually went to these different places and experienced the reactions for myself, I found myself kind of welling up gratitude. I think that's the most memorable experience. Like when I met everyone at Crunchyroll Expo 2019!
The fact that people all over the world are enjoying my music is an irreplaceable feeling and experience.
Finally, what is your favorite piece of music from the Naruto series, Takanashi-san?
Takanashi: This is a difficult one (laughs), I can't really narrow it down. I put a lot of love into each song I write, so I like them all. The song that you love the most, that is the song I'm most proud of.

---
Alicia Haddick is a freelance features writer for Crunchyroll. If they aren't watching anime or way, way too many movies, they're probably outside taking photos or listening to their favorite idol groups. You can find them sharing their other work on anime, gaming, and film and rambling on just about anything over on their Twitter account @socialanigirl, or on Letterboxd.
Do you love writing? Do you love anime? If you have an idea for a feature, pitch it to Crunchyroll Features!