Netflix had a big investor call yesterday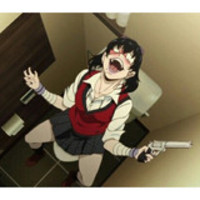 Netflix had a big investor call yesterday.One of the headlines was one that beat estimations on their subscriber growth for the third-quarter, adding 5.3 million. Revenue was $2.98 billion vs. $2.97 billion expected. And, they have a new content budget of between $7 billion to $8 billion for next year. Chief Content Officer Ted Sarandos clarified that a sizable chunk of that $8 billion will go toward toward producing 30 new anime series and 80 new original films, all slated for release in 2018.
Because they don't break down their viewership figures, company watchers keyed in on the fact that Netflix mentioned anime and film as signs that those areas have gotten a response from consumers.

------
Follow on Twitter at @aicnanime