The director of the acclaimed short "Bao" was announced this week as part of Crunchyroll Expo's "12 Days of Announcements" to the September convention.
With only a little more than a month until Crunchyroll Expo begins, the folks at Crunchyroll have been keeping busy with new announcements daily as part of their "12 Days of Crunchyroll Expo" campaign. This Saturday, July 28th, the company announced that Domee Shi, Director of Disney Pixar's "Bao", would be joining the special guest lineup!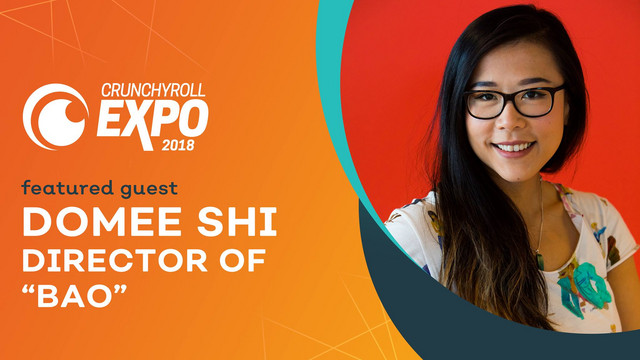 Domee Shi is the first female director of a Pixar short and previously did story artist work on Disney Pixar's The Good Dinosaur and Inside Out. "Bao" is Shi's directoral debut, and the Canadian started her career at Disney-Pixar as an intern just seven years ago, working her way up to lead a story based on experiences she's encountered and from her own mother's adjustment to a so-called "empty nest". Crunchyroll is thrilled to have a talented up-and-coming voice in the world of animation as a guest at its headline event of the year at Crunchyroll Expo 2018.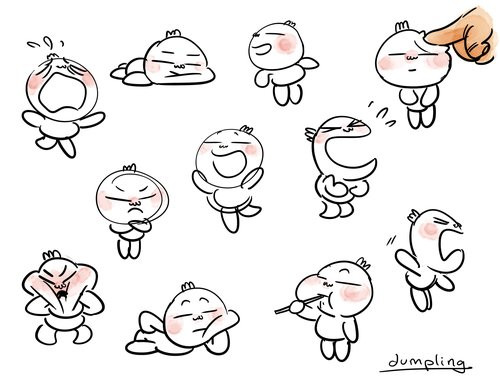 Disney-Pixar describes Bao with the following:
In "Bao," an aging Chinese mom suffering from empty nest syndrome gets another chance at motherhood when one of her dumplings springs to life as a lively, giggly dumpling boy. Mom excitedly welcomes this new bundle of joy into her life, but Dumpling starts growing up fast, and Mom must come to the bittersweet revelation that nothing stays cute and small forever. This short film from Pixar Animation Studios and director Domee Shi explores the ups and downs of the parent-child relationship through the colorful, rich, and tasty lens of the Chinese immigrant community in Canada.